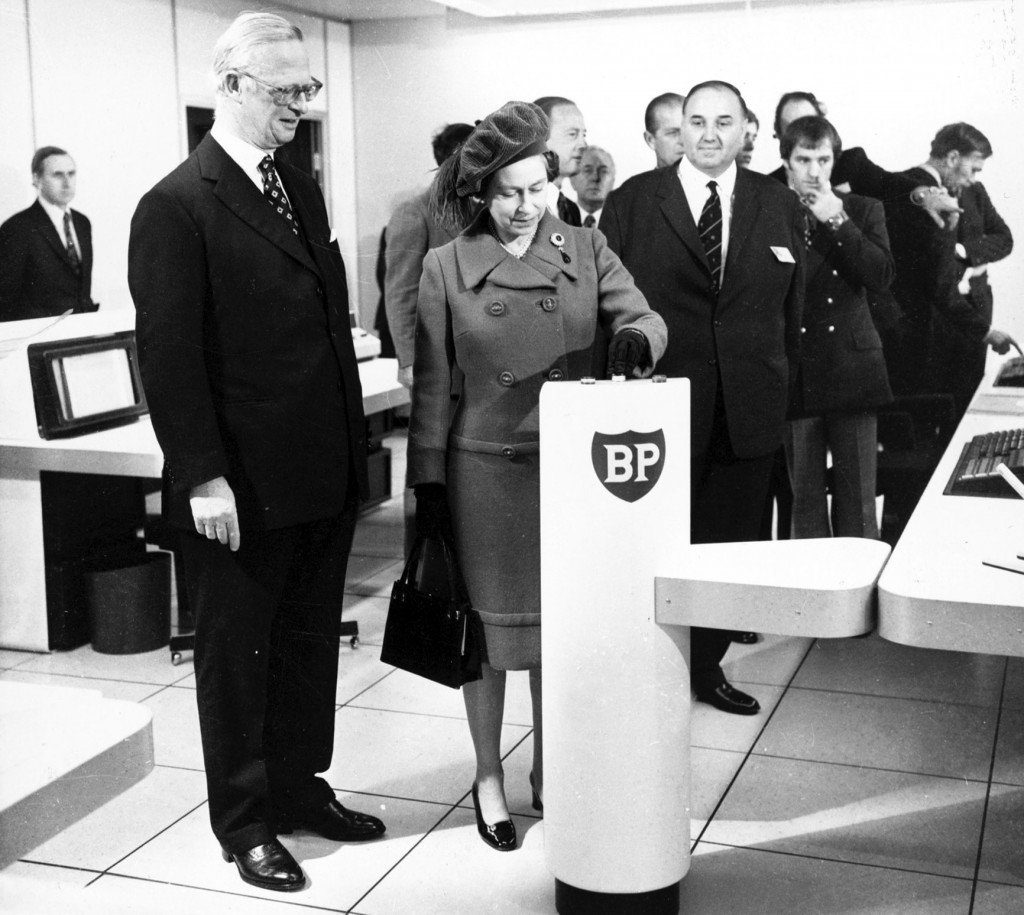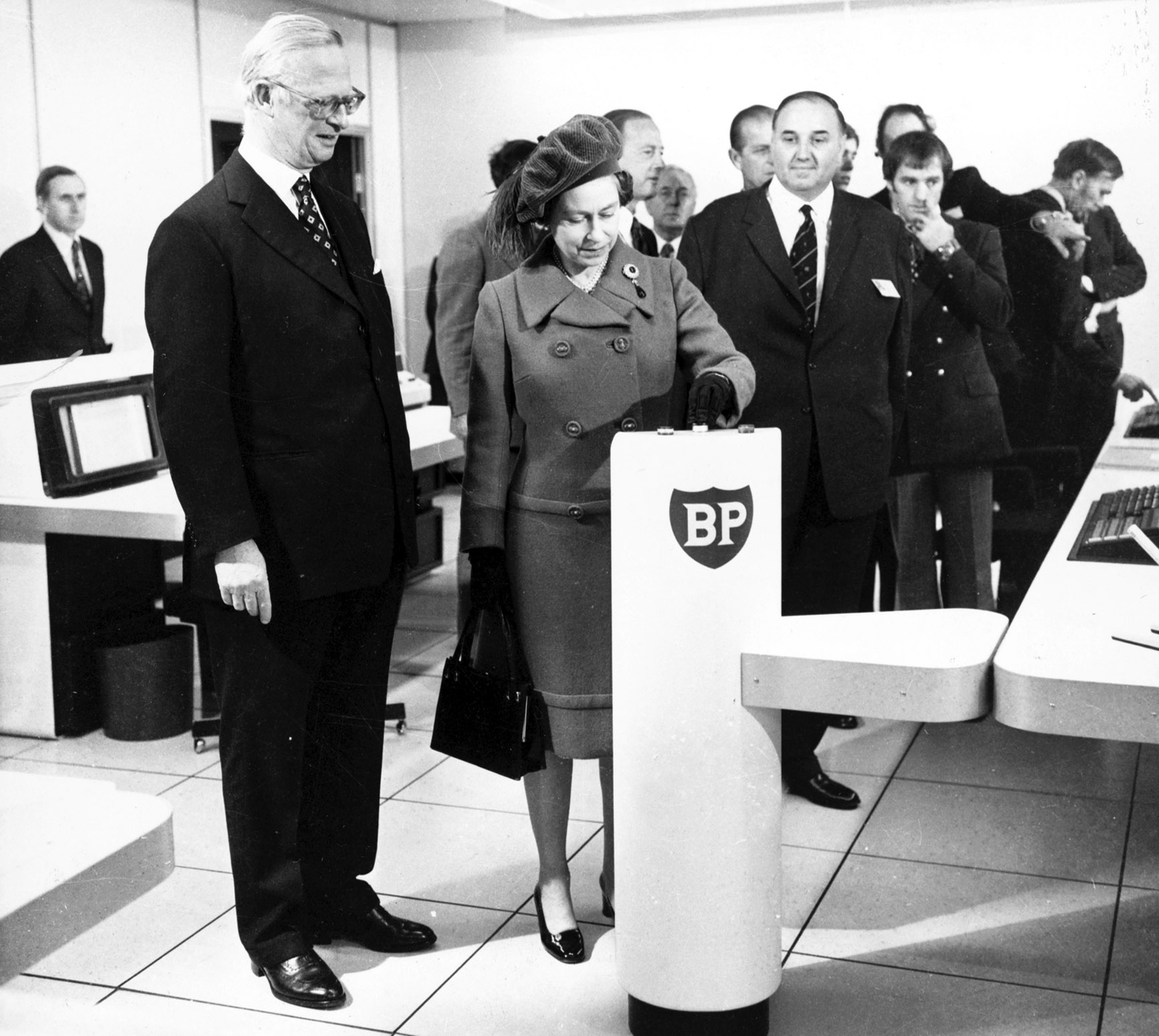 Oil major BP celebrated a milestone for the fledgling North Sea oil and gas industry 40 years ago today when The Queen opened the operation of the UK's first oil pipeline.
This video captures footage of Aberdeen as the city transformed from the bustling fishing hub to energy capital of Europe.
The 130-mile pipeline from Cruden Bay to Grangemouth was built by BP serving the Forties oilfield 110 miles east of Aberdeen.
The Queen inaugurated the flow of oil by pushing a gold-plated button in BP's control centre at Dyce near Aberdeen.
She was accompanied by Prince Philip and Prince Andrew.
Prime Minister Harold Wilson also attended with the Scottish Secretary and other senior cabinet colleagues.
Watch the footage below.
Recommended for you

BP hails first of its kind contract for Miller subsea decommissioning