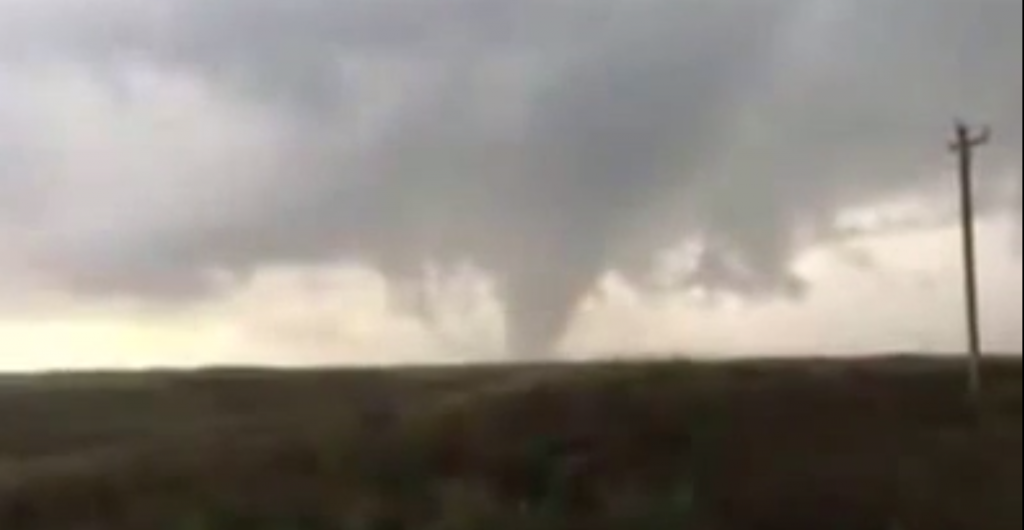 A huge tornado in the US has caused damage to an oil refinery in the state of Texas.
Footage shows the twister as it caused havoc in the region.
The Halliburton power-plant was severely damaged by the tornado which ripped through the plant and caused chemical and gas leaks.
Watch the footage below.
Recommended for you

Drone strike hits Russia oil refinery near Ukraine