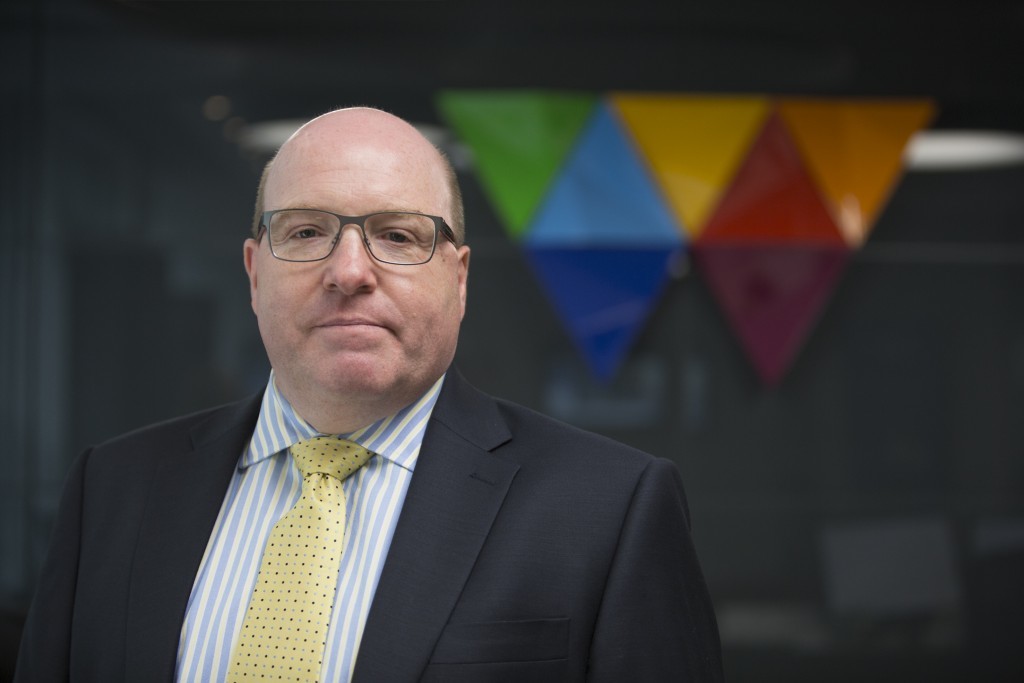 Bob Keiller's business path started on a council estate in Jedburgh, managing the local paper round.
He later crafted a career packed full of forward, backward and sideway moves before finding himself at the helm of one Scotland's most successful companies, Wood Group – a firm which turns over $7billion a year.
Now after nearly five years at the top, he's stepping down to spend his most valuable asset – time – exactly how he wants to.
The move includes the imminent launch of his own firm AB15. The business venture, described by Keiller as a "virtuous ripple", is aimed at paying it forward to budding entrepreneurs and Scottish businesses.
In the latest episode of the The Journey, Keiller reveals how long he has considered stepping down, the helping hands in his career, his time with Sir Ian Wood and AB15.
He also discusses the risks that paid off, juggling a young family and work, downturns and upcycles and the most challenging and rewarding parts of his job.
Watch the full video below to see more or browse the highlight clips.
Part One:
Bob discusses what he learned from his first job, his upbringing and joining the industry in a downturn.
Part Two:
Bob discusses sideways moves, gambling his job at Halliburton and plucking up the courage to rollout PSN.
Part Three:
Bob discusses feeling out his depth, convincing a workforce that PSN was a good idea and readying the business for a takeover.
Part Four:
Bob discusses his decision to step down as Wood Group chief executive.
Part Five:
Bob discusses self-doubt and singing Loch Lomond to a group of convicted killers.
Part Six:
Bob discusses what sets this downturn apart, cancelling the Offshore Europe stand, breaking bad habits and the hardest part of being a leader.
Part Seven:
Bob discusses AB15.
Part Eight:
Bob discusses being with Sir Ian Wood at his last Wood Group business meeting in a Chinese restaurant in Angola.
Part Nine:
Bob sums up his career highlights.
The Journey is brought to you by leading law firm Ledingham Chalmers.
Recommended for you

Reframing of energy debate urged at Offshore Europe preview event