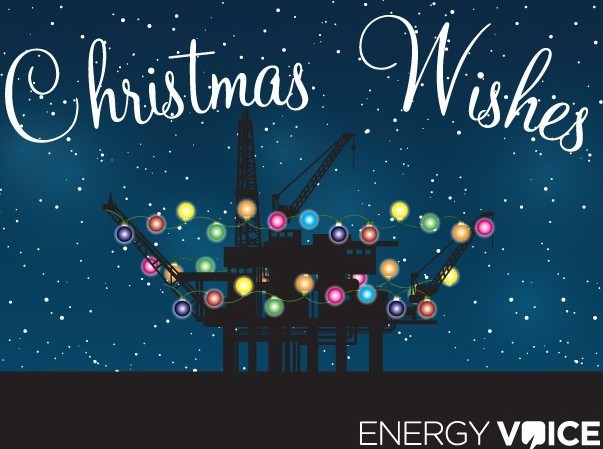 Energy Voice has launched its new Christmas Wishes campaign.
We want to ensure everyone is connected this holiday season. Whether you're a manager, employee, spouse, parent, friend or child you can use our platform.
Readers can download our free app and upload their own holiday messages to co-workers, friends and families.
It's as easy as downloading the free app Seenit, searching for EVXMAS and following the quick prompt.
The entire process should take under five minutes. Get as creative as you like and remember to film in landscape!
The app works on both Apple products and Androids, so we've got you covered.
The videos will be played on Christmas day, bridging the gap from offshore to onshore.
We can't wait to see your takes!
Watch the quick how-to below.
Recommended for you
X

GE said to be in advanced talks for Halliburton drilling assets