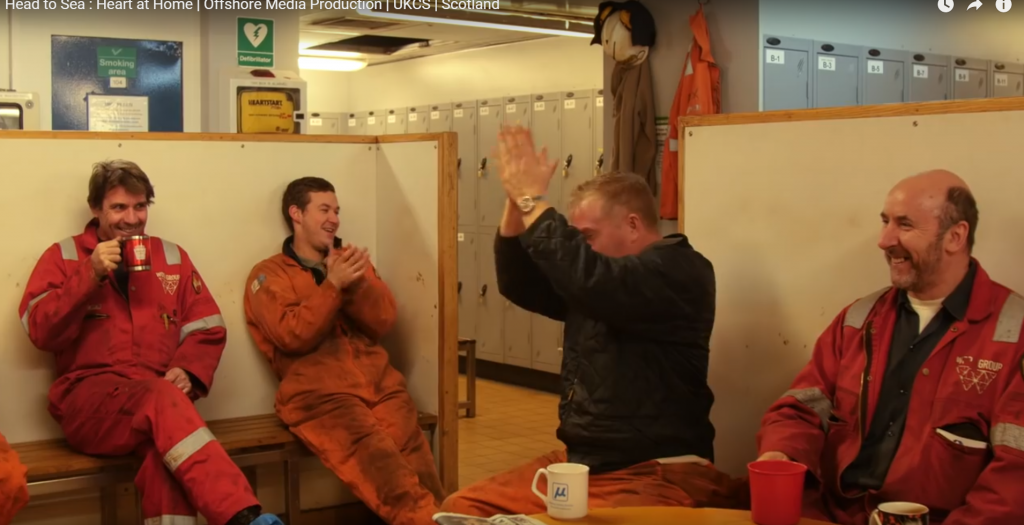 This footage gives a glimpse into the everyday life offshore for workers in the North Sea.
Filmed on the Ninian Southern platform, it catches a glimpse of life offshore and away from home.
Titles "Head to Sea: Heart at Home" the short film was created in a bid to show the realities of offshore living.
Watch the footage below.
Video credit: Orchard Media Solutions
Recommended for you

Electrification could trim 87% off North Sea platform emissions, studies find