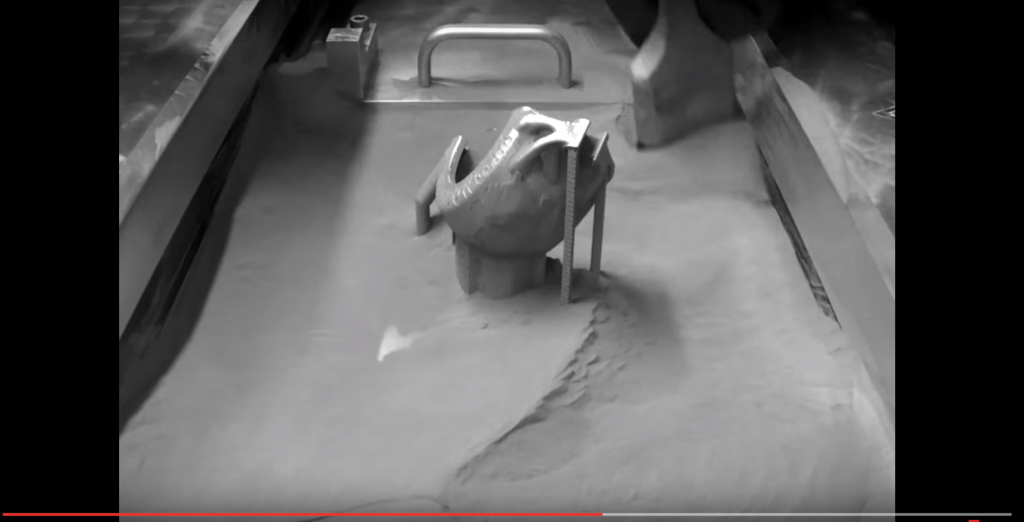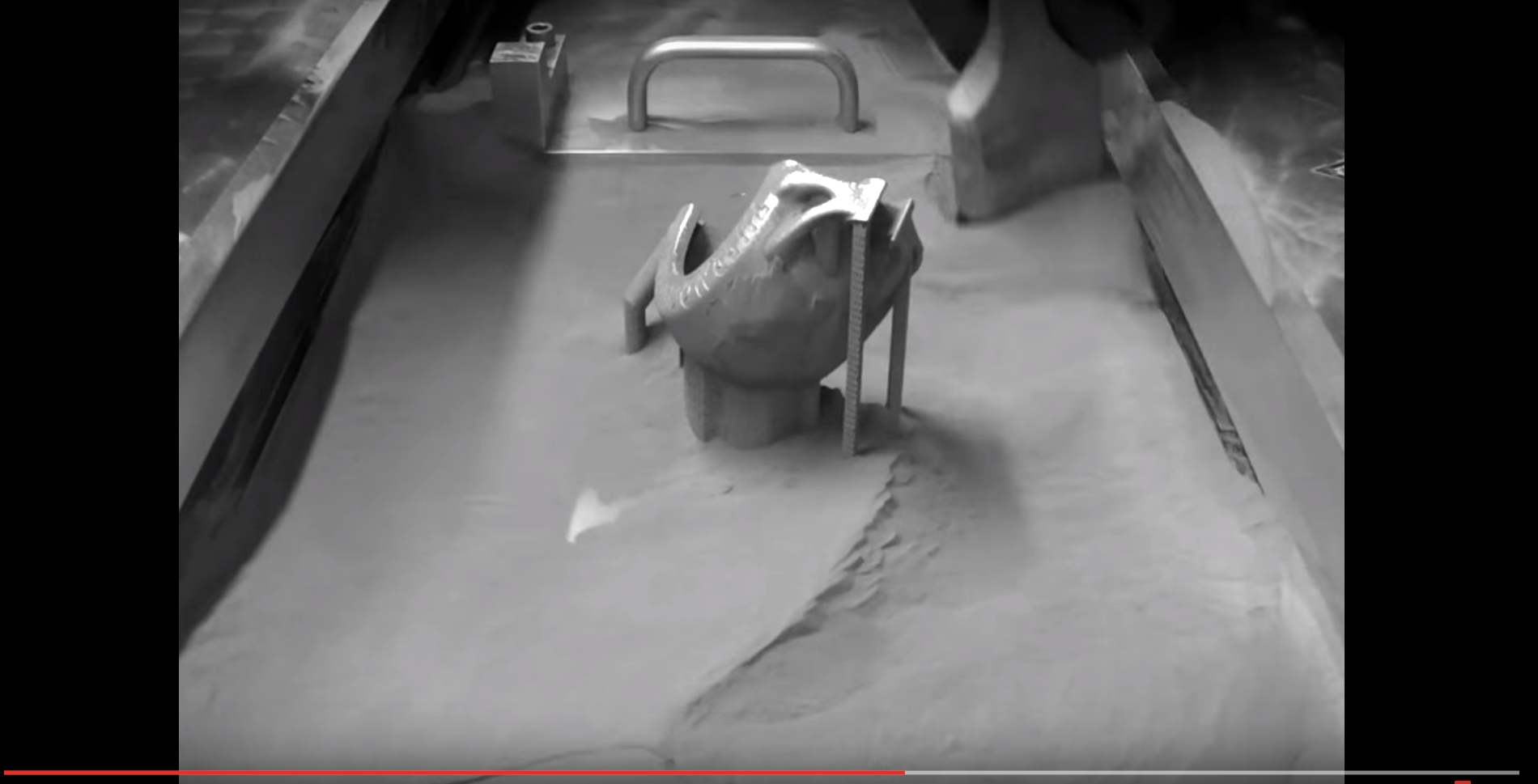 Shell has captured incredible footage in just 30 seconds of its innovative 3D printing technology.
The oil major said it was helping to turn manufacturing on its head at the Shell Technology Centre in Amsterdam.
Laser beam and powder metal are being used at the site to create vital machine parts for Shell's testing facilities across the globe.
Watch the footage here.