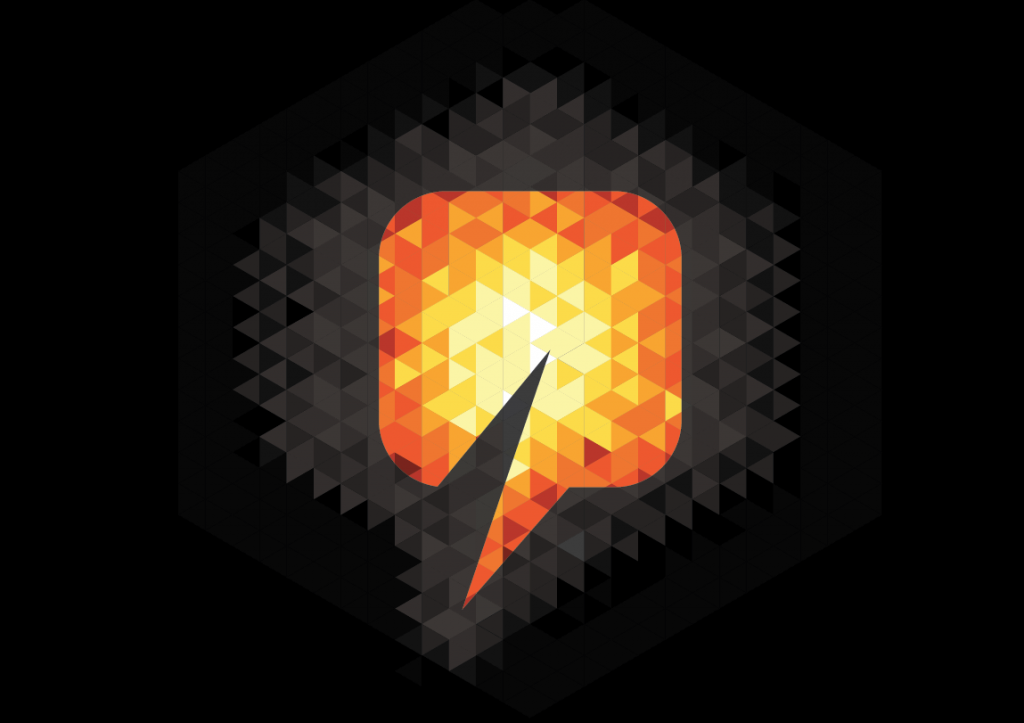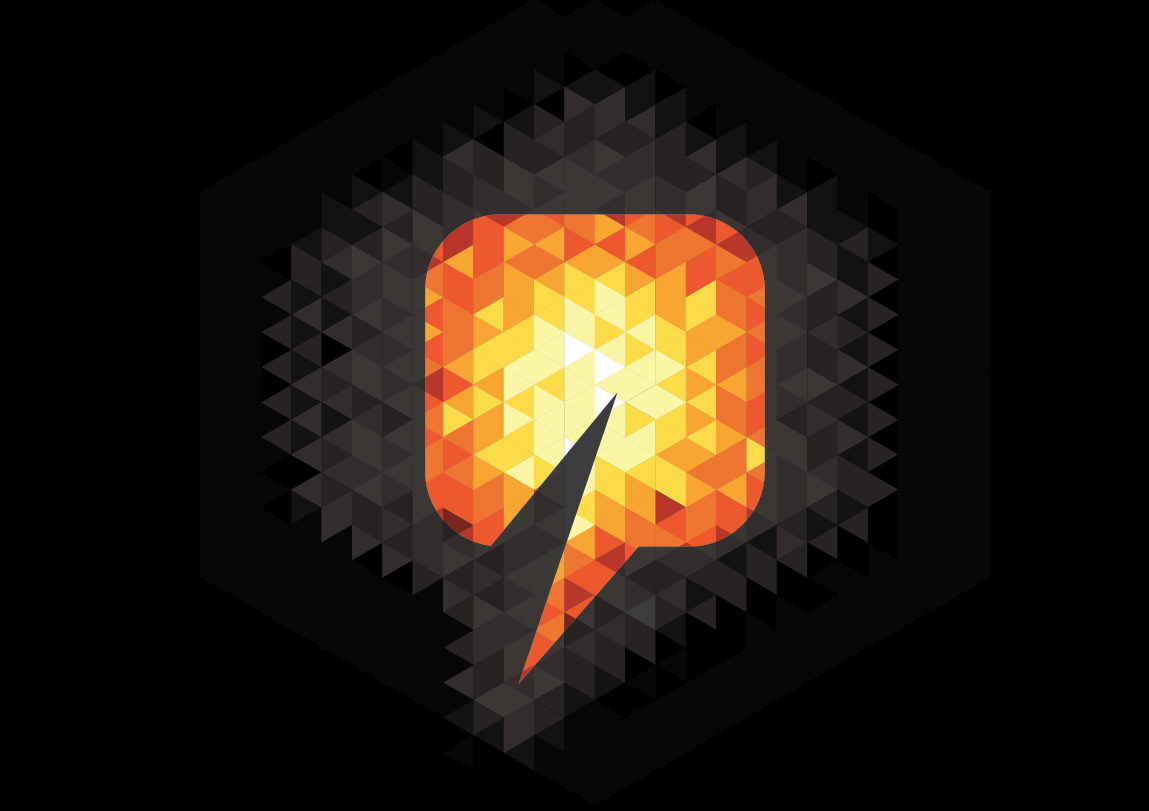 This footage shows another side of life offshore in the North Sea.
Captured by worker Edward Rex Nantes, the video has already amassed more than 50,000 views on social media.
Furniture on board the vessel can be seen hitting the floor during bad weather.
Last month, huge waves were captured in the North Sea.
Nantes, who regularly posts videos of his life at sea on his social media page, works for Knutsen Phillipines.
The company is the duly-authorized Philippine manning agent serving the good vessels of both Knutsen OAS Shipping and Knutsen NYK Offshore Tankers ASA.
A sweet Rock en Roll this 2016 @ North SeaSEAFARERS Humans At Sea Hugot Seaman Seaman 2000 Seafaring* Jukin Media Verified *Find this video and others like it by visiting https://www.jukinmedia.com/licensing/view/950615For licensing / permission to use, please email licensing(at)jukinmedia(dot)com.

Posted by Edward Rex Nantes on Saturday, 2 January 2016