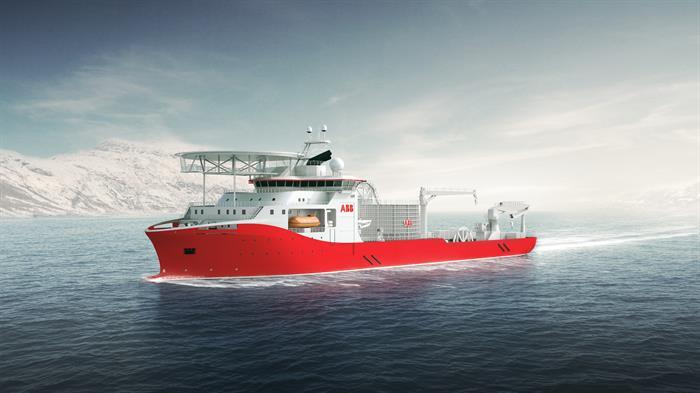 A Norwegian vessel company said it has had more than 2,000 job applications for only 46 jobs with the company.
Remoy Management said applications were still continuing to "pour in" for the positions despite the limited number of roles.
The company's management chief Even Remoy said people were willing to do a lot to get back out and "working again" amid the continued oil price decline.
Remoy said the high level of applicants was down to the increasing number of vessels laid up in the North Sea.
The firm said it has even had to implement a new database system to deal with the high level of applicants it has received for the roles.
Recommended for you
X

Energy consultancy TNEI unveils South Africa office