Join us as we lead the global energy conversation
Unlimited access to Energy Voice website, including Premium content
Ad-lite onsite experience
Free and discounted special reports and additional content
Free access to Energy Voice Live app featuring personalised feed
Annual Contract
Monthly Pack
30 days free, then pay as you go.
Your subscription
Unlimited access to Energy Voice website, including Premium content
Ad-lite onsite experience
Free and discounted special reports and additional content
Free access to Energy Voice Live app featuring personalised feed
Payment unsuccessful
Corporate Licences
We offer additional savings on multi user and corporate licences. To discuss your company's requirements, get a quote and arrange invoicing please contact us directly.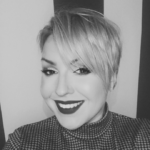 Marta Czapiewska
Multi-sector
Today's energy industry is complex, dynamic and interconnected. We serve the full energy spectrum from oil & gas to renewables and key transition technologies, offering a dispassionate and pragmatic view on the sector's evolution.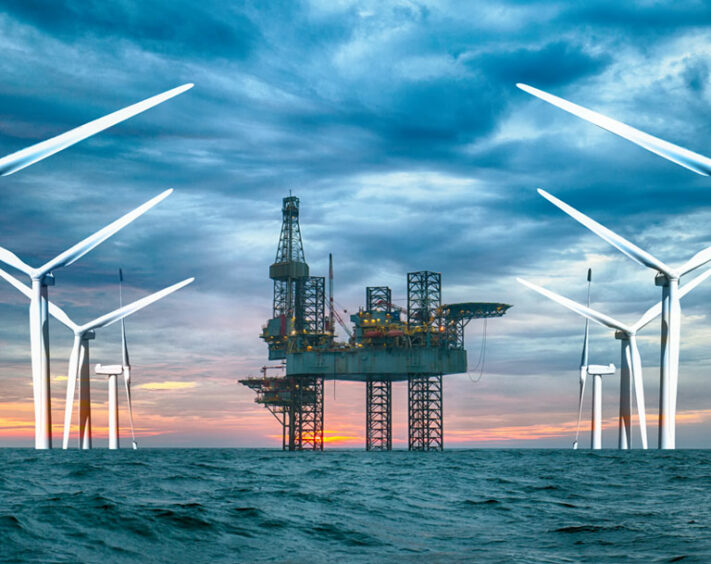 Global
Our editorial team is connected and respected in energy's key markets. This means we are frequently the first to report on key developments, and are trusted to deliver proper journalism: critical but balanced.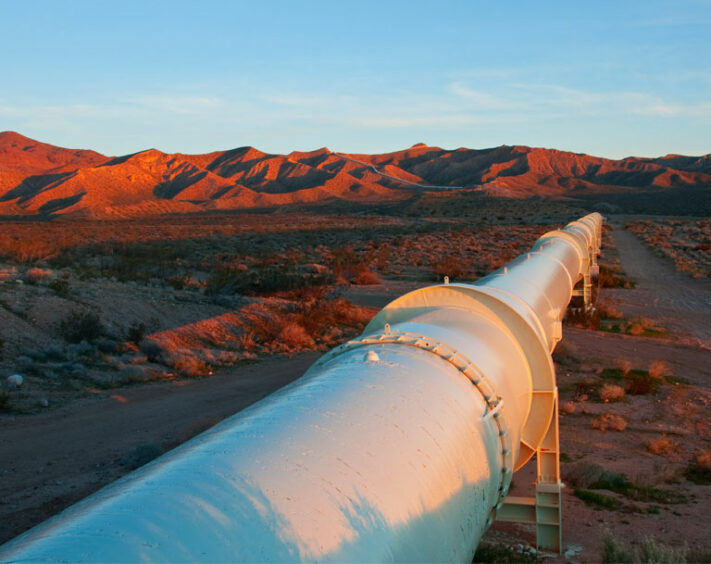 Insightful
Supported by our expert network, our long reads, events and podcasts go beyond the headlines to help you understand the factors driving current trends, and to develop a view on what's coming next.