Wave & Tidal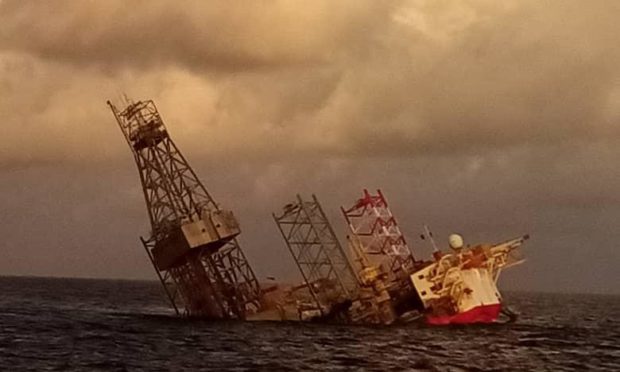 Boskalis has been hired to recover a sunken Velesto (KLSE: VELESTO) oil rig off Malaysia.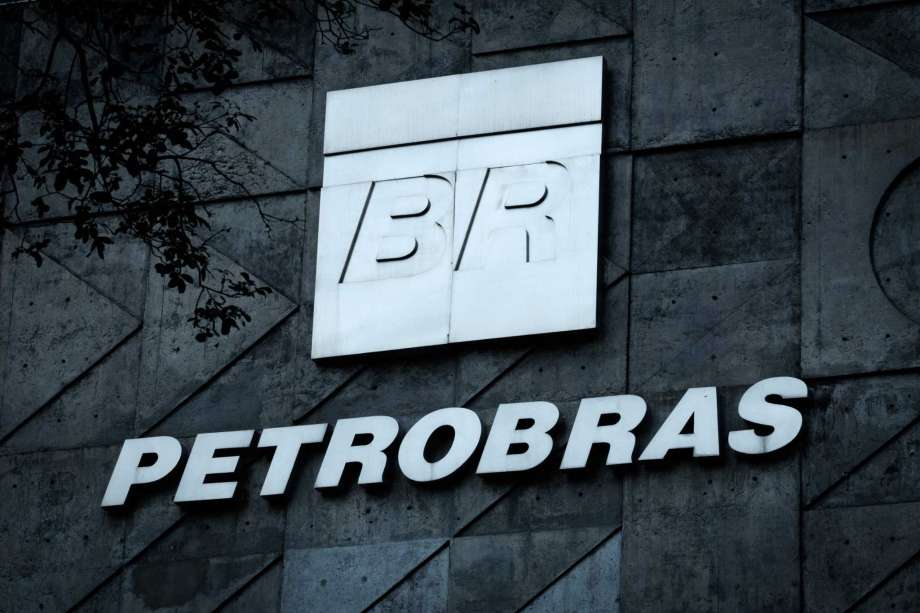 In May, reports suggested Adnoc and Apollo had offered $7.6 billion for Braskem.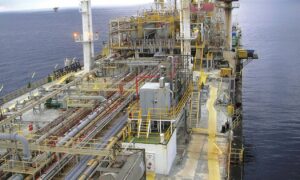 Valeura is carrying out refurbishment work on the FPSO, worth $9mn. This is intended to ensure ongoing reliability and extend its class certification.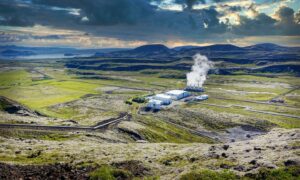 Utilising geothermal energy could unlock jobs in some of the most deprived areas of the UK, according to a report by an MP.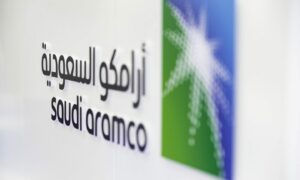 Saudi Aramco met with an army of Turkish contractors this week to discuss $50 billion of potential projects in the Gulf kingdom, underlining improving trade ties between the two countries after they buried a diplomatic spat over the killing of Jamal Khashoggi.
With the offshore market experiencing a post-pandemic recovery, many businesses are endeavouring to recruit in-demand workers to ensure they're fully resourced to deliver on their programmes.