Grid & Retail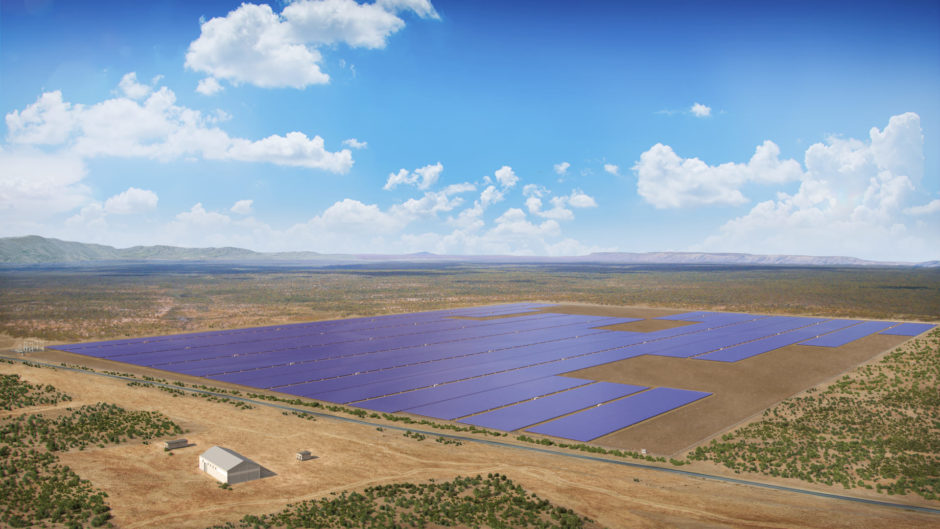 The African Development Bank (AfDB) has signed up to provide $530 million to construct a transmission line in Angola.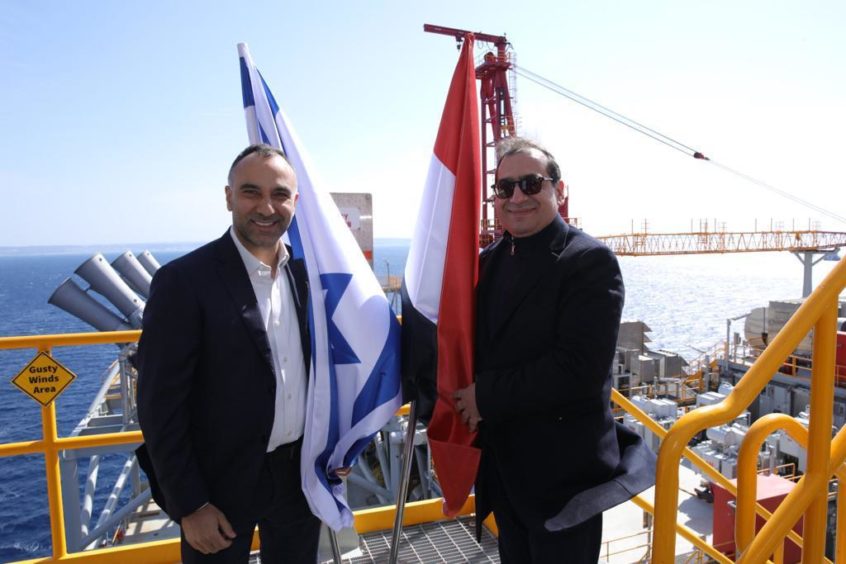 Offshore
Egypt and Israel are working on plans to expand the East Mediterranean Gas Forum (EMGF) into energy security, electricity infrastructure and emissions controls.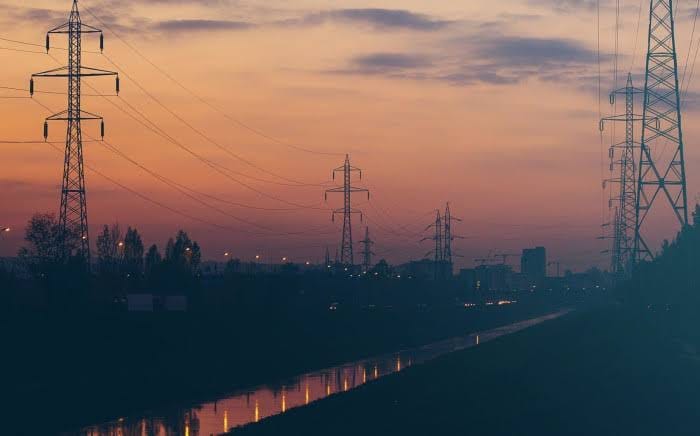 Grid & Retail
South African President Cyril Ramaphosa has taken the topic of domestic energy reform to Davos, although domestic criticism persists.