CCS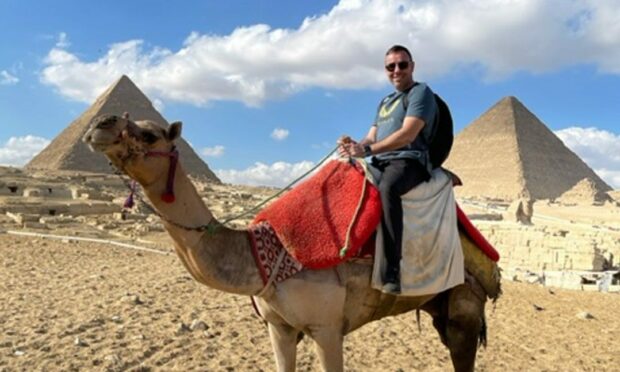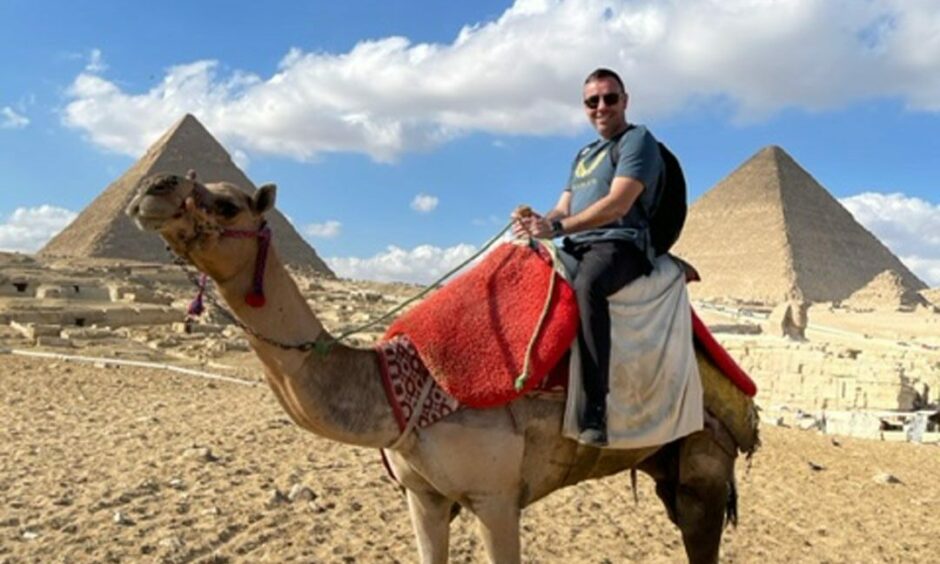 Former oil worker Andrew Morrissey has traded the North Sea for travel around the Seven Wonders of the World.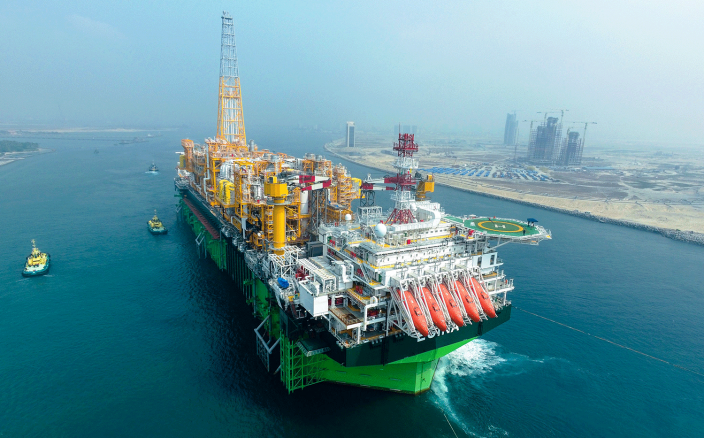 "Our rig is still available," a Palmeron official said. "We believe the contract should be ours. If we do it, we would be the first local contractor in Africa to do drilling. We want the IOCs and the world to encourage us," he continued.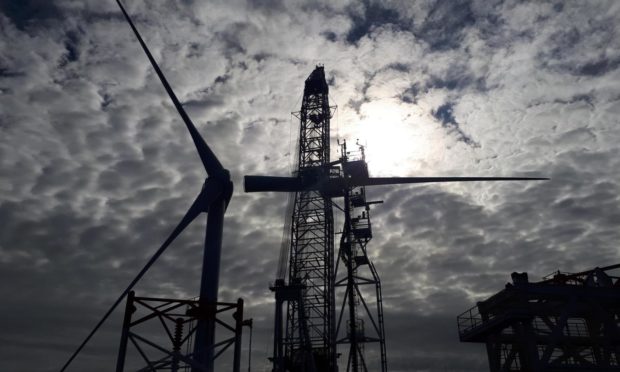 A group of trade associations from across the energy sector have written to the Chancellor urging him to prioritise incentives for green growth as part of the Spring Budget.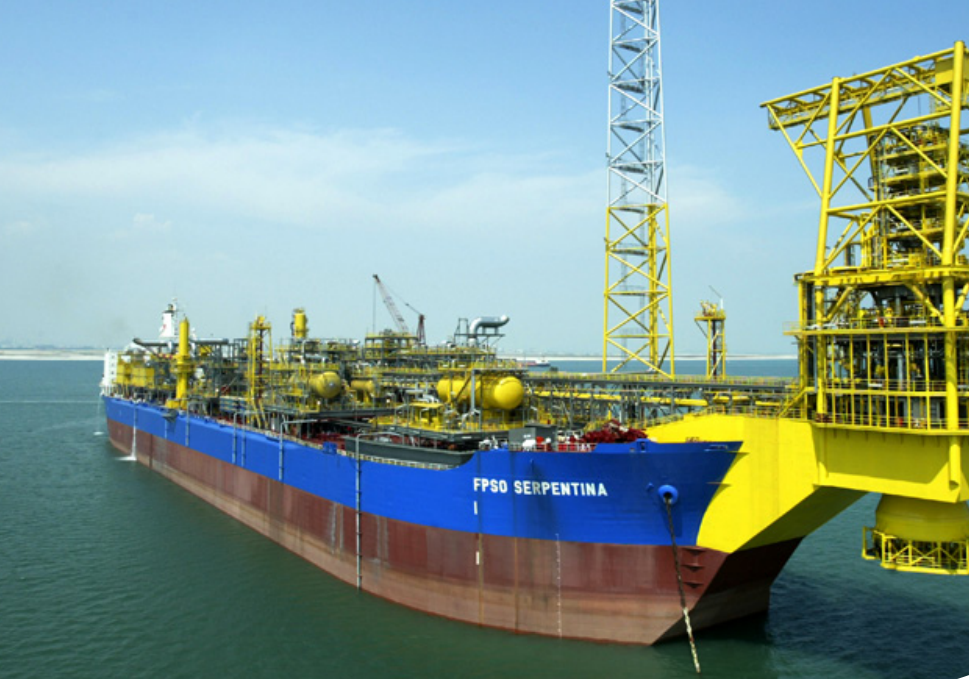 OPEC appointed Obiang Lima president for 2023. He is also the head of the Gas Exporting Countries Forum (GECF). For now, he continues to hold both those positions.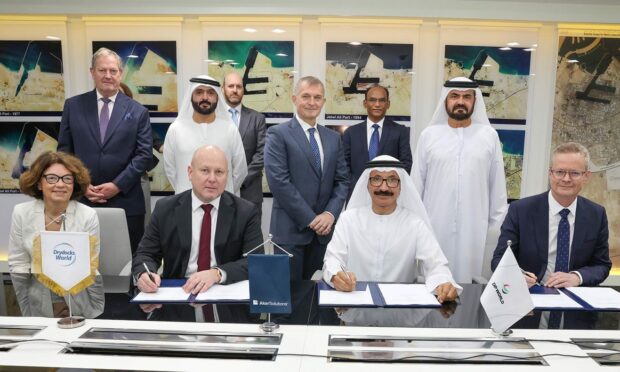 Drydocks World and Aker Solutions have signed off a contract with Altera Infrastructure for work to upgrade the vessel used to develop the Rosebank field.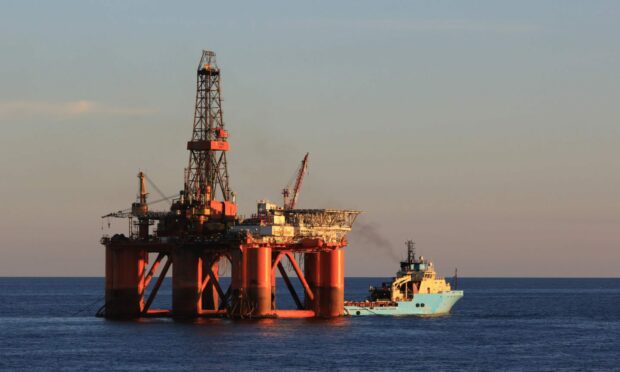 Ithaca Energy (LON:ITH) has signed a new contract with Stena Drilling for a campaign beginning later this year.