CCS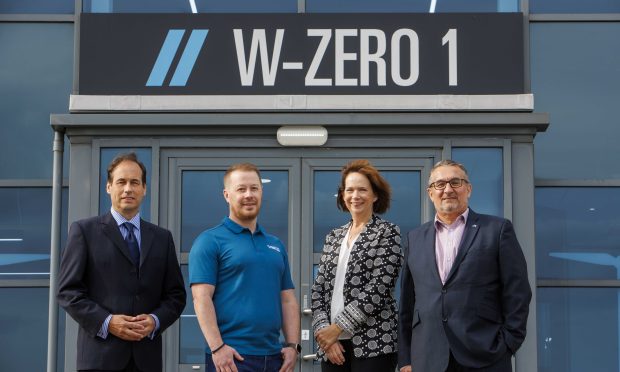 HonuWorx, a subsea firm which plans to "radically upend" the multi-billion-dollar underwater economy, has committed its long-term future to Aberdeen.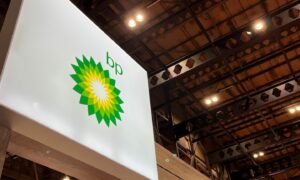 A group representing BP pensioners has called for an investigation into whether former chief executive Bernard Looney breached the company's "conduct and values" when dealing with the fund.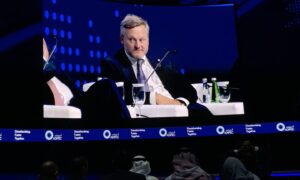 BP "now has a chance to take all the grey hydrogen and start to decarbonise those refineries around the world. At the same time, we will oversize and create a traded product."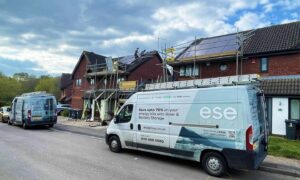 Leading solar company ESE Group recently launched a revolutionary new device that allows customers to earn instant cash from everything they generate from their solar panels and battery storage systems.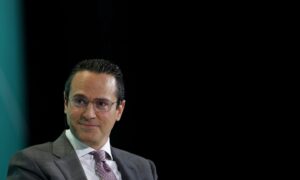 "I'll be unequivocal here, we are fundamentally leaning in to develop the energy system of the future and we will do it profitably."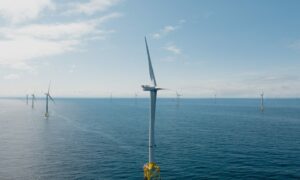 OW Ocean Winds said proceeds will help it invest in other Scottish wind projects.