CCS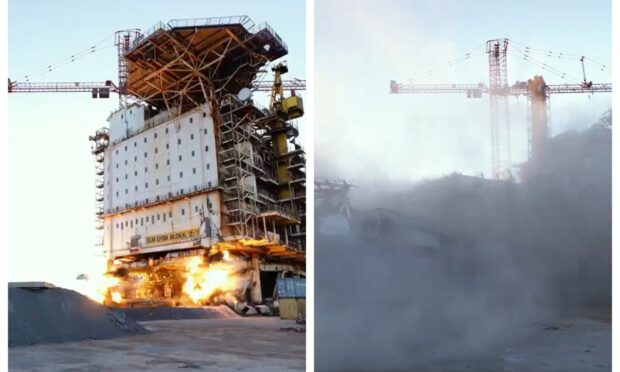 How to take apart an 18,000-tonne oil platform? Controlled explosives.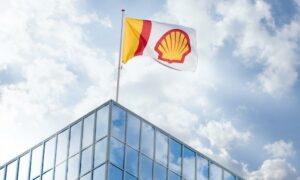 One of The Netherlands' largest pension funds said it will continue to invest in nine oil and gas companies — including Shell and BP — while dropping dozens of others.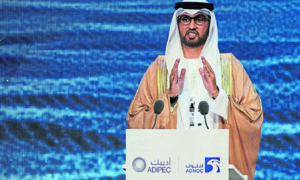 Masdar, the UAE state-owned renewables firm, has acquired a 49% stake in a major UK wind project in the North Sea.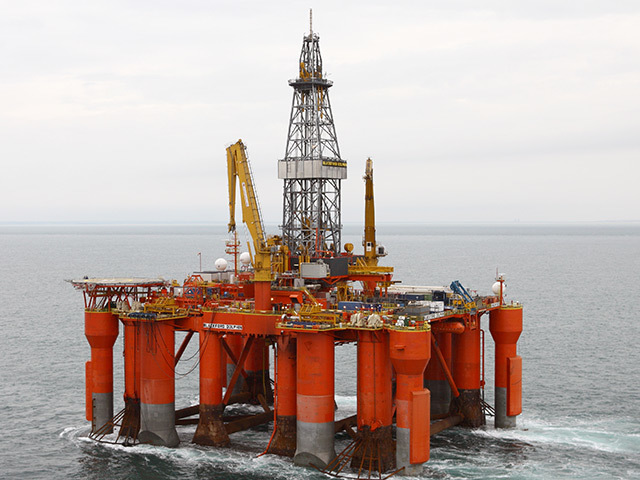 The Norwegian drilling company flagged problems in Nigeria during its third quarter results, filed on November 28.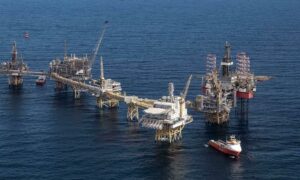 As policymakers in Dubai search for consensus on tackling climate change, the scale of the challenge is evident in the stormy waters of the North Sea, where Norway is opening another gas field.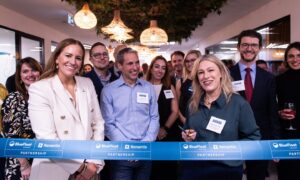 Scottish energy minister Gillian Martin officially opened a new Edinburgh HQ for floating wind venture partners Bluefloat Energy and Renantis.