North Sea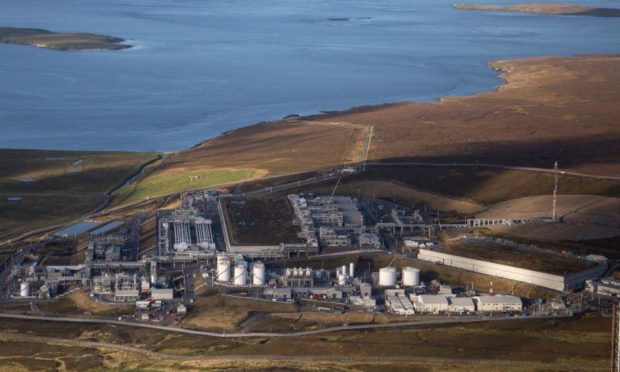 An investigation is ongoing into a safety incident which has seen the shutdown of TotalEnergies' (XPAR: TTE) Shetland Gas Plant.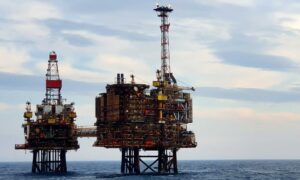 Serica also announced the founders of Tailwind Energy will depart the company in March next year following the £367 million takeover.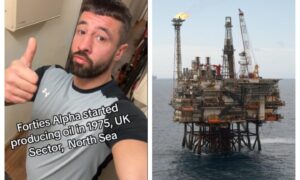 Forties, Beryl, Ninian, Thistle and Judy have all had the TikTok treatment.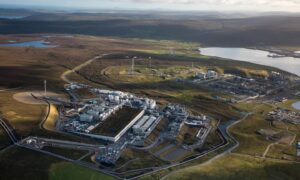 The plant currently supplies around 8% of the UK's gas consumption - enough for around 2 million households.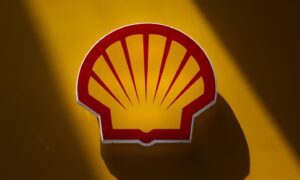 NSTA is expected to greenlight the Shell Victory project in the West of Shetland 'within the coming months'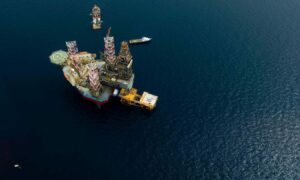 Deltic Energy (AIM: DELT) is mulling a farm-down of its stake in a pair of Shell-operated (LON: SHEL) North Sea targets and have received "a considerable level of interest".