Wind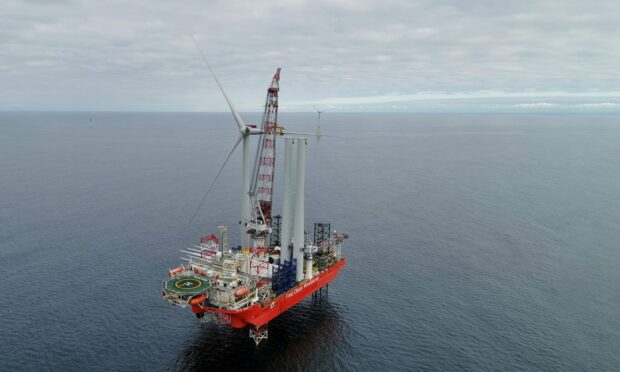 More than 100 vessels working in offshore wind have now passed into the Port of Aberdeen so far this year.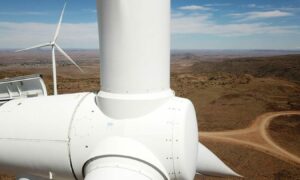 Infinity Power chairman Mohamed Ismail Mansour said the company planned to reach 2 GW of greenfield projects by 2025.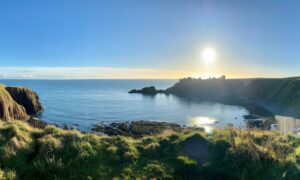 Developers of a massive offshore wind farm planned off the coast of Aberdeenshire have named it after Stonehaven's distinctive coastal landmark, Bowdun Head.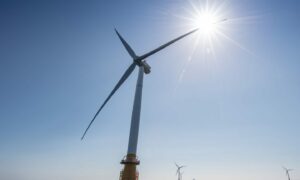 It is now over a year since the ScotWind leasing process created the opportunity for an additional 27.6GW of offshore wind in Scottish waters. Of the 20 projects that came through the application process, 14 are set to use floating wind turbines, positioning Scotland as a world leader in this technology. Whilst the scale of the result was eye catching, the accompanying Scottish supply chain commitments of over £28bn was perhaps the most significant result.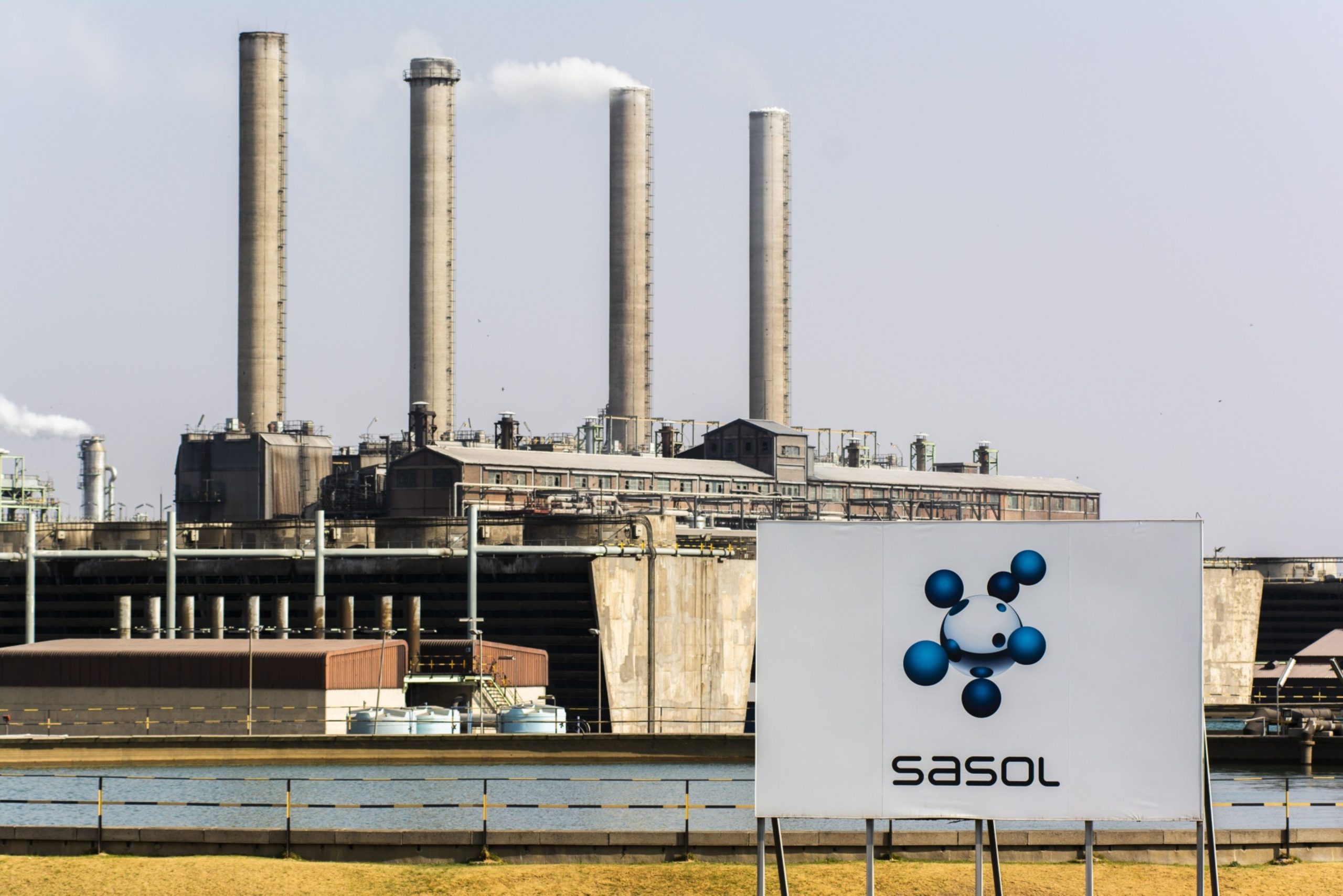 Sasol signed on to the PPA in January. The petrochemical company is shifting away from coal to gas, ultimately aiming to focus on green hydrogen.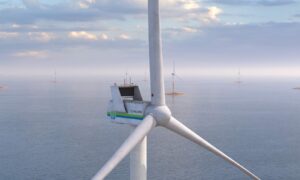 DNV has been brought on to assist Korea Electric Power Corporation (KEPCO) in developing a grid plan for a massive expansion of offshore wind.