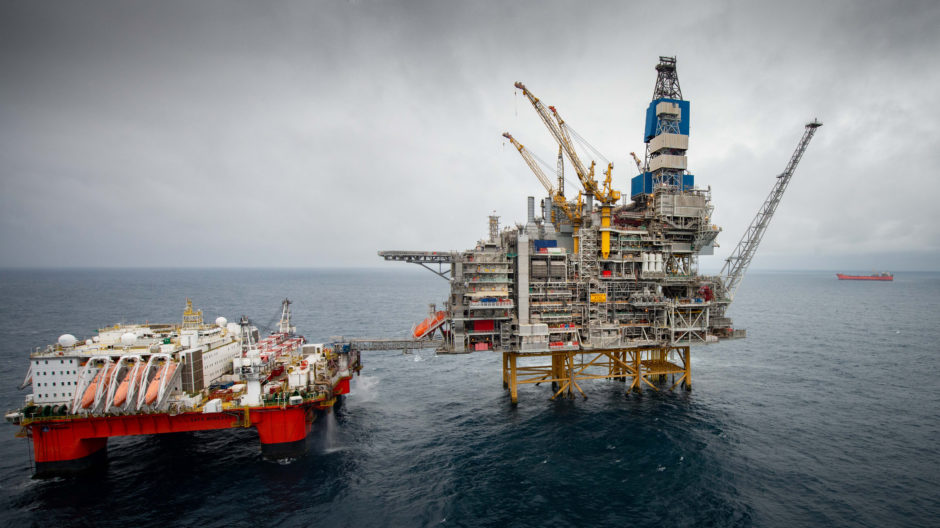 Norwegian energy giant Equinor will reduce the size of its UK exploration team in an effort to "increase efficiency and reduce cost", a spokesperson said.
The cuts will be in addition to an "ongoing workforce reduction process" which began earlier this year in Equinor's international upstream operations and included its Aberdeen organisation, according to the spokesperson.
Earlier, Upstream reported that the company was slashing its global exploration team by 30% by 2022, citing leaked, internal correspondence from vice president for exploration Tore Loseth.
Upstream said the unit would be reduced by 60% in the UK, 30% in Norway and 50% in the US.
Equinor's spokesperson said the company's UK exploration team was "mainly based in London".
In August, Equinor confirmed it was making job cuts in the UK, Canada and US in response to the oil downturn, with its Aberdeen workforce included in the process.
The Norwegian energy firm told the news agency Reuters that around 20% of roles in each country were being cut.
The plans, which included reducing contractor numbers by half, were intended to keep the firm profitable amid lower oil prices.
Recommended for you

Equinor will pay £834m less in tax if Rosebank is approved, campaigners argue