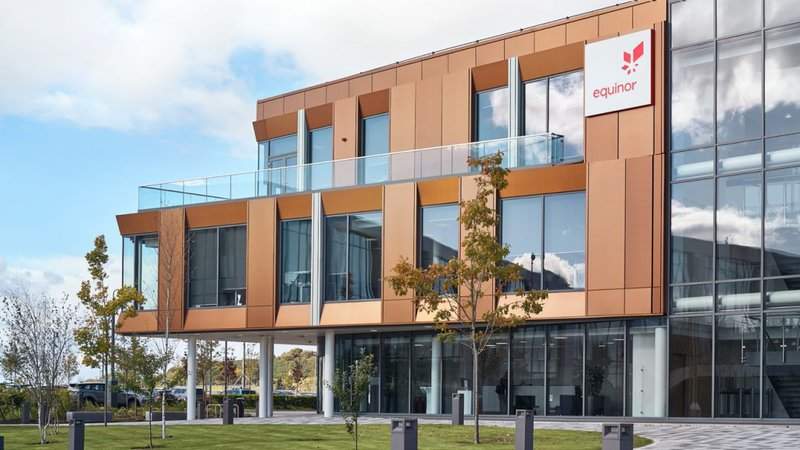 Equinor is making job cuts in the UK, Canada and US in response to the oil downturn, with its Aberdeen workforce included in the process.
The Norwegian energy firm told the news agency Reuters that around 20% of roles in each country are being cut and that employees were told earlier this week.
The plans, which include reducing contractor numbers by half, are intended to keep the firm profitable amid lower oil prices.
Equinor has four offices in the UK, but its main oil and gas operations base is in Aberdeen.
A spokeswoman for the company confirmed to Energy Voice that the Aberdeen workforce is involved in the process.
She said: "Our industry and societies around us are experiencing an unprecedented and disruptive transformation.
"To deliver on our strategy in a low margin environment, we must increase our competitiveness and carefully assess our operational and organisational efficiency, with the aim of reducing cost-levels.
"As a result, we have initiated a process to increase efficiency and reduce cost in our international upstream organisation, which will result in a reduction in our workforce.
"Equinor's Aberdeen organisation is part of this process."
The firm has not clarified how many jobs might be cut.
It comes after the Norwegian firm fell to pre-tax losses of £503m in the first half of 2020 due to the downturn, with outgoing CEO Eldar Saetre warning that Equinor expects "market volatility to continue going forward".
A spokesman told Reuters that it could not specify the number of employees that would be affected, but confrmed it would not involve asset sales.
Equinor's global headcount sat at 21,000 as of last year, with its US office second in size to Norway.
The company has one operation in UK waters, the huge Mariner field east of Shetland which came on stream last year.
The firm's regional headquarters are at the Prime Four business park, on the outskirts of Aberdeen, along with UK offices in London, Egmere and Great Yarmouth.
Losses in the US have led to scrutiny for the state-owned oil company in Norway in recent months.
Reuters reported that Equinor has been working on the plan to make job cuts since spring.
Earlier this month the firm announced insider Anders Opedal as its new CEO, who will take over the role in November.
Eldar Saetre will officially retire on March 1, 2021 following a transition period.
Equinor recently agreed to sell a 41% stake in the Bressay field to EnQuest, although it will retain another 41% non-operated interest in the project. The remainder is held by Chrysaor.
Recommended for you

Aberdeen: Net Zero will make or break one of the UK's wealthiest cities