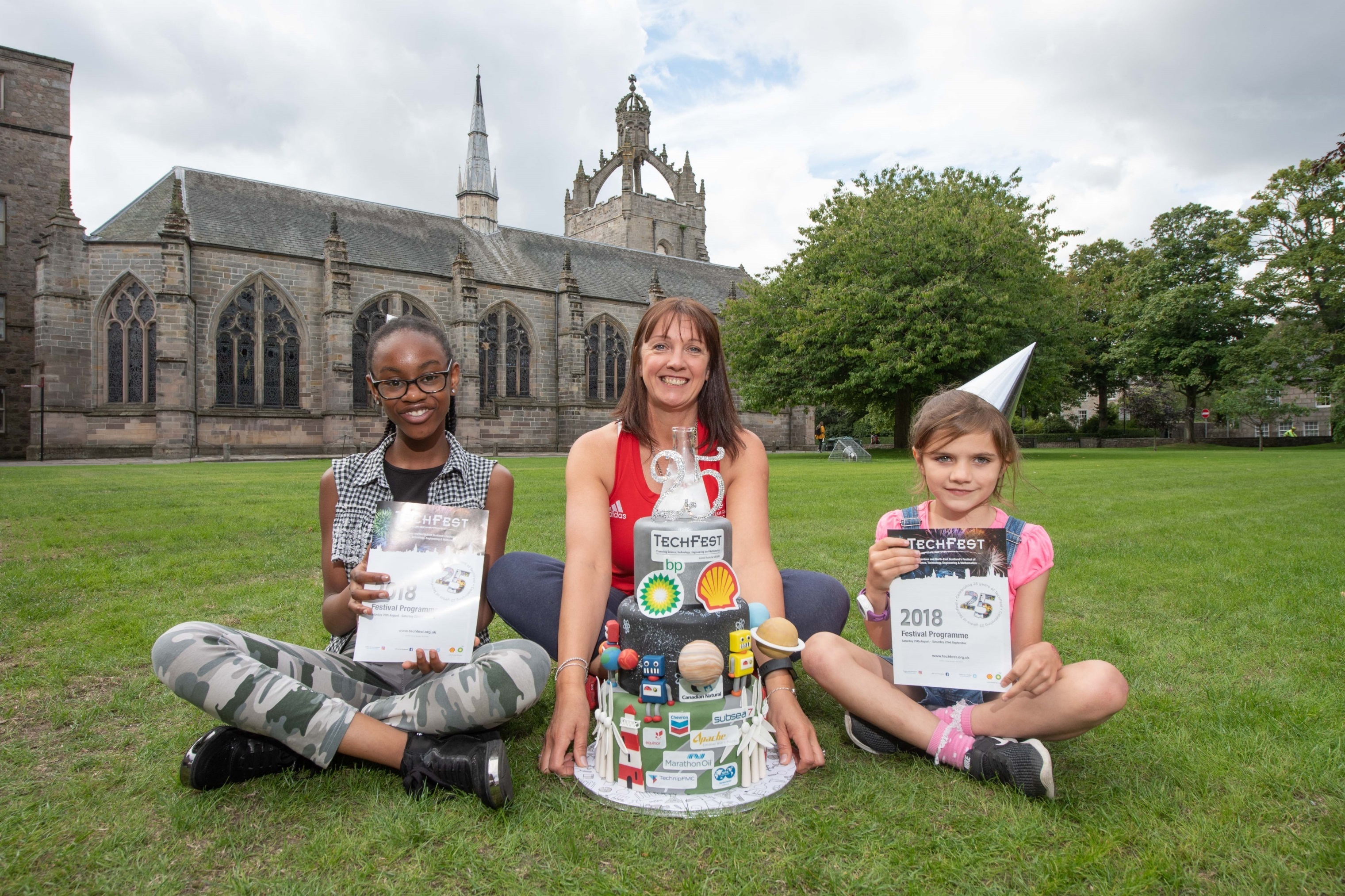 Curling silver medal winner Jackie Lockhart led the celebrations as the north-east's annual festival of STEM launched with a silver-themed birthday event to mark its 25th year.
TechFest's new programme of workshops, shows and presentations offer audiences the chance to explore how STEM subjects can be applied in a range of sectors, disciplines and in our day to day lives.
With a wide range of activities for all ages, TechFest 2018 will run from August 25 to September 22 at venues including Robert Gordon University and the University of Aberdeen.
Speakers include Scottish International and former Olympic Curler Jackie, who will share stories from her career.
TechFest 2018 also pays tribute to its milestone year with a range of events exploring the history and uses of silver.
One of the aims of TechFest 2018, which is supported by joint principal funders BP and Shell, is to engage young people in the four main STEM subjects of science, technology, engineering and maths,  and encourage them to go on to follow a career which utilises these skills by demonstrating that they are both fun and relevant in day to day life.
Sarah Chew, managing director of TechFest, said: "This is a really exciting year for TechFest as we celebrate 25 years of the festival and we are pleased to unveil such a diverse and fun-filled programme for our anniversary.
"Once again we have some of the brightest minds and biggest personalities in the STEM sphere presenting, as well as musicians and sporting personalities who can demonstrate how STEM plays a role in their disciplines too.
"A lot has changed since we first launched as a charity in 1995, but our ethos of inspiring, educating and entertaining people of all ages has remained the same and we can't wait to welcome everyone to TechFest 2018."
Highlights of this year's festival include the chance to hear professional naturalist and TV presenter Nick Baker provide insights into how to reconnect with the wildness that lives within us in opening event Return to Nature with Nick Baker (September 8).
Steve Phimister, vice president for Shell upstream, UK and Ireland, said: "Shell is delighted to be a part of this inspiring event, particularly as it celebrates 25 years. Shell is committed to supporting the next generation of young scientists and engineers as we continue to address the global energy challenges.  Working together with TechFest, we can #makethefuture today."
Ariel Flores, regional president, BP North Sea, said: "BP is delighted to once again support this inspiring event which, after an impressive 25 years, remains one of the main attractions in the Aberdeen festival calendar. Developing capability and talent in STEM is a key part of BP's strategy and this year's TechFest programme promises to deliver a diverse range of fun-filled activities designed to stimulate an interest in these vital subjects."
The 2018 Early Years and Primary Programme is expected to attract thousands of pupils and staff from primary schools and nurseries across Aberdeen City and Shire from August 27 to August 31 and the Activity Weekend will run at RGU's Garthdee campus on August 25 and August 26.
Book tickets from 10th August online at www.aberdeenperformingarts.com or call Aberdeen Box Office on 01224 641122. For more information on TechFest 2018, visit www.techfest.org.uk  or follow TechFest on Facebook and Twitter.
Recommended for you
X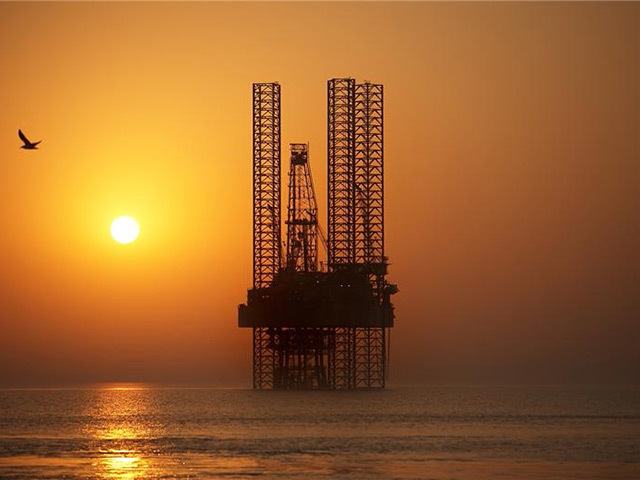 Green shoots of recovery shown in EV survey