Africa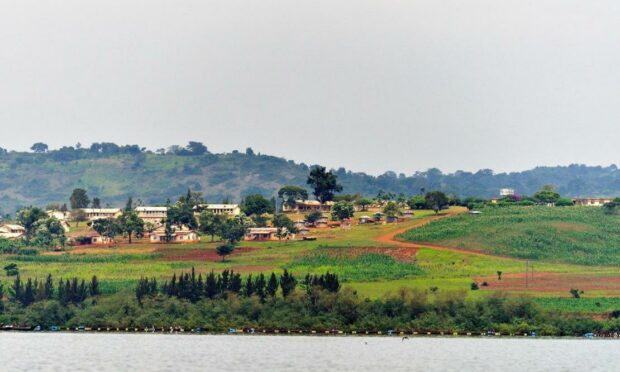 Total has said that development of Tilenga will be limited to less than 1% of park land.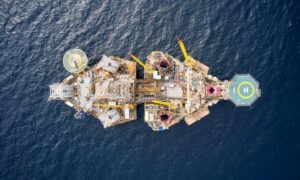 Perenco has started up four new wells in Congo Brazzaville, on the Boatou permit.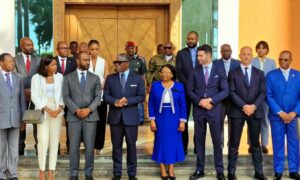 Equatorial Guinea has offered the block before, via licence rounds, including during the 2019 offer. The area is to the east of Bioko island, north of Chevron's Alen and Aseng fields.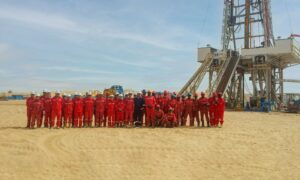 Chad has said it is holding talks with Cameroon on increasing stakes in COTCO and how to share management.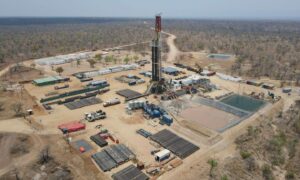 Appetite for exploration is back, Macmillan said. But for those wanting to explore, the potential find has to be big enough to materially add value to a prospect.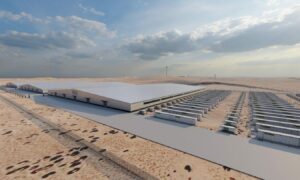 Hyphen CEO Raffinetti said the company aimed to provide a "first supply of ammonia from our project into Europe by early 2028". It aims to reach 2mn tpy of ammonia by 2029.