Middle East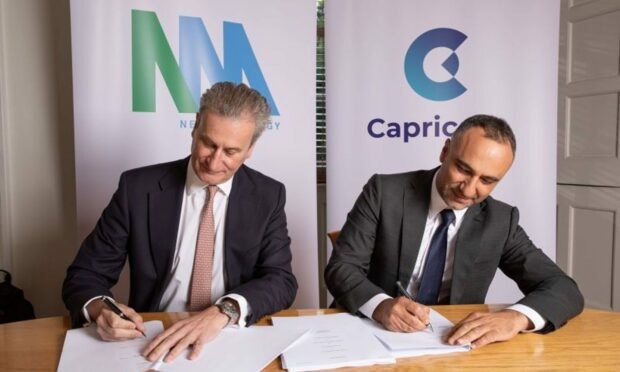 Capricorn Energy (LON: CNE) has ditched a tie-up with Tullow Oil (LON: TLW), instead unveiling a merger with NewMed Energy (TLV: NWMD).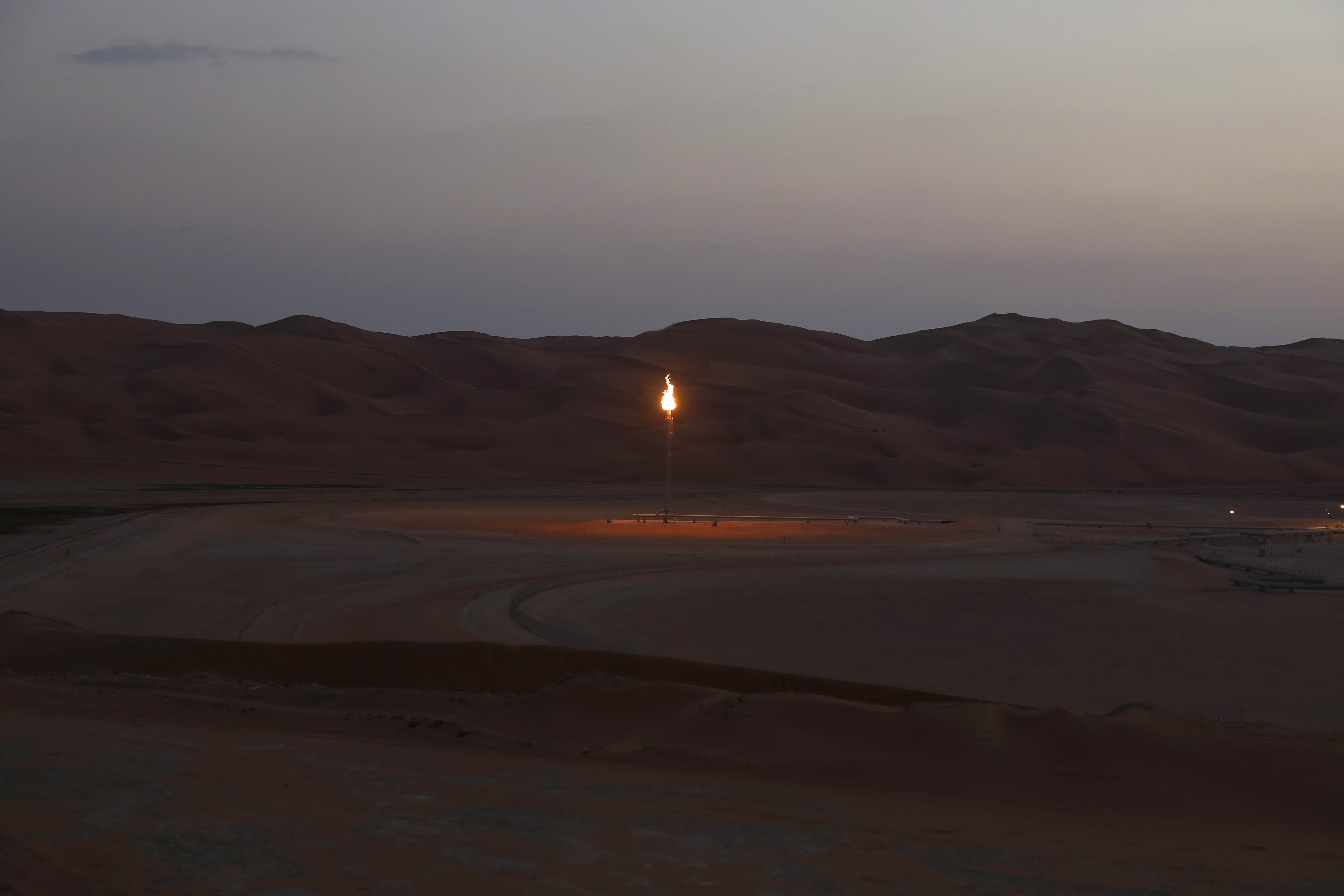 Arabian Drilling Co., a Saudi Arabian oilfield-services company partly owned by Schlumberger NV, took only hours to garner enough investor orders to fully cover an initial public offering that could raise as much as 2.67 billion riyals ($710 million).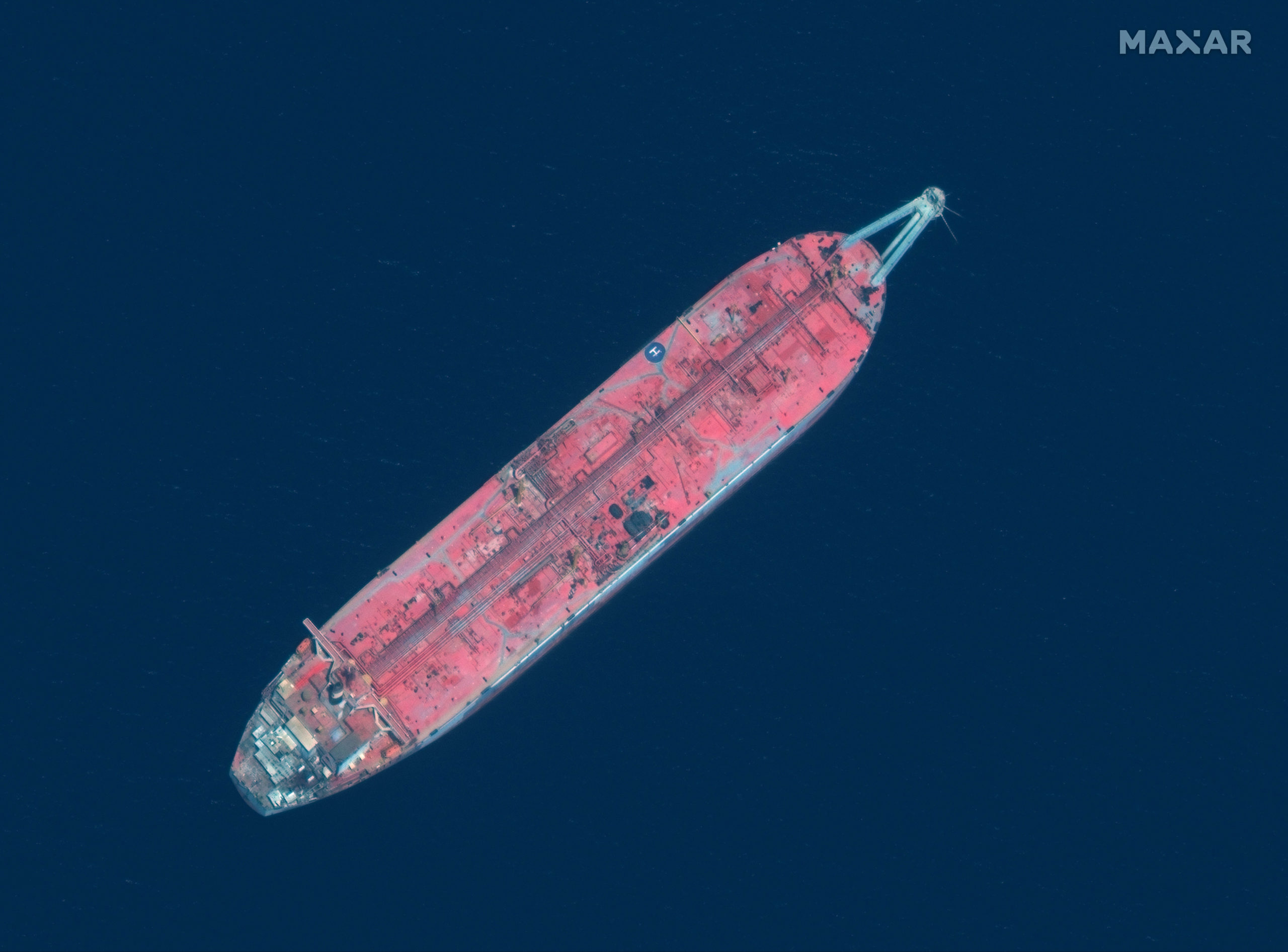 Greenpeace International has named ExxonMobil, OMV and TotalEnergies as companies involved in storing crude on the FSO Safer, the ailing ship offshore Yemen.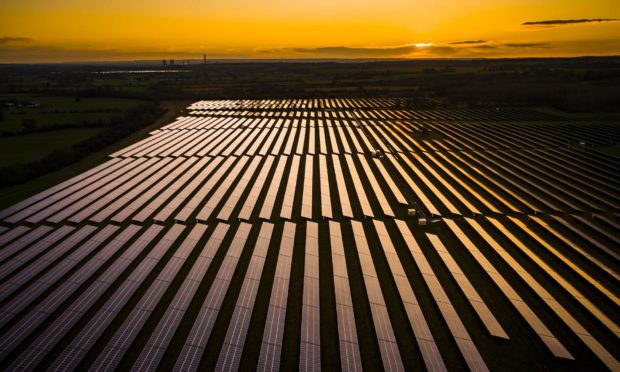 Oman's OQ has set out a number of stratagems for the energy transition, but for 2021 emissions increased.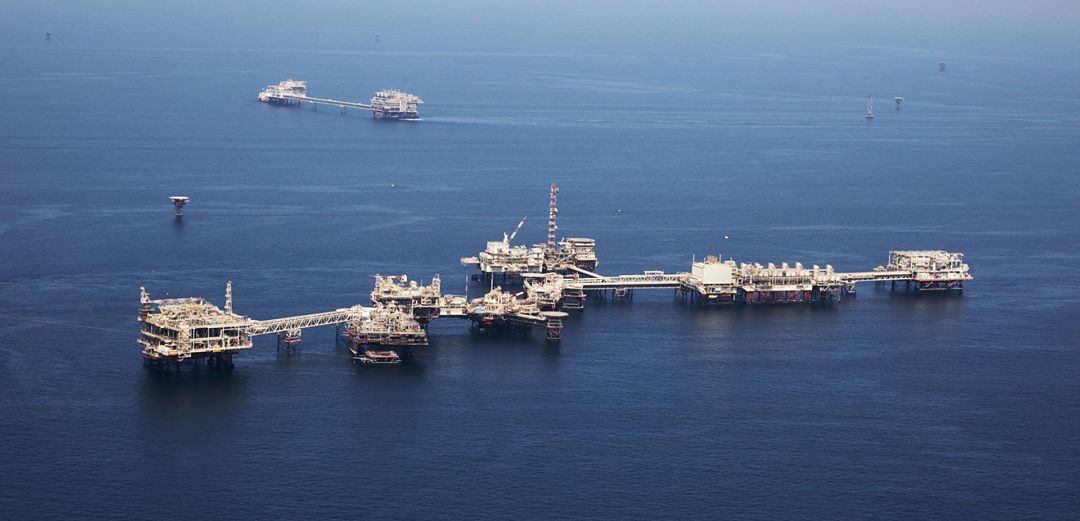 Adnoc Drilling has signed a sale and purchase agreement to buy two more premium jack-up rigs, for $140 million.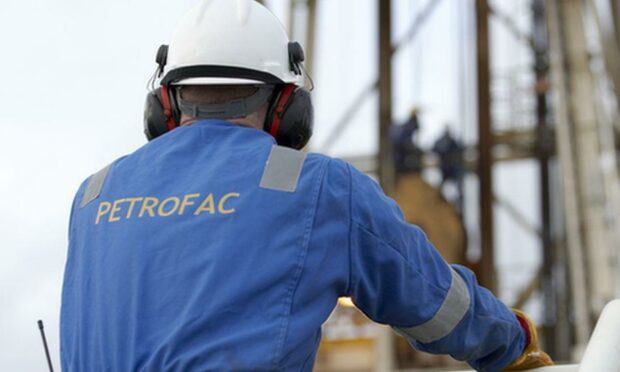 Petrofac (LON: PFC) has been awarded a two-year field maintenance services contract extension with ADNOC.