Europe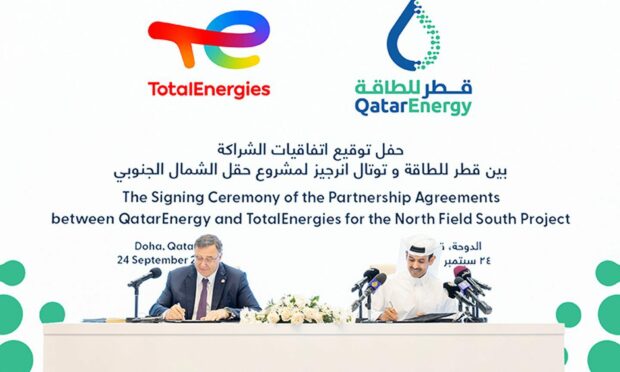 TotalEnergies has signed up to take a 9.375% stake in Qatar's next phase of LNG expansion, North Field South (NFS).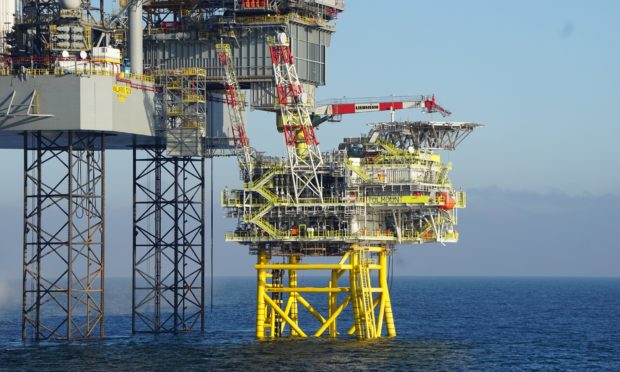 A detailed timeline of the events that delayed the start-up of Harbour Energy's Tolmount gas field has been published.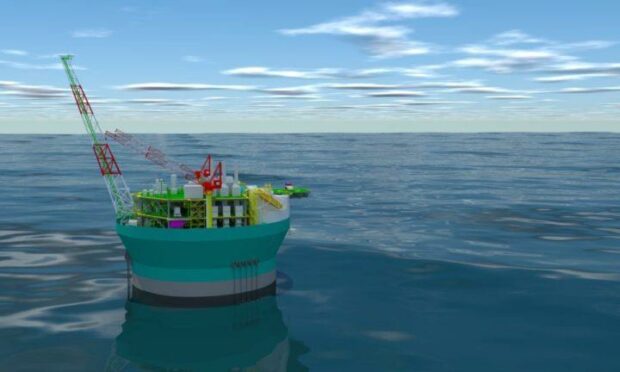 A handful of North Sea oil and gas schemes have been included in a list of infrastructure projects the UK Government is aiming to fast track.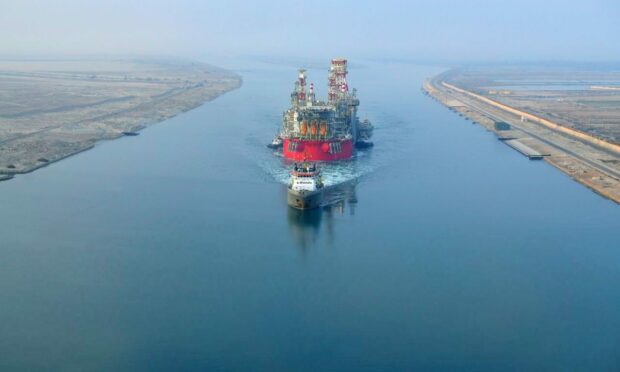 Energean has started up a new well on its Abu Qir concession, in Egypt. Abuqir Petroleum, a joint venture of Egyptian General Petroleum Corp. (EGPC) and Energean, has completed a new sidetrack, the NA/Q-PII#6 ST.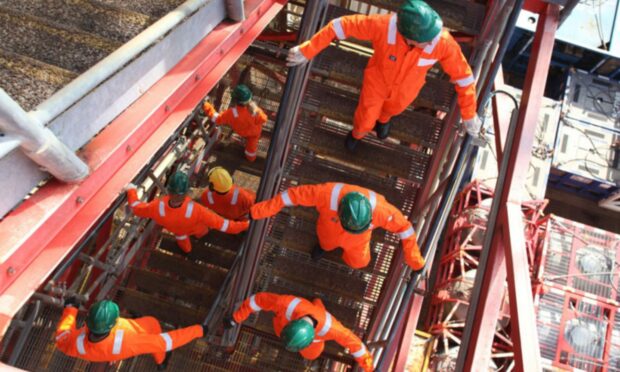 The Chancellor has pledged to repeal controversial changes to off-payroll working laws in a bid to boost the labour market.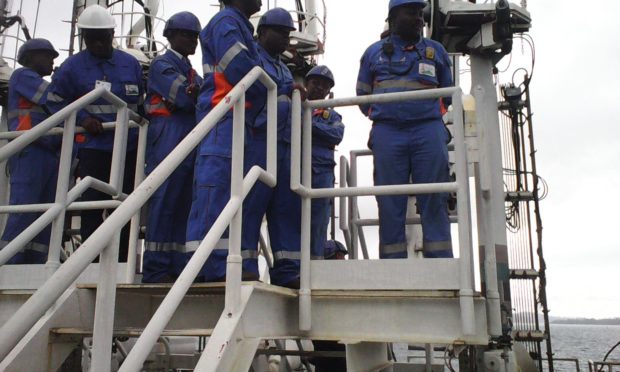 Cameroon has renegotiated its refinery debt with trader Vitol, bringing it into line with an agreement reached last year with domestic banks.