Americas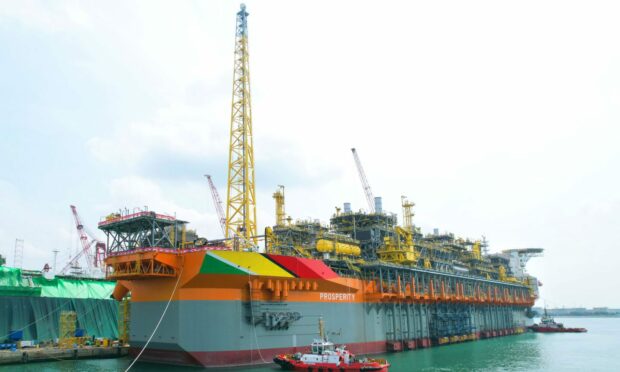 The Prosperity FPSO will be the third of four FPSOs Keppel is undertaking for deployment in Guyana.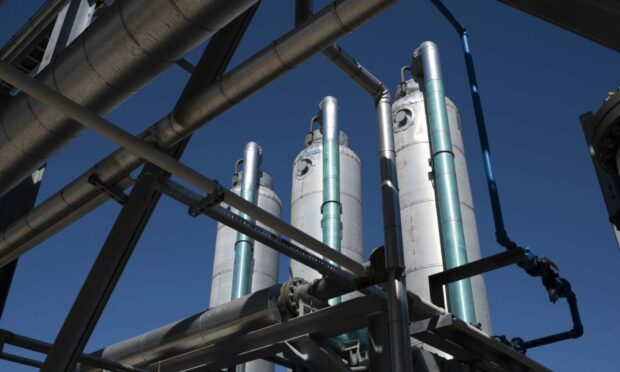 US natural gas futures extended losses below $3 amid mild winter weather that helped spark the worst selloff among the country's commodities.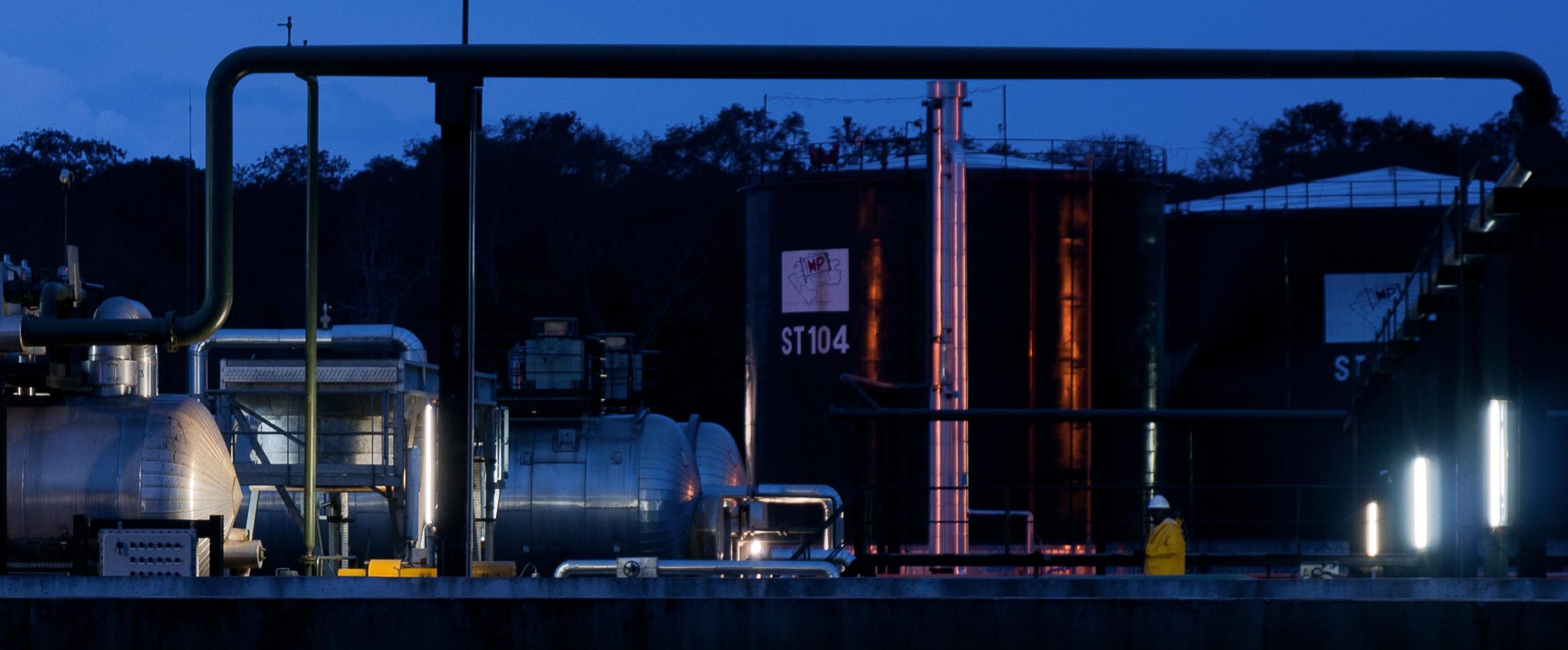 Operations had returned to normal in the third quarter in Gabon, Maurel said. The company began a well stimulation campaign in the fourth quarter of 2022, with the field now capable of producing more than 21,000 bpd.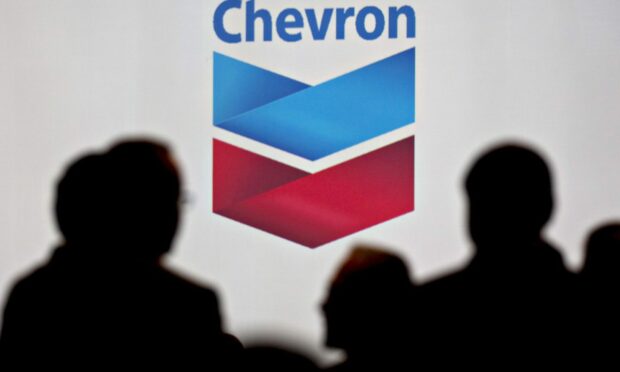 Chevron plans to buy back $75 billion of shares and increase dividend payouts after a year of record profits that evoked angry denunciations from politicians around the world as soaring energy prices squeezed consumers.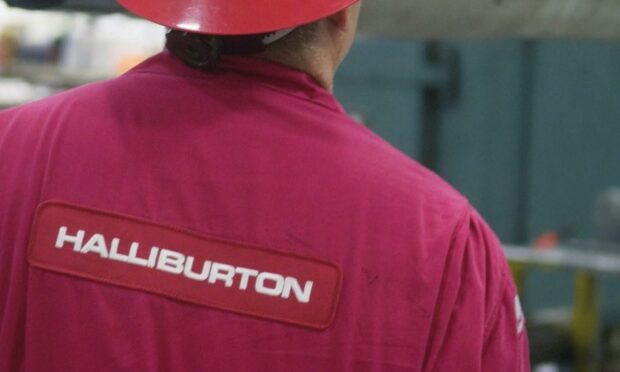 Halliburton (NYSE: HAL) plans to return half its annual free cash flow to shareholders as the world's biggest provider of fracking services follows its oil-and-gas clients in giving more profits back to investors.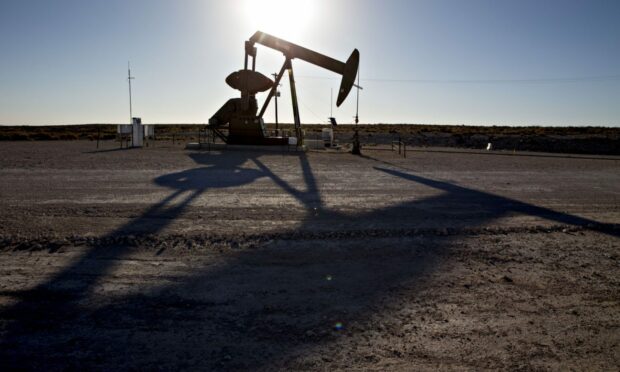 The Texas oil and natural gas industry paid a record $24.7 billion in taxes and royalties last year, far exceeding the previous annual high of $16 billion set in 2019, according to the Texas Oil and Gas Association.