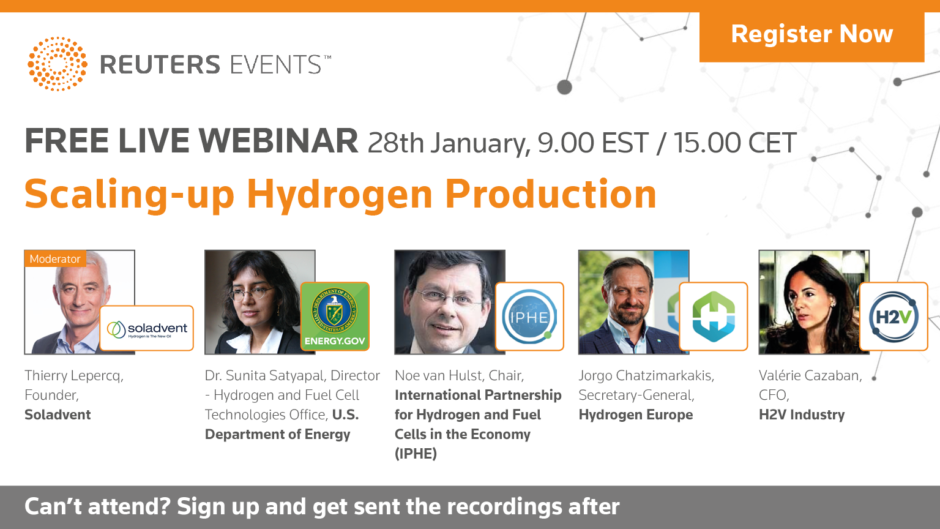 BP, Shell, and Acciona are amongst major players who have launched green hydrogen projects of varying sizes, with the technology proving to be an effective net zero solution. The challenge is, however, how can we produce hydrogen at scale?
Reuters Events invites you to join an hour-long panel free discussion "Scaling-Up Clean Hydrogen Production" (28th January, 9.00 EST / 15.00 CET) as they unravel:
• How, when, and where clean hydrogen production can be achieved at scale
• Key challenges in scaling up production (both technical and commercial)
• Necessary government support, infrastructure development, and weighing up the investor appetite to fund large scale projects
Click here to register.
Recommended for you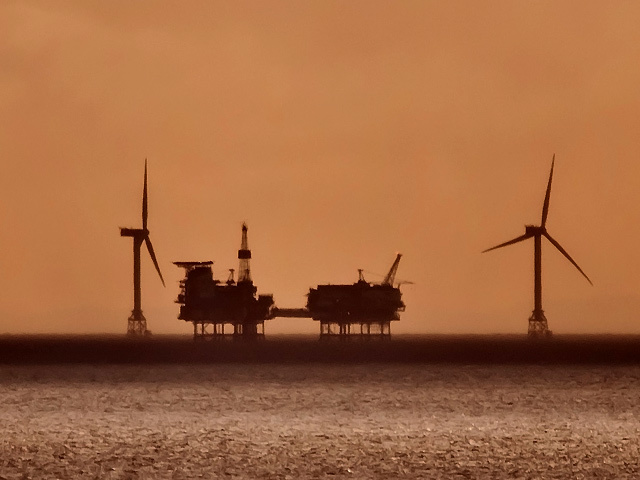 Powering the North Sea