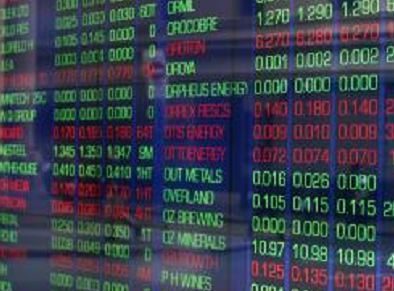 A boss at one of the world's biggest oil field service companies has warned business leaders that collaboration is "paramount" to the industry's survival.
Graham Gillies, vice president of subsea production systems at Baker Hughes, a GE Company, said previously the idea of companies sharing data would have been "laughed out of the room", however he said if there was to be any recovery COMMA firms needed to start to work together.
Mr Gillies was speaking yesterday at Aberdeen and Grampian Chamber of Commerce's business breakfast held during the first day of Offshore Europe 2017.
He said: "Service companies are beginning to collaborate together where they used to compete and, what that is allowing us to do, is provide integrated offers to the oil and gas industry where one player realises that they don't have everything in the tool kit, today, they can partner with someone and bring the full offering together.
"I think if they can combine their efforts they provide a stronger position to the industry and a stronger position to the customer.
"Bringing producers, vendors and regulators together is another thing in the industry we have been particularly slow to adopt to but we are starting to see that now coming together, sharing best practice and technologies which is safely allowing us to drive productivity, reductions in down time and also cutting operational costs which is paramount to the survival of the industry going forward.
"The idea of sharing that data previously would have been laughed out of the room but today it is a necessity for us in order to move the industry forward."
Mr Gillies said that collaboration is something that will have to be long term and and that the industry had to work together to build relationships.
He added: "We need to think of it more as getting rid of that transactionional way of working. We engaged very early with Alpha Petroleum. A small operator in the North Sea​. In doing that we have been able to bring flexibility to the design solution that we were offering to them, we are also including the full scope of the sub sea development.
"Everything for GE is under one contract under one set of contractors and the benefit we are already starting to see is the adoption of standardisation the ability to use technologies which are already out there, cutting costs in the overall development so from the very beginning because we are co creating with a customer we have found that a lot of the equipment specifications can be tailored back and can be more robust in terms of how we apply them to the industry and it also allows us to used tried and tested technologies rather than take too much of a risk on this development."​
Recommended for you
X
Apollo and OGTC partner to unveil cloud based data management system