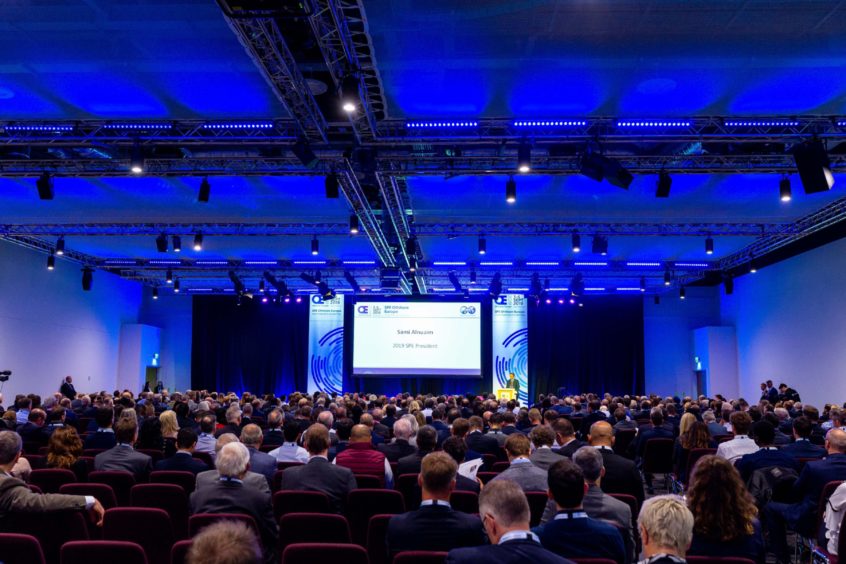 The UK will fail to reach net zero by 2050 without a drastic change to the way low-carbon technologies are funded, a new alliance of energy experts has warned.
Research undertaken by FTech2Zero, which includes Siemens Energy, Wood, the Net Zero Technology Centre and the Energy Industries Council, highlighted a "disconnect" between developers, financial institutions, end users and government.
The group warned that the gaps in the funding system must close so that nascent technologies can be developed.
It is calling for a drastic culture change between government, financial institutions, technology providers and the private sector.
At next month's virtual Offshore Europe event, FTech2Zero will deliver a presentation on the theme and is preparing a white paper for launch during COP26 in Glasgow in November.
For its research, the group surveyed more than 120 operators, service companies, technology companies, consultancies, and technology investment specialists and held several roundtables to test the survey data and core hypotheses.
Keiren Lake, business development at Siemens Energy, said: "Ambitions to achieve net zero goals by 2050 with the same approach that government, investors and the private sector have adopted so far, will almost certainly fail.
"We have identified several challenges in financing novel net zero technologies that sit across the value chain. There is a disconnect on how all the parties view the approach to project development and risk mitigation and drastic culture change is needed to turn this around and to re-frame investment discussions.
"To remain on track with Net Zero 2050 targets, a much more encompassing approach is required where government, finance and industry work together to establish a new multi-stakeholder financing framework where risks can be both fully understood and appropriately shared."
Recommended for you

Aberdeen's NZTC plans national centre for geothermal energy