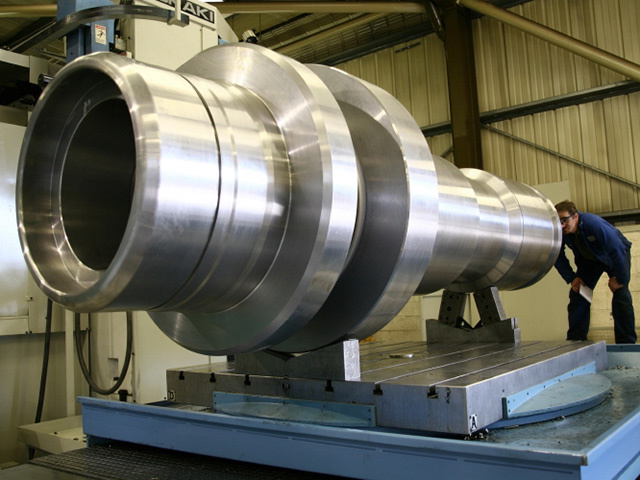 Engineering services company Plexus has signed an agreement with fellow Aberdeen firm Aquaterra Energy to jointly supply High Pressure-High Temperature dual barrier marine risers in the North Sea.
The risers will use Plexus' POS-GRIP technology.
Plexus will provide jack-up wellhead systems from its existing POS-GRIP rental equipment inventory and Aquaterra will provide riser analysis, rental riser systems and associated components.
Whilst marine risers exist for low pressure well applications, as well as certain bespoke heavy wall higher pressure risers, the dual barrier high pressure riser will be the first in the industry for HP/HT wells.
POS-GRIP Technology will be placed at the top, and potentially at the bottom of the riser to uniquely enable a casing 'inner' liner to be temporarily spaced out and installed inside a conventional riser.
This will increase the pressure rating of the riser system to 15,000 psi, creating a full HP/HT capability all the way from the subsea wellhead to the surface Blow-Out Preventer ('BOP').
Plexus and Aquaterra believe its new product will have a number of technical advantages for the marine HP/HT riser market.
Plexus chief executive Ben Van Bilderbeek said: "This marks another significant milestone for Plexus' and our best in class POS-GRIP friction-grip method of wellhead engineering, as we continue to market it, not just to operators, but also to companies such as Aquaterra which recognise the unique engineering solutions that POS-GRIP can deliver for multiple applications across the global oil and gas arena.
"Another such example of this was our recent POS-SET Connector which we signed in March this year with Centrica for the growing well abandonment market."
Bilderbeek said the new alliance will help Plexus gain traction in the lucrative workover and decommissioning well markets.
Recommended for you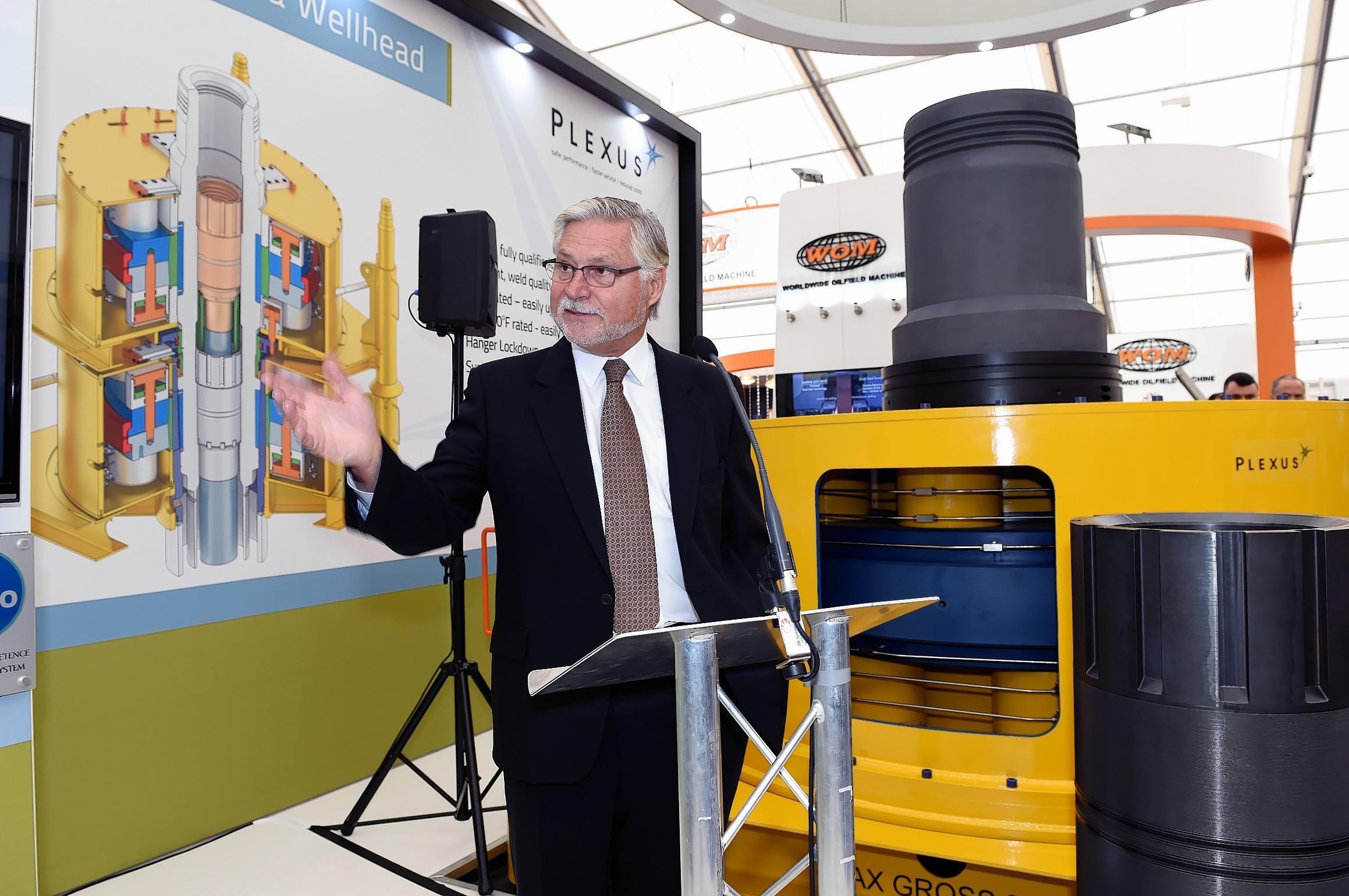 Aberdeen-based Plexus plans returns to roots in search of profits