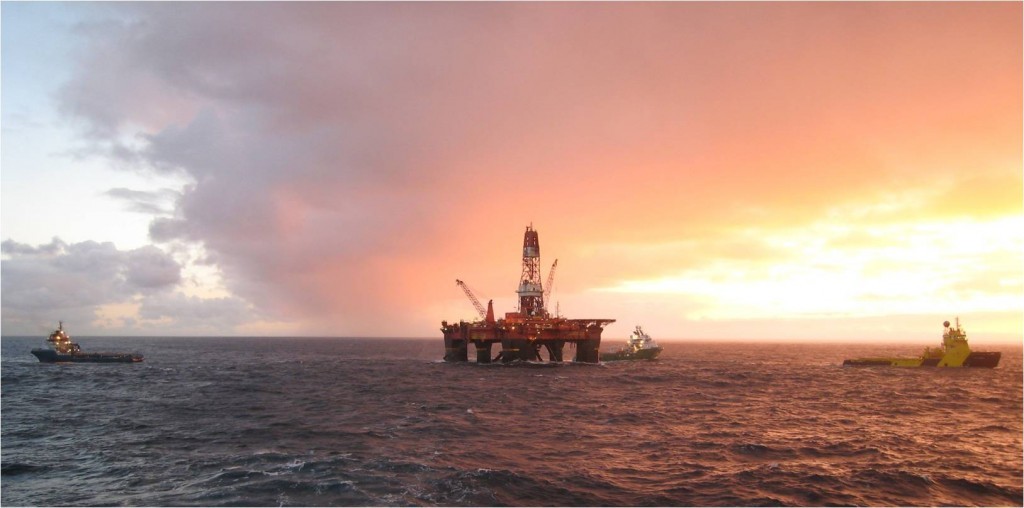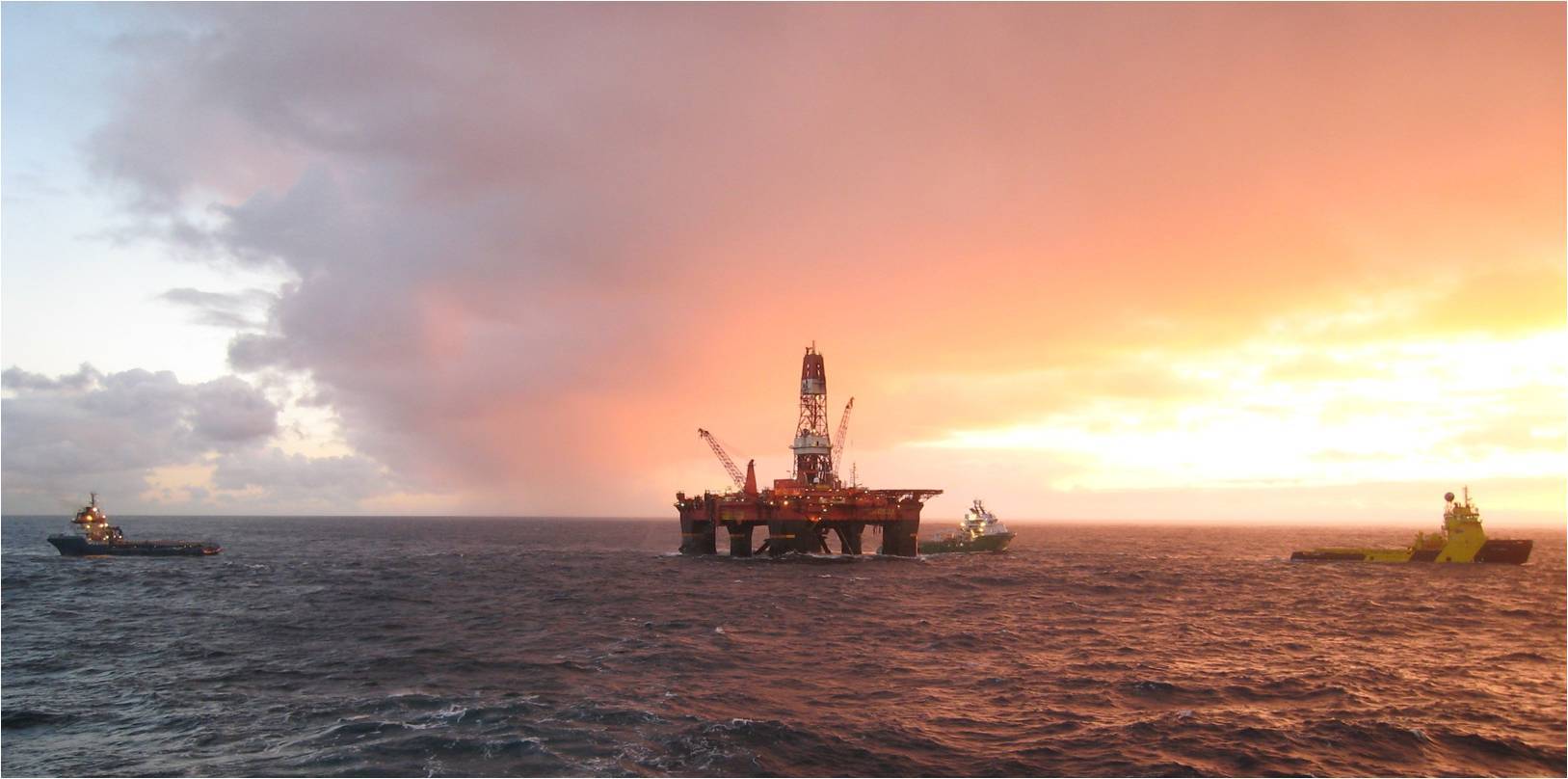 A new form of well control training is set to be rolled out by Seadrill after being successfully piloted.
The enhanced training was developed by Maersk Training under the guidance of the International Well Control Forum (IWCF).
Energy Voice spoke to Dave Conroy, chief technical officer with IWCF about the pilot scheme.
The seven day course involves 12 people role playing real-life scenarios using a fully immersive simulated drilling rig while observed by a psychologist as well as an IWCF assessor.
He said there an "industry assumption" that the majority of well kicks happen during drilling.
Conroy said: "Around 70% occur during other well operations e.g tripping and cementing, so it is crucial that training relfects the reality of well operations.
"The Seadrill training will challenge any candidate and that is what we want to deliver; a step change in well control competency which is required by IOGP, particularly as operations venture into ever more challenging frotiers."
Watch the interview below:
Recommended for you

Floating forecasts: Key questions on the skills challenge for floating wind