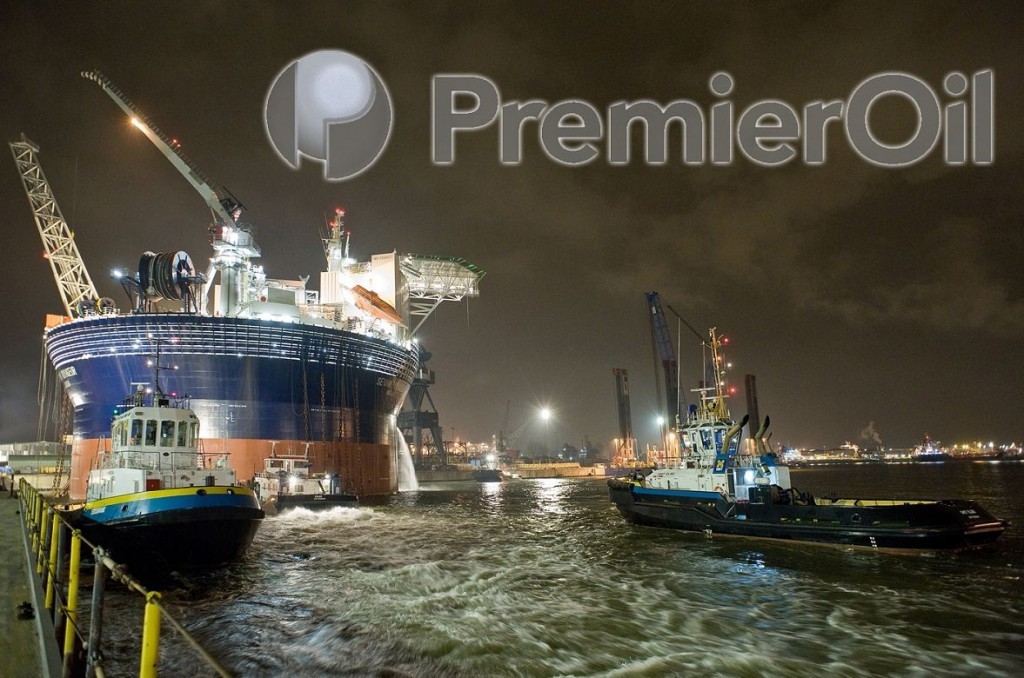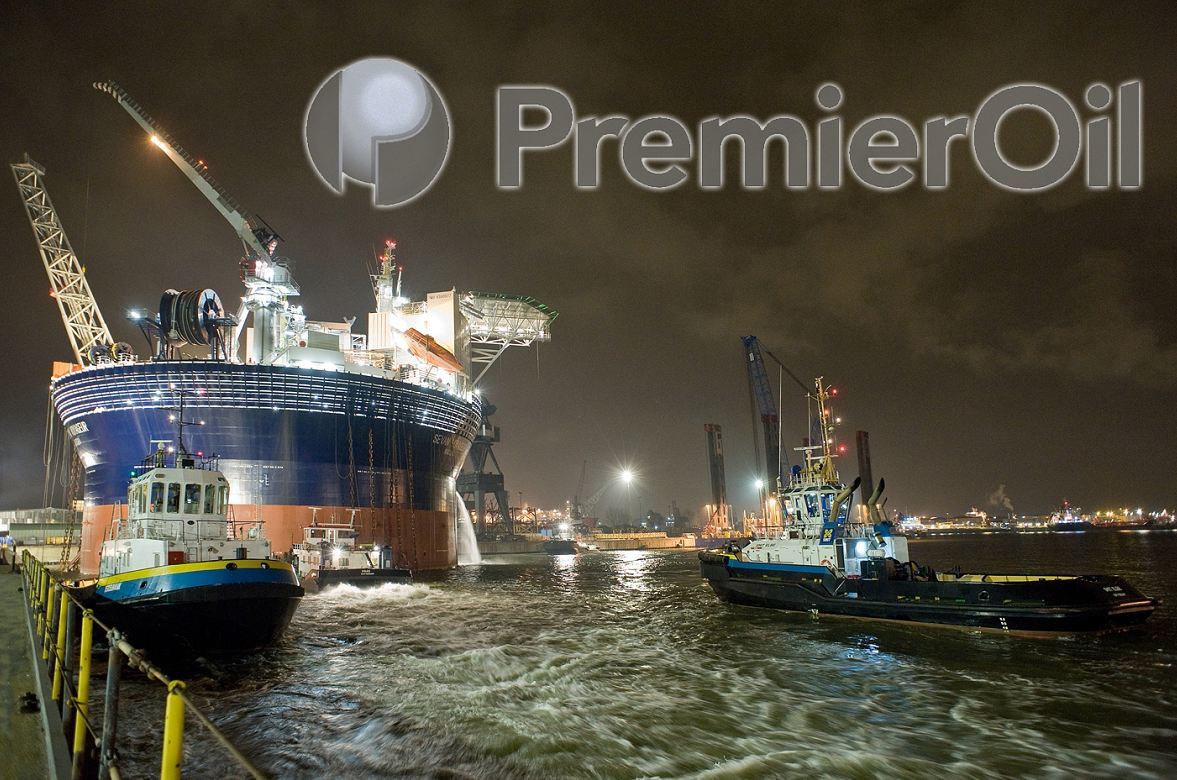 The boss of UK independent oil producer Premier Oil said he does not see a viable long-term future for the North Sea – unless collaboration goes to a whole new level.
Robin Allan, director of North Sea and Exploration at Premier, also said it was easier for his company to do business in Vietnam than it is to do in the North Sea.
Allan, who was speaking to a sell-out audience at the Small Operators Panel luncheon, was asked by panel chairman Neil McCulloch, of EnQuest, on his views on the progress made in the North Sea towards cost reduction, standardisation and collaboration.
"I do not think the costs of this business have reduced to the point where it is economically viable going forward. Unless collaborative work goes to a whole new level, I do not see a particularly good future for the North Sea.
"It is not a competitive business for companies that have a desire to work internationally as we do. Other areas' costs are considerably less."
Allan cited Premier's operations in the Far East, and in particular Vietnam, as a stark comparison with the UKCS.
In Vietnam, he said Premier had a "quick chat" with key suppliers and the government, followed up with an email that resulted in the entire workforce moving to a 3×3 offshore rota virtually overnight.
"And yes, they are unionised," he added.
"It is just completely different here. I'm sorry if that sounds a bit bleak."
In terms of regulation, he said the UK was still afflicted by red tape.
"If you've got a workforce and industry that is used to waiting for instruction then everything slows down."
"From our point of view the efficiency we see in the construction yards of Asia is light years ahead of what we've got left in this country."
Allan also criticised the role of the major operators in the North Sea.
"You do not get promoted by being nice to the EnQuests and the Premiers – you get promoted by sticking one over on them."
Allan said the Oil and Gas Authority was heading in the right direction – but had to ensure that small operators were able act to remove the obstruction to the North Sea infrastructure.
"We've seen over the last two years, two companies basically go under because of the major's selfish and unnecessary treatment of them. That sort of stuff can be stopped by an organisation like the OGA."