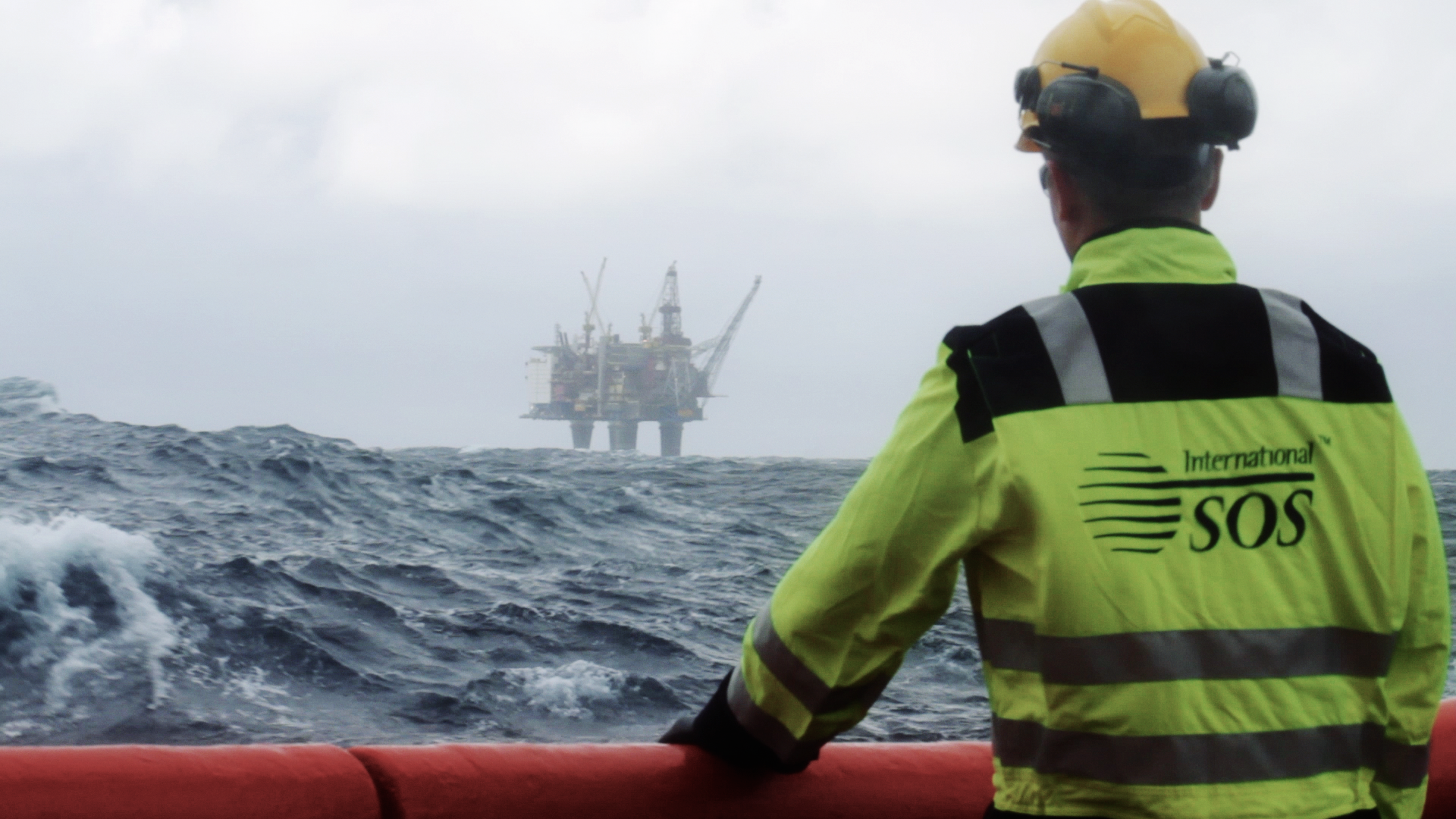 International SOS has capitalised on the acquisition front in Norway.
The company today revelaed targeted growth within the region, which included a trio of acquisitions in quick succession.
The firm, which specialises in offshore medical staffing, started from scratch in the country 18 months ago.
Since its strategic entry point, International SOS now employs more than 150 staff in the region.
To sustain the numbers the firm immediately went on an acquisition offensive, acquiring Bergen-based Kokstad BHT, Haugaland HMS – which is located in Haugesund – and Stavanger-headquartered Stavanger BHT.
International SOS' Lawrie Campbell, regional general manager, North Sea, said: "We've been delighted by International SOS' rapid growth within the Norwegian market.
"As a company, we've worked hard to extend our reach and delivery capability to better service our oil and gas clients and these developments only further strengthen our global platform for expansion."
Recommended for you
X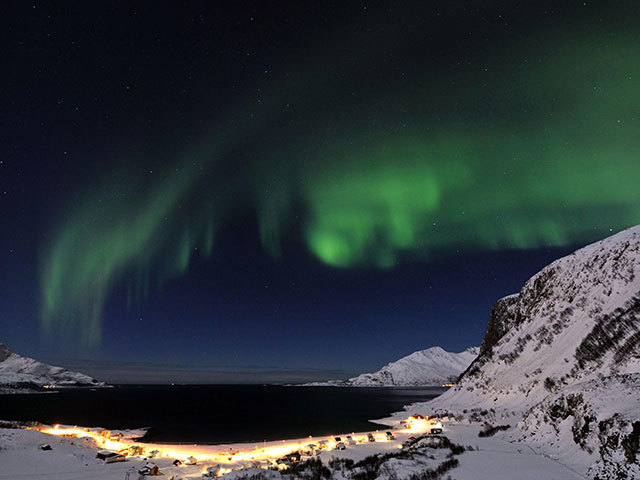 ONS: Opinion - 'Norway, an independent's ripe frontier'