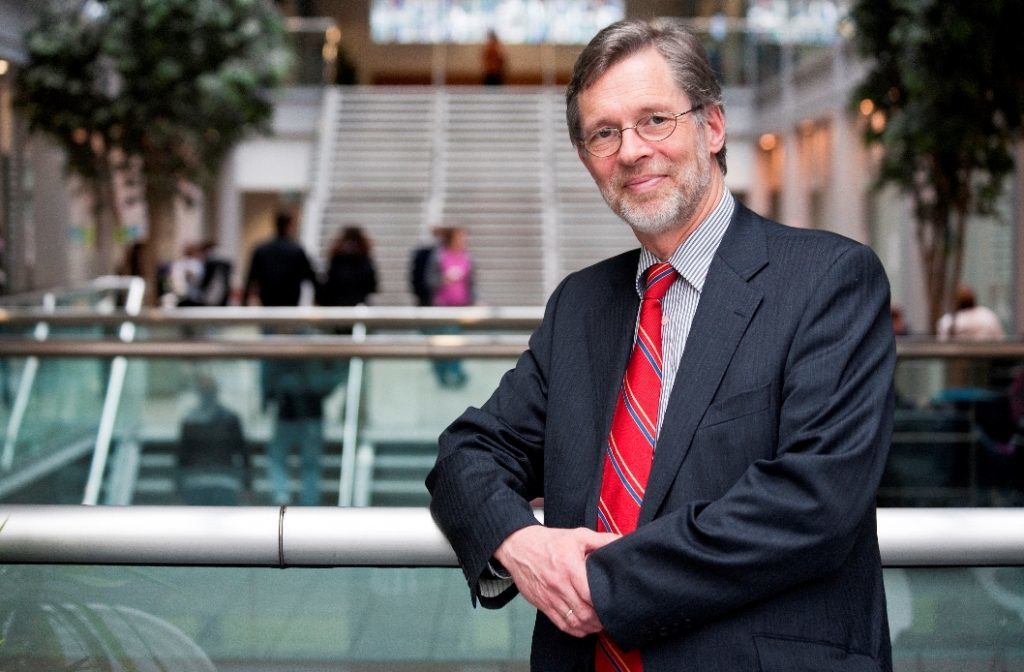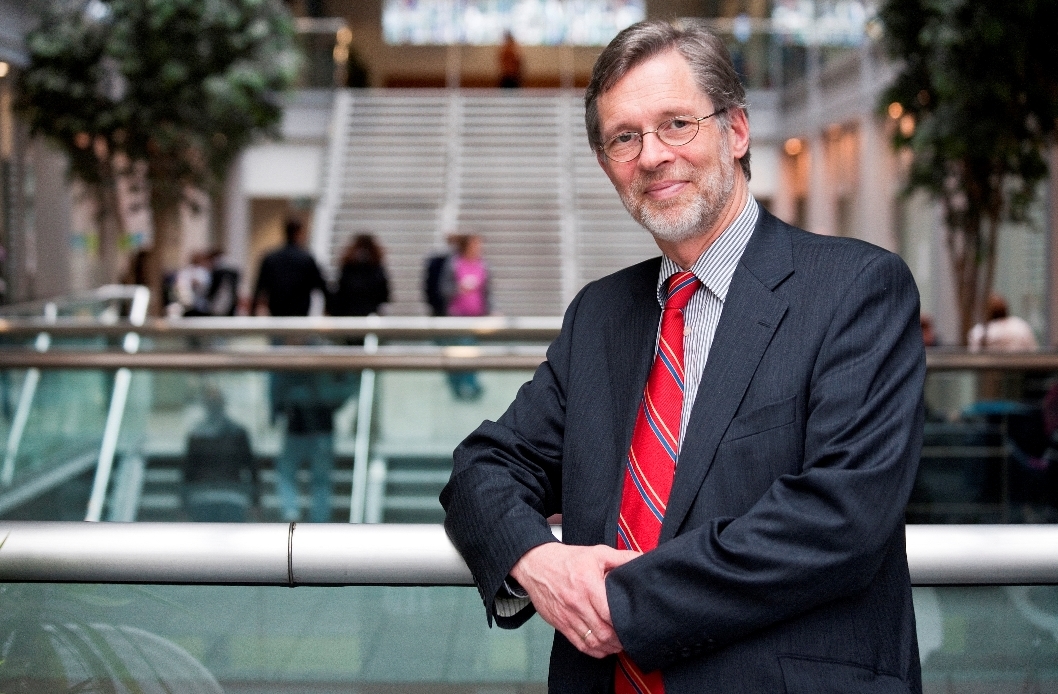 Robert Gordon University (RGU) unveiled its plans for a global centre of excellence for late life management and decommissioning in the oil and gas industry in Aberdeen ahead the Offshore Technology Conference (OTC) in Houston yesterday.
RGU's Professor Ferdinand von Prondzynski told an audience at a business breakfast event that the institution, along with Aberdeen University, would commit between £20million to £30million to the project in a joint venture with the Oil and Gas Technology Centre (OGTC).
The RGU principal said the OGTC would enable the universities to become "critical agents of structural and economic development and change in the north east of Scotland". This would drive the research and development necessary to ensure that Scotland retains its expertise as the reserves of remaining oil in the North Sea inevitably declines.
The OGTC and the centre of excellence – which is expected to be up and running later this year – will also ameliorate historically poor connections between industry and academia in Scotland, he said.
He said: "The universities have been recognised at this stage more than they were before as being critical agents of structural and economic development and change in the north east of Scotland.
"This has become a critical thing we all have to get right.
"One of the things we have to notice about Scotland as a whole but the north east in particular is the very low level of industry research and development.
"Scotland has very prominent universities, some of whom have a significant international footprint.
An awful lot of really significant research gets done in Scotland.
"And yet Scottish industry – and i'm not specifically referring to the oil and gas industry – has one of the lowest levels of R&D of any industrialised country or region in the OEDC.
"You ask why is it the case: you have these extraordinary powerhouses in the universities doing stuff that gets international recognition and you have a truly excellent industry, but it isn't making that particular connection.
"In RGU, the research we were doing tends to be quite close to market unlike some other universities. Nevertheless the exploitation of that was almost exclusively not in Scotland.
"Why is it that we are so far behind in that? This has become a really significant question for the north east of Scotland, in particular because the north east relying heavily on the oil industry must now look at what will happen when the natural resource in the North Sea is gone.
"If you look at other places around the world that have been key regions servicing the oil industry and where the oil industry has moved away and there is still a lot of economic and industrial activity related to that – Houston is an example of that particular phenomenon.
"Look also at France – it has a globally recognised leading oil industry but no oil.
"It is not necessarily the case that Scotland without oil will be a Scotland without an oil industry.
"But in order to get this right we need to have a much higher level of industry innovation linked to university innovation."
The event, which was sponsored by law firm Pinsent Masons, also highlighted the university's foundation which is ramping up fundraising efforts. Mr von Prondzynski described how RGU has made significant strides in reorganising in the last year in the wake of the oil price crash.
"A very important element of what my university does is related to the oil and gas industry.
"So when the downturn came we moved fairly quickly. Over the last year RGU in Aberdeen has undergone more structural change in a short space of time probably that any university has done in recent times.
"There were obviously some sad stories that accompanied that process nevertheless the university has come out of this fairly strong.
"We are not just trying to ensure that there is a robust sustainable university on the banks of the river Dee, we are doing out bit for the north east of Scotland."
Recommended for you

No data, just VIBES: Scottish Government, BEIS still to define a 'green job'