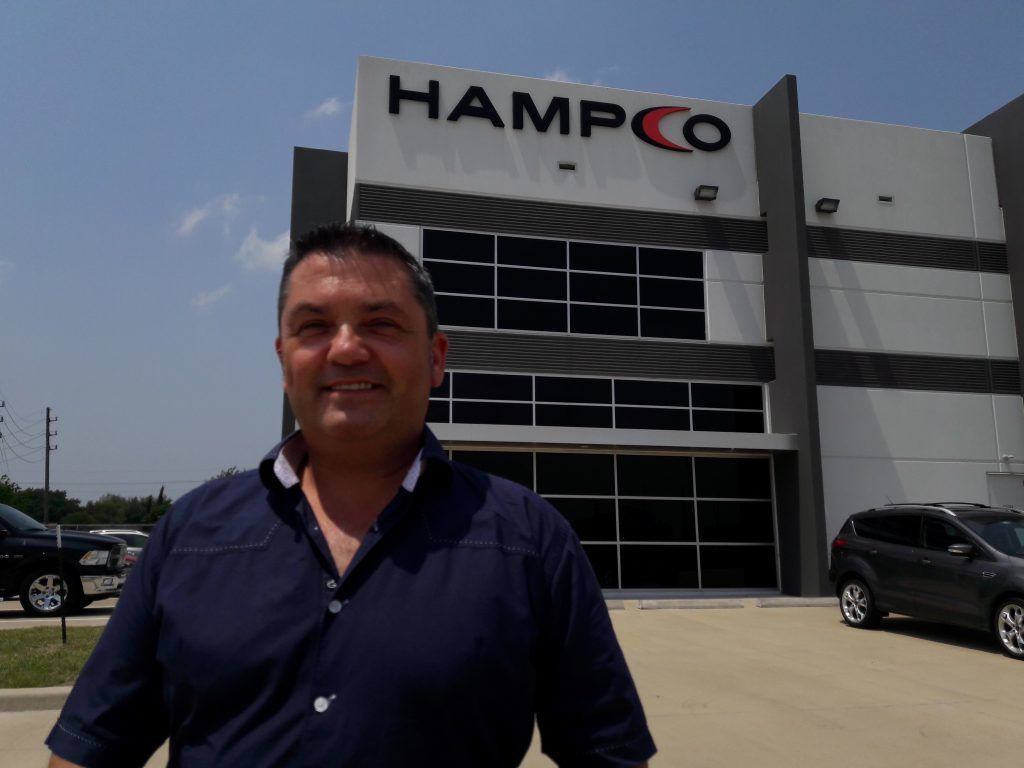 An Aberdonian business man living and working in Houston has urged visitors to OTC to get out of their comfort zone.
Andy Grieve, president of Aberdeen and Houston-based Hampco and founder of an industrial incubator based to the west of Houston city centre, believes visitors to the US's biggest oil and gas centre are missing out if they only stay near the hotel sector and the NRG exhibition centre.
Mr Grieve is established in Katy, a suburb of Houston with a population of 332,000. Recently oil and gas giant Shell has relocation part of its operation west joining BP and Wood Group which are located there.
Mr Grieve, who recently launched the G-Tech incubator with industrial workshop space, said: "If people have made the effort and spent the money they need to take time and see the real industrial areas and see where the business is being done.
"It gives you a completely different perspective than just being in the Galleria all the time. West Houston has a tremendous amount to offer and it is one of the fastest growing areas in the USA."
Aberdeen firm Granite PR will be leading a small delegation of Scottish companies on a first-ever tour of Katy this week. The programme will take in a visit to the recently developed British International School of Houston, G-Tech and the Katy Area Economic Development Council.