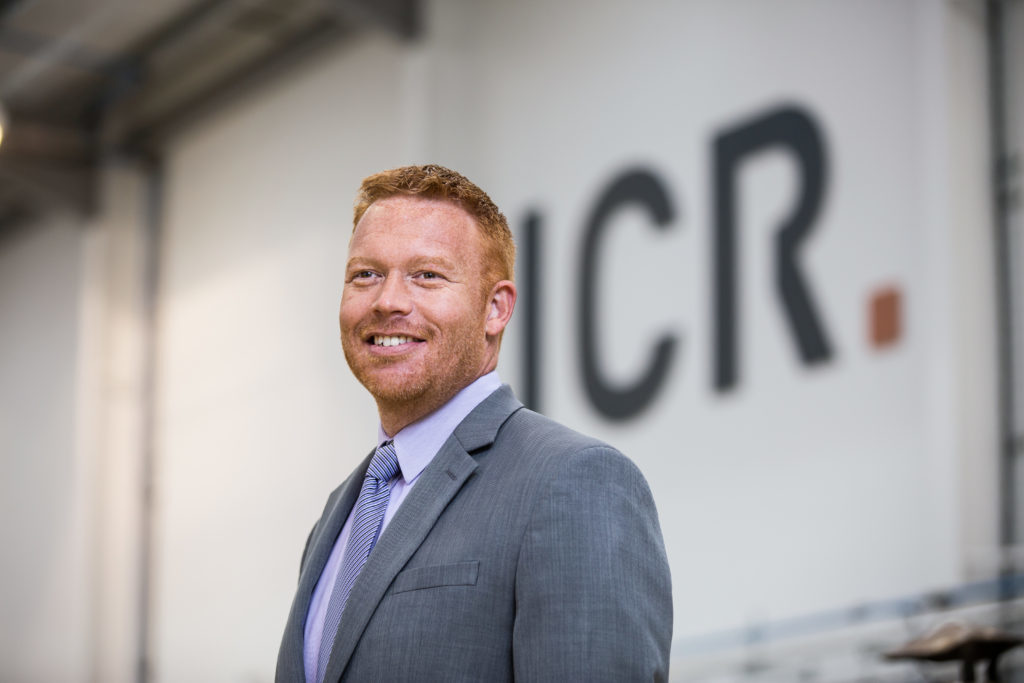 An Aberdeen-headquartered asset integrity firm has expanded its global footprint with the opening of a new office and operational facilities in Houston, Texas.
ICR Integrity's new base is located in Houston's "energy corridor".
The company said the facility would help it secure more work with oil and gas and industrial clients in the US.
The new operation aims to specialise in pipeline and structural maintenance, integrity, corrosion and repair services.
Matt Gastgeb, ICR's newly-appointed vice president, US,  said: "We are committed to delivering safe and innovative solutions in  the US, direct from our office in Houston.
"We are working hard to help our clients overcome integrity challenges and have been supporting maintenance programmes for the industrial sector in recent months.
"I am excited to be part of this dynamic company and look forward to growing the US business with  the support from our UK head- quarters in Aberdeen, which has  more than 90 years' combined experience in the global oil and gas and industrial sectors across the ICR Group."
ICR provides maintenance  services to the oil and gas, power, chemical, nuclear and defence industries.
Its range includes Quickflange technology for improving pipeline integrity and Technowrap composite systems for fixing damaged pipework.
It has more than 200 employees worldwide.
In December, the company confirmed the opening of its new global headquarters in Aberdeen.
The custom designed new facility is located in Aberdeen Energy Park and includes 12,000sqft of workshop space, 5,000sqft office accommodation, along with secure yardage.
The company signed a 15-year lease for the base.
The outfit is led by chief executive Bill Bayliss, who used to be the boss at Viking Seatech.
Mr Bayliss said ICR got a "killer deal" on the Aberdeen facility.
The firm is focusing on five operating centres of excellence in Australia, the Middle East, the US, the UK and Norway.
It has funnelled $400,000 into research and development.
Last year, the firm's turnoverhovered around $30million.
Mr  Bayliss said he is targeting 10% growth.
Recommended for you

THREE60 commits to wind market with acquisition of Orkney-based specialist