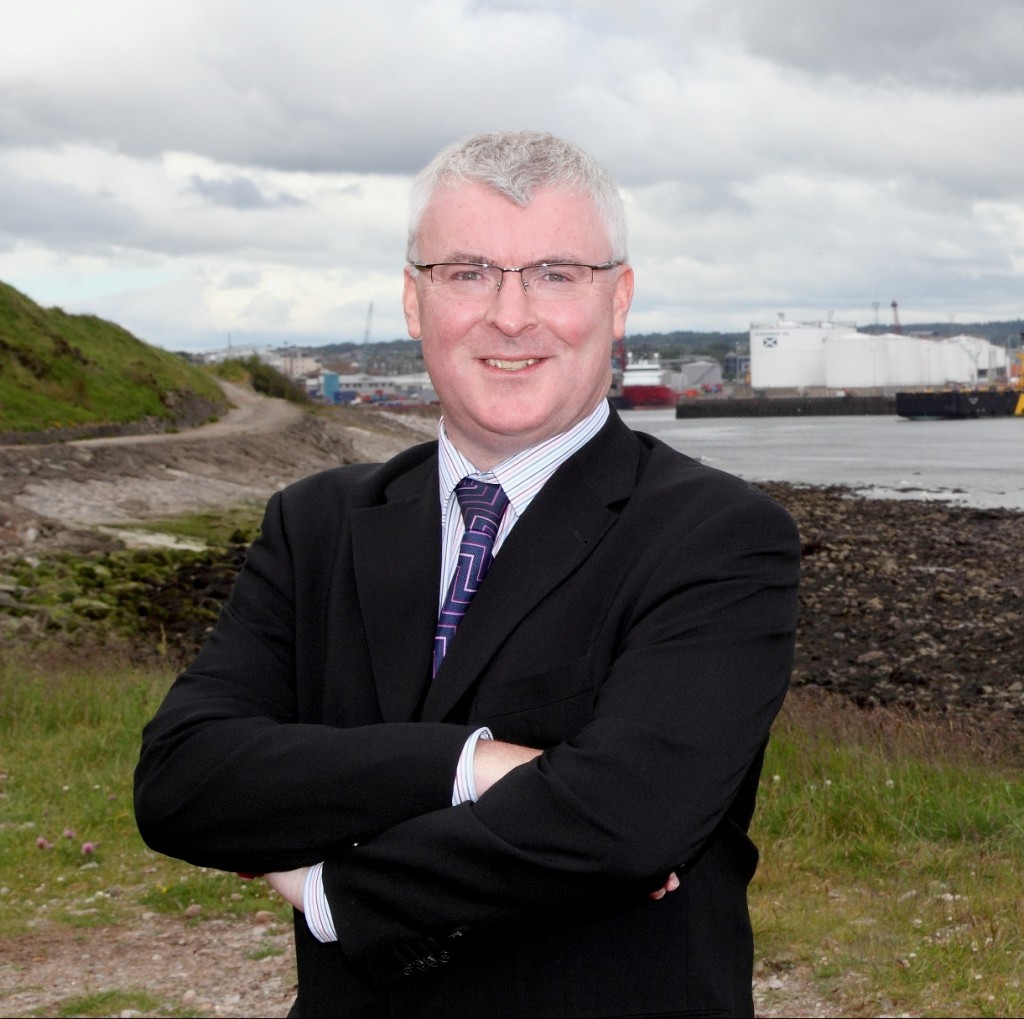 Energy service giant Wood, of Aberdeen, and technology firm IBM have teamed up to harness artificial intelligence, analytics and blockchain to transform the way oil companies operate.
The two companies will work on the development of digital products for a number of industries, starting with oil, in an attempt to drive down costs.
As part of their agreement, they also aim to improve the way the automotive, nuclear, clean energy and mining industries operate assets.
They announced the pact in Houston yesterday.
For oil clients, they will use data management tools to make project design and planning costs predictable.
Analytics will help identify safety and operational issues.
Blockchain – a digitised, decentralised, public ledger of all cryptocurrency transactions – will make it easier for companies to manage work sites, staff, material and equipment.
Bob MacDonald, chief executive of Wood Specialist Technical Solutions, said: "Building on Wood's experience in asset development and innovation, this will dramatically advance, and differentiate, our digital skills.
"By combining Wood's engineering innovation, understanding of client operational objectives and domain expertise with IBM's market-leading, advanced technologies, such as cognitive and blockchain, we will help unlock new insights, to learn from and make predictions on data."
John Sullivan, IBM business services leader for the industrial sector, said: "Across asset intensive industries, the next industrial revolution is being led by digital technologies.
"Together with Wood we are embracing this opportunity to deliver new industry solutions and services that improve operational efficiencies, advance digital capabilities and build innovative ecosystems."
Recommended for you

Wood to deliver design services for Salamander wind project off Peterhead