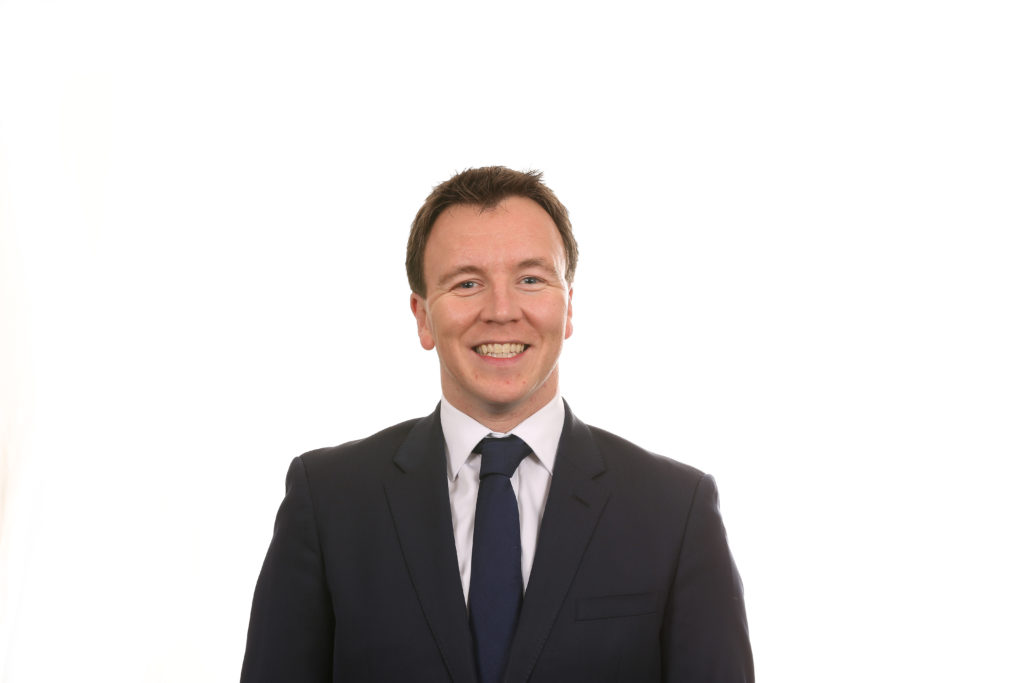 Oil and gas technology law specialist and head of corporate for Pinsent Masons in Aberdeen, Martin Ewan, could be described as a veteran of OTC in Houston.
Embarking on his 12th visit to the world's largest oil and gas trade show, the firm partner has some valuable advice for "newbies" making their first trip.
He said: "Our firm deals with the full spectrum of businesses, from oil majors to new start-ups and (particularly through our work with the entrepreneurial accelerator Tech X run by the Oil and Gas Technology Centre) it's one of the most rewarding parts of the job to see start-ups take flight.
"OTC is a brilliant opportunity for them, but like anything else, it helps to know the (often unwritten) rules of the game.
"The first thing they should understand is that, as the biggest oil show on the planet, the stats around OTC are mind-blowing in terms of the square footage of the exhibition space itself, and the old saying 'everything in Texas is bigger' certainly holds true.
"This of course means that the broad church of oil and gas operators and service companies that visitors can meet in and around OTC is incredible and it is undoubtedly a unique opportunity to network.
"It may seem counter-intuitive to take the view that going to Houston provides the potential to meet people from Aberdeen and Scotland but this is partly true.
"For us at Pinsent Masons it is a chance to meet our Aberdeen clients and intermediaries such as bankers, corporate financiers and accountants, but in a completely different and more relaxed environment than back home. To my mind, when people are removed from the usual domestic pressures and are placed in a more informal setting, it is clearly more conducive to relationship building."
Mr Ewan said as an international law firm, he acts for a large number of US-headquartered companies and the show provides the team of five with an opportunity to touch base with their Houston-based clients.
Mr Ewan said visiting OTC is a "no brainer" for start-ups and younger oil sector companies.
He said: "They can learn so much – with demonstration models on hugely impressive trade stands, video demos, product demos, technical sessions and presentations by world leading experts in engineering, technology and science.
"For those new to OTC, I think it's important to remember that although it is a more relaxed atmosphere, it remains a working environment and that their personal and business brand is 'on parade' even if it is at a bar or a poolside."
Recommended for you

IR35 and legal consultants – what you need to know