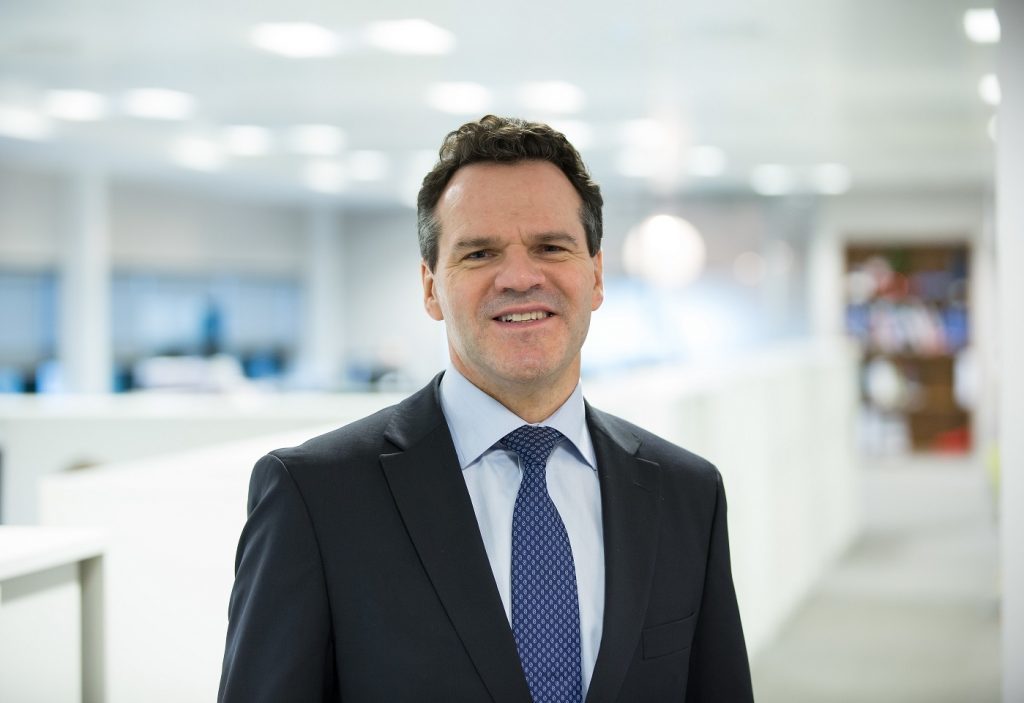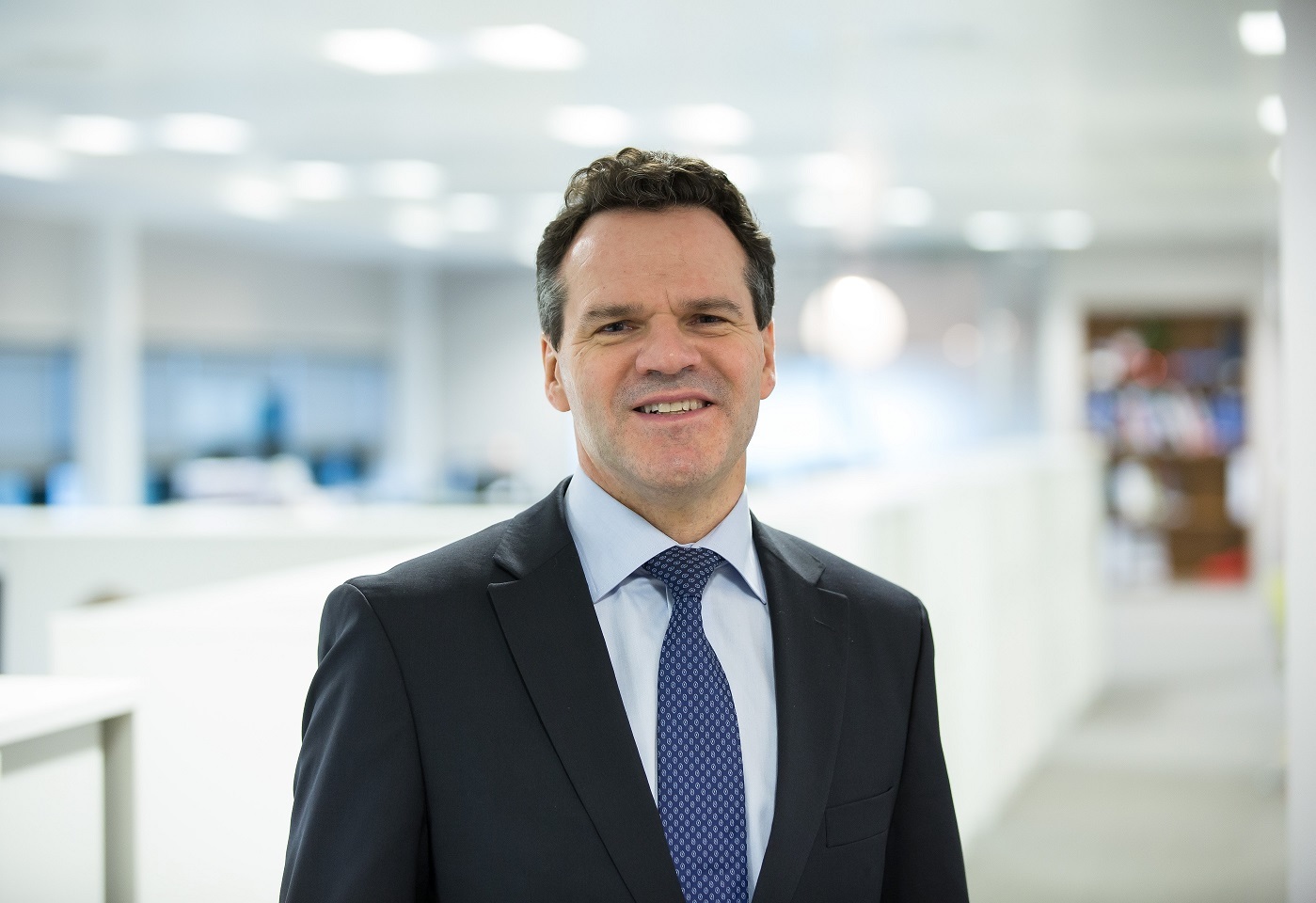 It may have been billed as the big 50th anniversary last year but in all honesty the Offshore Technology Conference was celebrating a little early.
Not surprising, you might think, given the years which came before it.
During the downturn of 2014-15 many who worked in the sector would have been forgiven for thinking themselves lucky to still have a job five years on.
So it is somewhat comforting to see the industry turning a corner, something which is sure to be reflected in the attendance at OTC this year.
Today offshore energy industry experts and leaders from across the world will come together at NRG Park in Houston to celebrate the 50th edition of the Offshore Technology Conference (OTC) – albeit for the second year in a row.
As it has since 1969, the conference will urge professionals to make critical decisions, share ideas, and develop business partnerships to meet global energy demands while remaining committed to reducing the world's carbon footprint.
The conference is expected to see more than 60,0000 attendees from more than 100 countries.
Bob Ruddiman, energy partner at global law firm Pinsent Masons, said attending the event four years ago was a "pretty sobering experience" but he was convinced the sector was rallying round.
He said: "I think it will be better than four years ago. Attending then was a pretty sobering experience. Whether you were offshore or onshore, pretty much wherever you sat you were having a pretty tough time.
"There had just been 10 years of growth and therefore the conversations you were having were pretty tough about challenging times and refinancing.
"We always believed we were in it for the long term so we continued to invest in Houston. I would say oil and gas will play a big part in the energy mix for a long time to come but it is only now people have started to dust themselves down.
"The US chapter 11 happened, bankruptcies happened, people were getting their debt converted into equity, cashless deals were effectively washed out with nothing. All of that has been going on and the industry is re-establishing itself."
Mr Ruddiman said he still doesn't think he will see the industry "celebrating" but "there is definitely the feeling of the industry having found its place again". He added: "We are faced with lots of challenges, including climate change but I think there is a bit of sense from the industry that we can do this.
"I am expecting a more positive tone here at OTC. I think there will be a lot of talk about how we fund things, is there enough money for research are people willing to give developers the tools, products and services. That perennial challenge will still be there but there is definitely the core belief that we can do this."