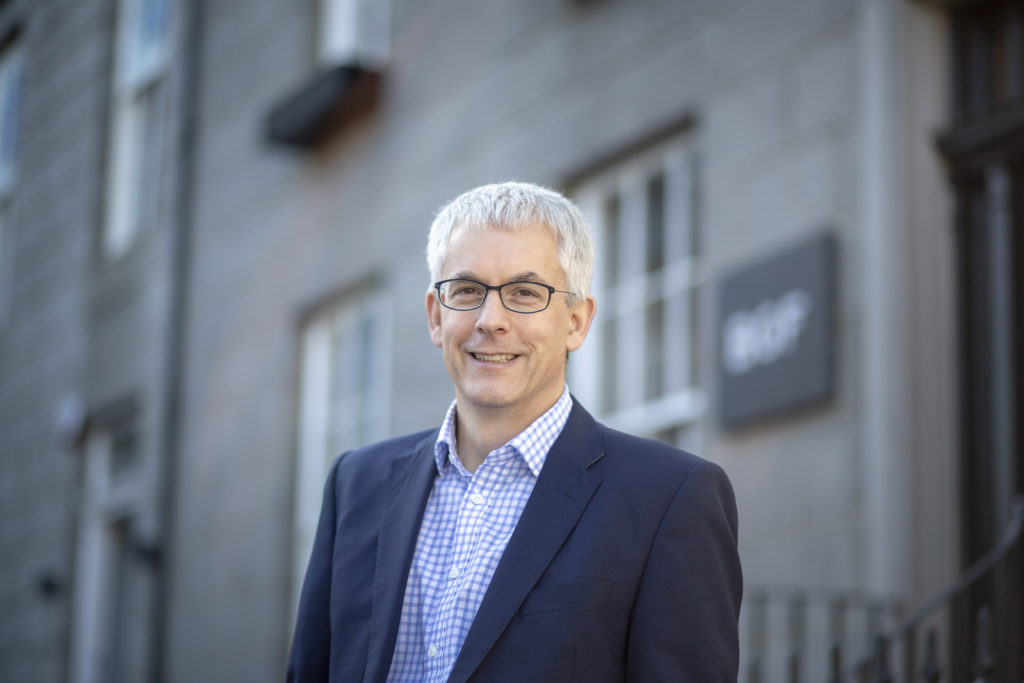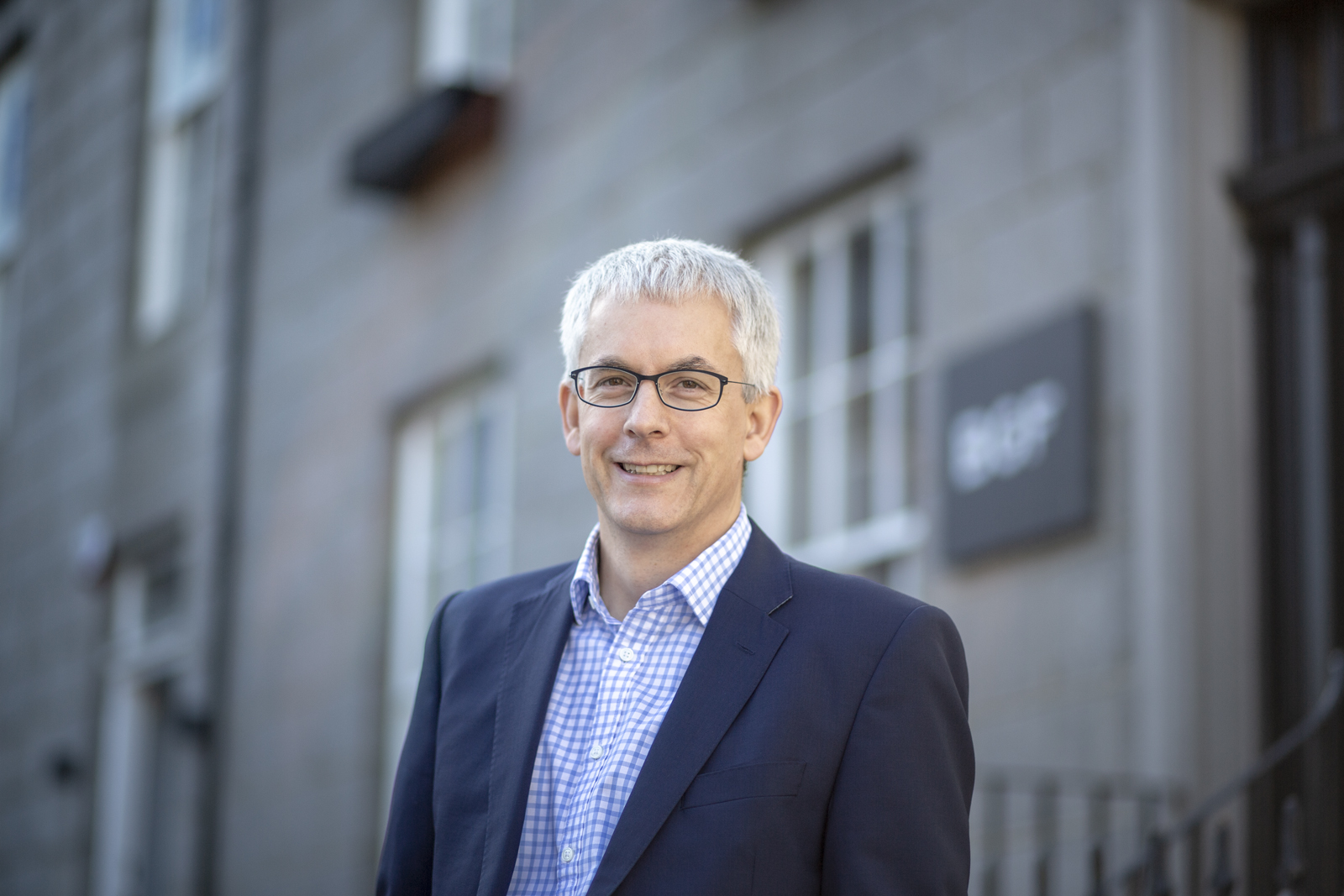 Smaller oil and gas technology companies are on a metaphorical conveyor belt, an investment expert said yesterday.
They start up, they grow, then at some point they consolidate.
That conveyor belt stopped or even went backwards a few years ago as investment dried up, said Mike Sibson, head of the Business Growth Fund's (BGF's) Aberdeen office.
But with the market on the up, the belt is moving again, and it's a healthy development for everyone.
Mr Sibson said: "You get investment exits at one end and people starting new things at the other, and the scale-up phase in between, so it's a positive thing for the market.
"We invest for the long-term so we can do the scale up phase."
He expects to see more mergers and acquisitions involving oil technology suppliers, particularly as companies' financial performances improve.
Mr Sibson said: "One thing that will drive more M&A is that as results start to improve, there will be people who haven't been able to sell their businesses for a long time who then have the opportunity to do so.
"So there will be activity."
Mr Sibson expects the benefits of recent and predicted North Sea asset deals to permeate down through the supply chain.
He said new oilfield owners "want to do things differently" and are more willing to spend money and try new things.
Despite an overall improvement in the market, profits are still modest at smaller oil technology companies.
In some cases, that's because they are investing more of their revenues in "good things", Mr Sibson said.
He said companies in BGF's north of Scotland portfolio were starting to invest in talent, hiring business development specialists and people who can support internationalisation.
Mr Sibson said good people would be in high demand.
"A lot of people left the industry during the downturn," he said. "We have not seen a real crunch in terms of any of our companies being able to recruit people, but it is getting harder.
"A lot of people have gone and will be difficult to attract back."
Keith Barclay, investor at BGF, added that talent was already being poached from smaller companies by those with the ability to pay more.
Mr Sibson and Mr Barclay were speaking on the sidelines of the Offshore Technology Conference in Houston.
Exhibitors at the show include Well-Sense, which is part of FrontRow Energy Technology Group, which has received £20 million of investment from BGF.
BGF was set up as an independent investment company in 2011, with financial backing from Barclays, HSBC, Lloyds, RBS and Standard Chartered.
Mr Sibson said: "I've been coming to OTC for 15 years. It gives you a good feeling for what's going on, and how the North Sea fits into the wider world."
"Most of our companies get the majority of their revenue from outside the UK.
"That's just the way they've got to be. Setting up an operation overseas does take time and cost money.
"There's nothing you can do about that – it's going to take years for investment to pay back."
Recommended for you

Aberdeenshire energy services firm Aubin Group now under Italian ownership