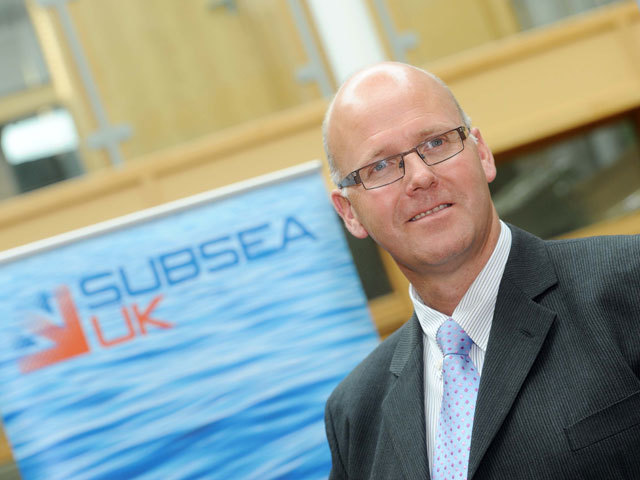 Firms are being encouraged to set their sights on increasing business exports in a bid to sustain long-term growth.
Industry body Subsea UK has widened its Global Opportunities programme during Subsea Expo next month.
The move is in support of the UK Government's strategy to increase British exports to £1trillion.
At the annual conference, UKTI (UK Trade & Investment) will be hosting one-to-one meetings with in-country experts from regions including Brazil, Mexico, Nigeria, East Africa and Norway.
Delegates at Subsea Expo will have the chance to meet key international decision-makers as well as attend a dedicated seminar on opportunities in these markets.
Neil Gordon, chief executive of Subsea UK said: "The maturity of the North Sea, coupled with the challenges we are currently facing as a result of the continued deterioration in oil price,
mean that companies must extend their global reach to spread risk and win new business.
"We cannot afford to rely wholly on doing business on our own doorstep, we must look further afield – with new markets comes new opportunities for growth, diversification, and innovation.
"The UK is still recognised as a global centre of subsea excellence in terms of skills, expertise and technology and, now more than ever, we must take this to the markets that hold the most
potential and who are actively seeking what we can offer. "
This year's theme at Subsea Expo is 'Time for Transformation' which will look at the fundamental changes the industry must make to deliver the cost savings and efficiencies needed to sustain the sector in a lower for longer oil price environment.
Recommended for you
X

Roxi appoints GCA to assess flagship asset's potential