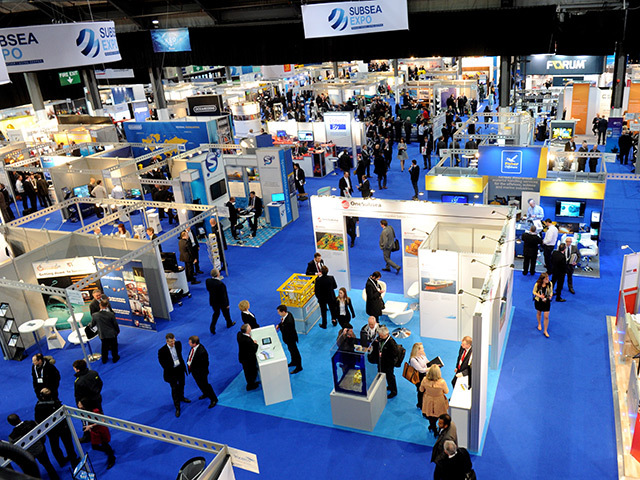 Iqarus has revealed its deal to acquire hygiene consultancy C-CHEC could be one of many planned acquisitions in the future.
The company, which specialises in onshore and offshore health solutions, spoke to Energy Voice about its continued growth despite the decline in oil price.
Chief executive Tim Mitchell said he saw the current global decline in oil price as being "an opportunity" to help expand the business further.
He said:"I very much see it as an opportunity, in our world it's an opportunity. The Iqarus business came into being around the acquisition of the former Capita business in Aberdeen. The first move, it enabled us to have a platform for growth and investment and we've got a very aggressive plan to invest further on acquisitions and some rather more dramatic, organic opportunities around the world.
"Look, it's a good time to do it. I really believe in building businesses in hard times and building effective, focused efficient businesses that are really geared to helping our clients operate in difficult financial circumstances as much as physical.
"When times turn around, then you've got a good business. Every downturn has an upturn. When that will be I don't know, but it will be. I can only focus on what we have infront of us now and that's the same thing as everyone else.
"You'll definitely see more things from us in the next few months, I think you'll see a fairly steady stream of these acquisitions coming out."
Iqarus was formed following the acquisition of Capita PLC's Aberdeen-based Energy Medical Services business by a management team led by chief executive Tim Mitchell and MML Capital Partners last year.
More than £1 million has already been invested in new technology and a restructure of the business to deliver cutting edge, technology enabled support to both customers and remote healthcare professionals.
Watch the full interview below.
Recommended for you

Left without a scooby? Industry needs certainty, windfall tax or not