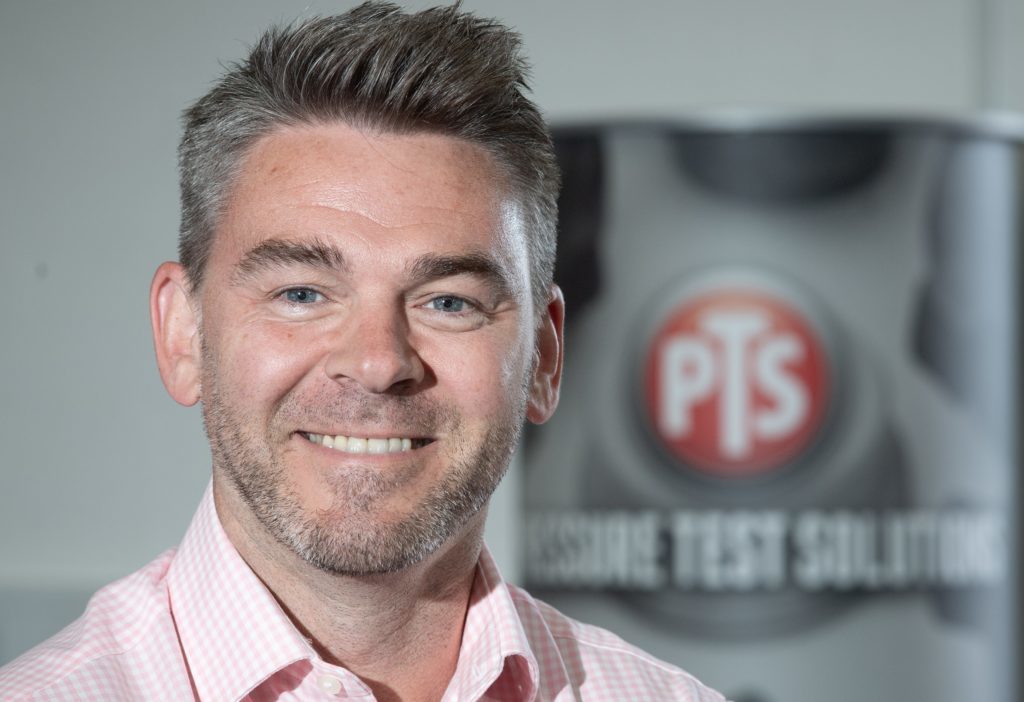 The boss at an Aberdeen energy service firm is targeting another year of strong turnover growth after seeing investments "pay off".
Pressure Test Solutions (PTS) invested £250,000 in a new hydraulics and pneumatics division in 2017.
That outlay helped the Bridge of Don-based outfit boost turnover by 50% to £1.6 million last year.
The company has committed to installing two test bays to triple the capacity of its in-house testing services.
Speaking on the sidelines of Subsea Expo in Aberdeen, PTS managing director Gary Notman said the firm hoped to achieve turnover of £2.2m this year.
Mr Notman is also looking to hire two or three more employees over the course of 2019.
The company currently employs a dozen people, including five in its hydraulics division.
Founded in 2008, PTS specialises in rental, sales and calibration of equipment from its headquarters in Denmore Industrial Estate.
Mr Notman said the investment in the hydraulics division had "paid off already" and that the company would look to keep up the momentum, particularly with the market showing signs of picking up.
He said PTS hoped to expand overseas, with the Middle East, Far East and Australia the most "obvious" destinations.
Mr Notman added that larger contractors were still guilty of putting too much pressure on smaller suppliers when it came to payment terms, rates and discounts.
"It's still a one-way street," he said.