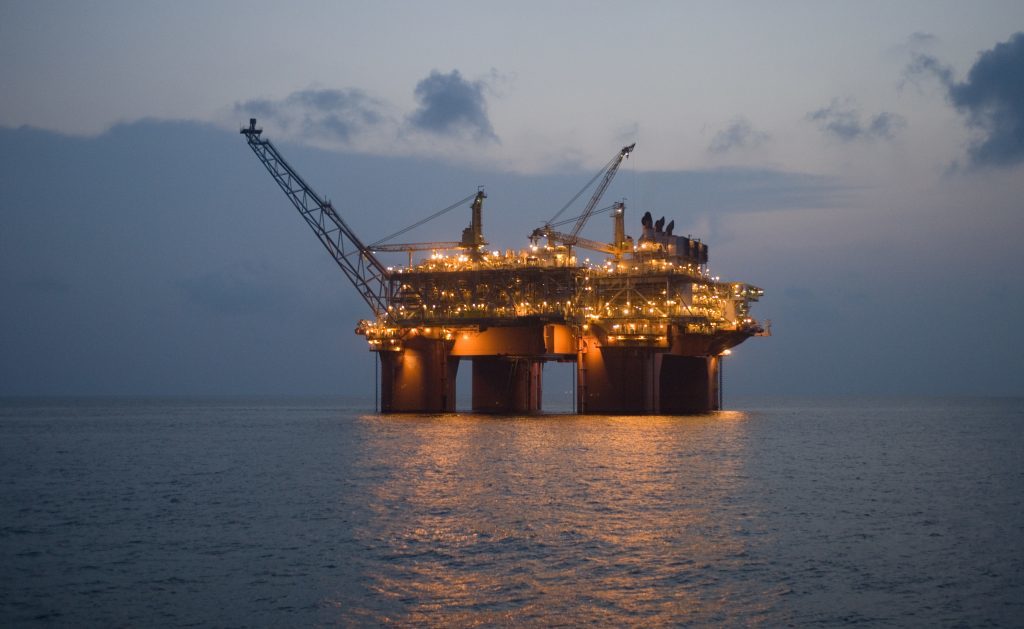 In the global oil and gas industry today, even a small percentage increase in productivity can have a dramatic impact.
BP and GE announced the start-up Plant Operations Advisor (POA), a new digital solution designed to improve the efficiency, reliability and safety of BP's oil and gas production operations.
Plant Operations Advisor is already helping BP manage the performance of one of its platforms in the Gulf of Mexico and, subject to a successful pilot, will be deployed to other BP facilities around the world.
Want to learn more? Click here for a high-tech snapshot of the new initiative.
Recommended for you

NZTC launches first round of Clean Energy Start-up Pitch Battle