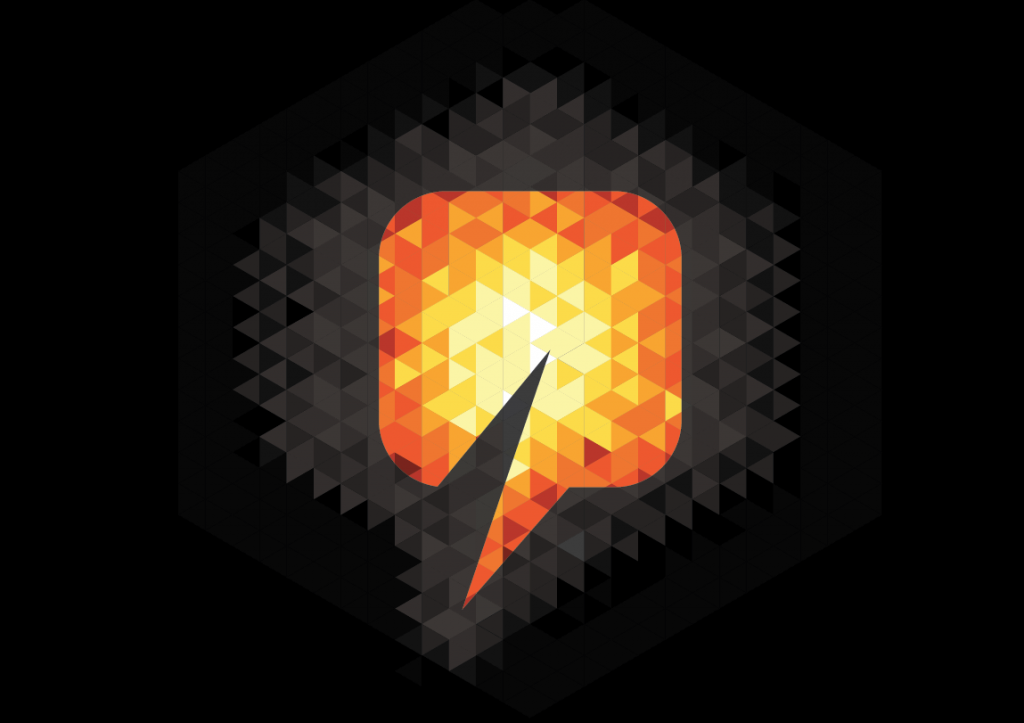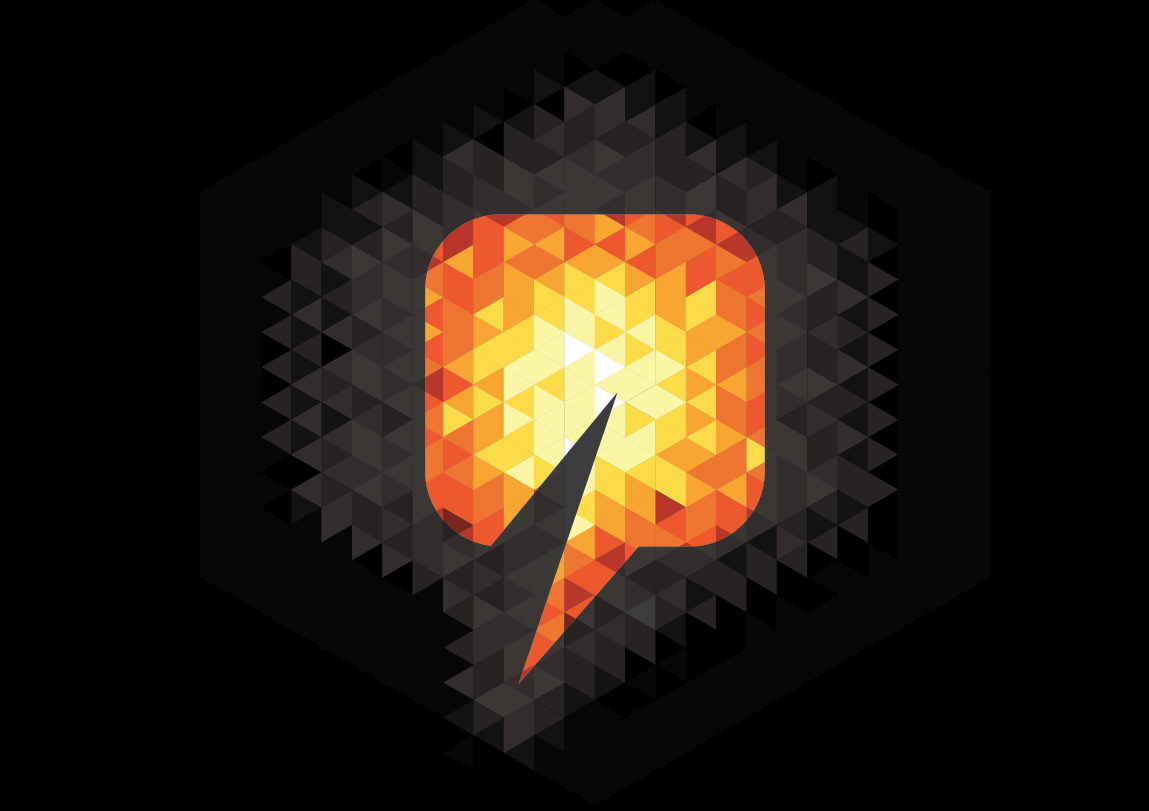 One person has been killed and six other injured in an explosion at an oil site in Gabon, according to Sinopec.
The incident happened at the weekend caused a fire at the site where an estimated 2,000 barrels of oil were being stored in a tank.
According to reports, rescuers found the body of one worker at the site on Sunday morning while four other people were also admitted to hospital in Port-Gentil and Libreville with second and third degree burns.
Two other people suffered less serious burns.
Petrol and hydrocarbons minister Etienne Dieudonne Ngoubou said: "An explosion happened at an oil collection and export site in east Obangue, under the Dinonga-Irondou licence, operated by the company Addax Petroleum Oil & Gas Gabon."
Gabon produces around 230,000 barrels of oil per day, accounting for around 60% of the state's earnings.