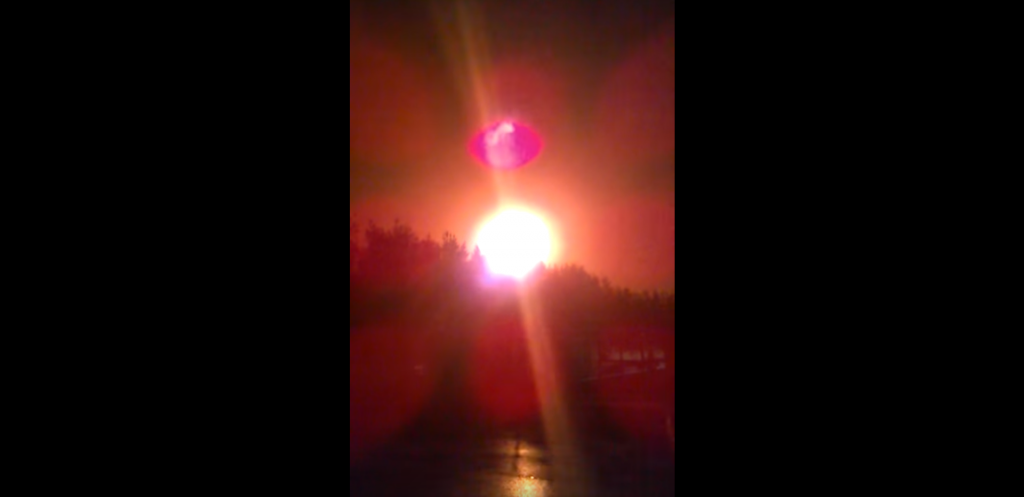 Oil major Shell has been fined €1,000 and told to pay €15,000 in legal costs for causing noise and light pollution from a gas flare at its Corrib gas terminal.
The incident happened on the West coast of Ireland on New Year's Eve in County Mayo.
A prosecution had been brought by the Environment Protection Agency (EPA) after complaints by residents living near to the terminal.
Shell E&P Ireland pleaded guilty at Dublin District Court on Monday of breaching two counts of the EPA Protection Act during its "flaring" tests.
The company also admitted that emissions from the gas flaring activity during the night had resulted in impairment of,or interference with the nearby environment beyond the installation boundary.
A second charge had concerned the noise emissions from the incident and whether they exceeded the "applicable limits" for evening time at noise-sensitive locations.