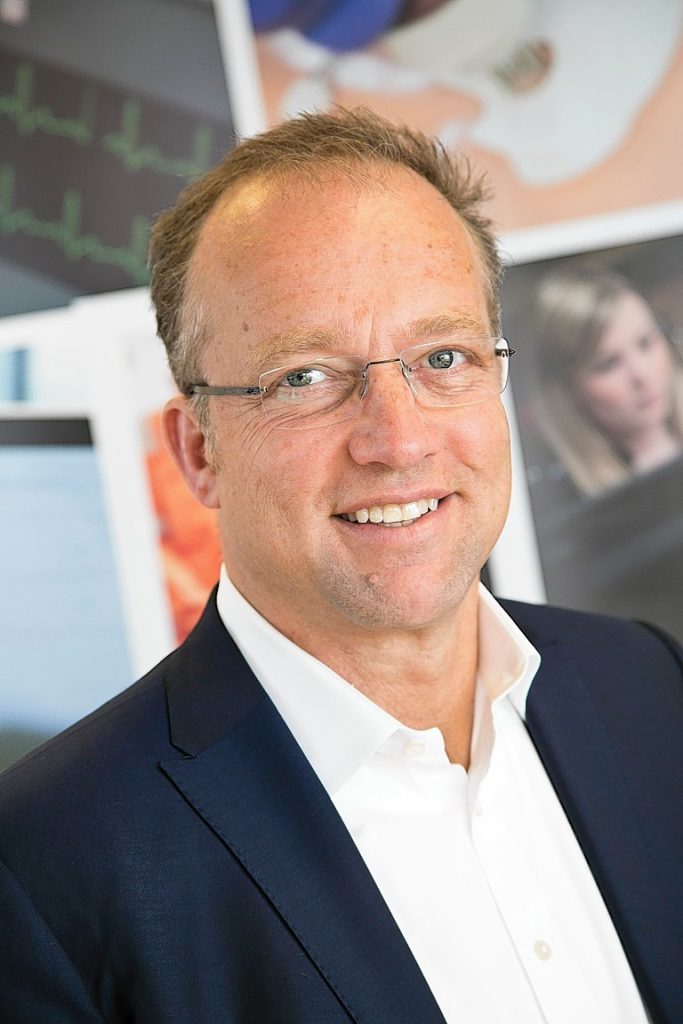 Aberdeen-based energy sector healthcare provider Iqarus has hired a new chairman with military experience to bolster its expansion drive.
Bosses at Iqarus said Martin Clements' first-hand knowledge of high-risk situations would be an asset for the business at a time of rapid growth.
Earlier this year, Iqarus announced the takeovers of Fife-based consultancy C-CHEC and remote medical support provider Exmed.
Last month, it launched a new £800,000 immersive training centre in Hereford.
Mr Clements was in the British military at the start of his career before moving onto the UK Foreign and Commonwealth Office (FCO), where he spent more than 30 years.
He was closely involved in preparations for the British army's deployment in Helmand province in Afghanistan between 2004 and 2006.
Iqarus chief executive Tim Mitchell said: "Martin brings to Iqarus a unique insight into the risks and realities of operating in the world's most challenging environments.
"His expertise, experience and relationships will be invaluable in strengthening our ability to guide and assist our clients through the ever shifting perils and practicalities of our core operating environments."
Mr Clements said: "Iqarus is well placed to address the real issues faced today by organisations in frontier and emerging markets.
"Success in these places requires a nuanced approached in which companies work within and with local and national communities.
"The integrated approach to health and wellbeing taken by Iqarus is innovative and highly relevant to the challenges faced by both operators and communities in the developing world.
"I look forward to working with a company that understands the need for new thinking and new operating models in supporting globally deployed staff, including in the toughest of circumstances."
Iqarus was set up last year following the acquisition of a business owned by outsourcing giant Capita. The takeover was led by Mr Mitchell's management team and MML Capital Partners.