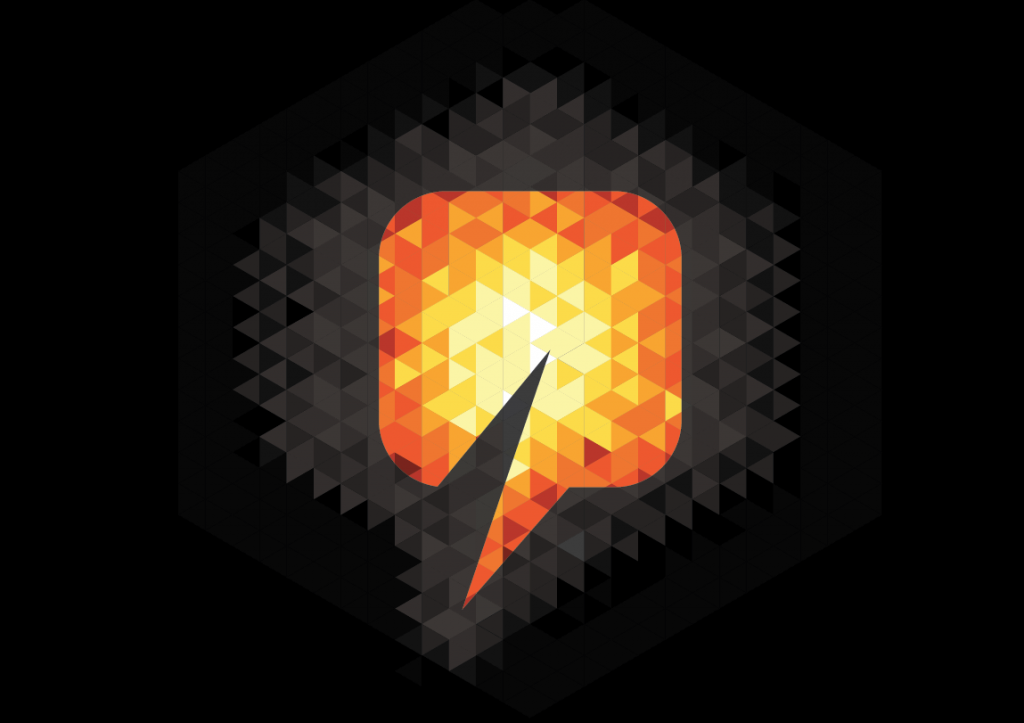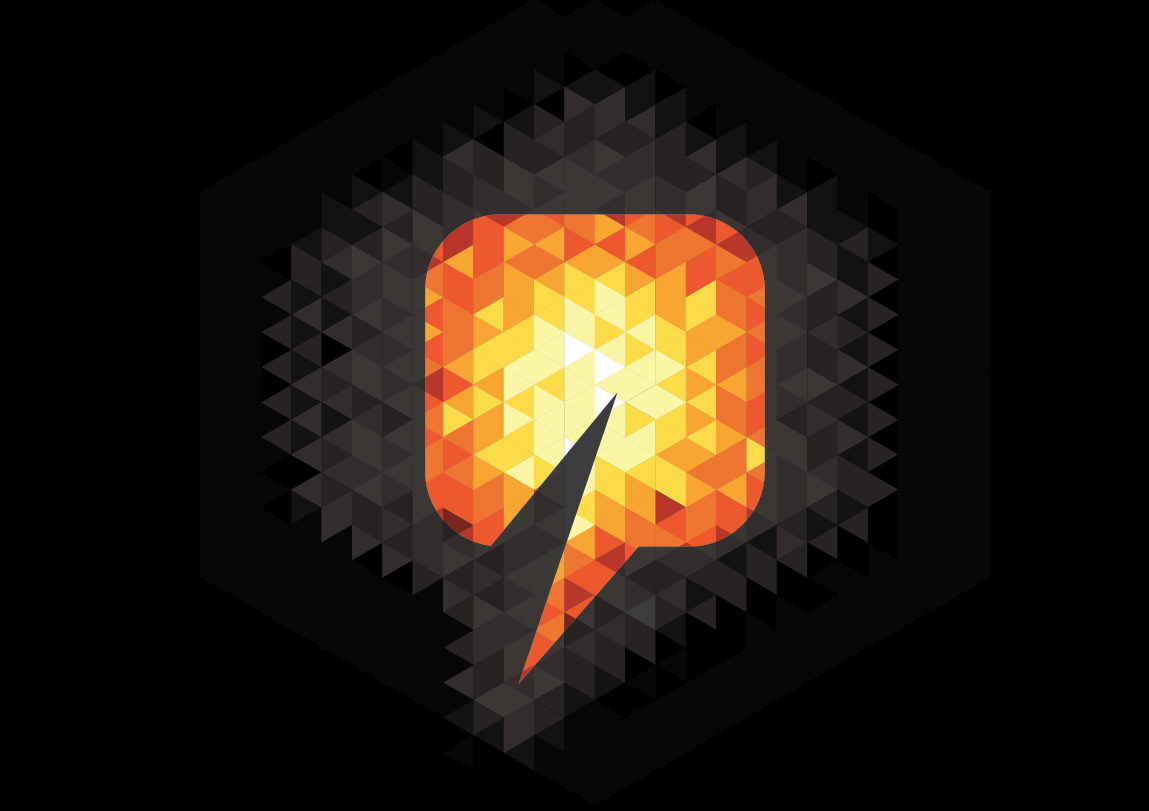 A military jet from a giant American aircraft carrier caused the pilot of a Loganair passenger plane heading to Shetland to descend for fear of collision, a probe has revealed.
The reported near-miss happened during last summer's Saxon Warrior exercise about 55 nautical miles south off Sumburgh.
The UK Airprox Board, which investigates near misses, said the military jet had entered busy airspace "despite" the exercises agreement not to do so.
Tavish Scott, MSP for Shetland, said: "I have nothing but praise for the professionalism and skill of the Loganair pilots. This incident suggests the the civilian air traffic control systems did what is required of them. Perhaps President Trump will provide us with a great explanation as to why this happened?"
The US Navy was taking part in Saxon Warrior off the coast of Scotland along with the Royal Navy.
The jet entered in to controlled Class E airspace along with the 34-seat passenger plane, when there had been an agreement that military crews would remain in uncontrolled Class G airspace.
Crews of F/A-18 Hornets were seen at the time flying training sorties over the Highlands from aircraft carrier USS George HW Bush.
But at 1.27pm on August 8 the pilot of a turbo prop SAAB SF340 reported receiving a traffic collision avoidance alert (TCAS) to "descend, descend."
The crew were conducting the approach briefing at the time. The autopilot was disconnected and an avoidance manoeuvre flown.
At 14,500ft there was an instruction to "level-off" followed by "clear of conflict."
The pilot of the Loganair aircraft assessed the risk of collision as "high," according to the report released yesterday.

The board said the F/A-18 Super Hornet involved in the incident was "part of a foreign military carrier air group operating within the Saxon Warrior exercise but, because of the delay between notification and investigation, the particular pilot could not be traced."
The Loganair carrier was on a flight to Sumburgh, in receipt of a radar control service from the Moray Sector controller, who advised the pilot about military activity 20-25 nautical miles ahead of them.
The controller then reported that the military aircraft had "effectively just appeared" shortly before it passed the traffic information, which the SF340 pilot also commented on – saying that that it had "just appeared 100ft below them" on TCAS.
Maurice Boyle, chief operations officer at Loganair, said: "Our pilots were following their assigned, approved flight path and acted appropriately and in accordance with their training and procedures to respond to the presence of the military aircraft."