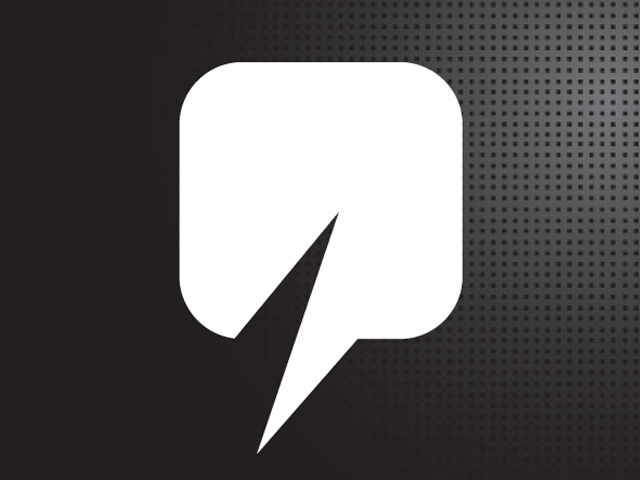 Leading conservation organisations are calling for a ban on mining and exploration for oil and gas in World Heritage Sites.
The organisations, including the Zoological Society of London (ZSL), the RSPB and WWF, warn that growing pressure for resources means that a quarter of natural World Heritage Sites are under threat from commercial mining and extraction.
World Heritage Sites such as Virunga National Park, home of the critically endangered mountain gorilla in the Democratic Republic of Congo, the Virgin Komi forests in Russia and the Belize Barrier Reef System are all under threat from exploitation, the groups said.
The activities cause environmental problems such as deforestation and water pollution, and can lead to not only the loss of World Heritage status but also potentially irreversible losses of species and habitats, the organisations warned.
They are calling for countries to cancel all mining and gas and oil extraction licences in or overlapping with World Heritage Sites, and not to allocate any further permits.
They are also urging countries to make legal provisions for "no-go" areas for mineral and fossil fuel extraction in World Heritage Sites, and laws to ensure rigorous appraisal processes for schemes that may affect such areas.
In a statement at the International Union for Conservation's World Parks Congress in Sydney, Australia, the groups said: "While recognising the economic benefits that mineral, oil and gas exploration and extraction can bring to host countries, the potential environmental impacts are vast, and include habitat destruction, deforestation, biodiversity loss, water pollution and topsoil contamination"
Professor Jonathan Baillie, director of conservation programmes at ZSL, said: "World Heritage Sites cover less than 1% of the Earth's land surface and represent some of the most biologically important and magical places on earth.
"It is essential that governments and the conservation community take a firm stand against these sites being degraded or destroyed by mining or oil and gas exploitation.
"If these sites cannot be protected for future generations and all life, then we have little hope of protecting anything."