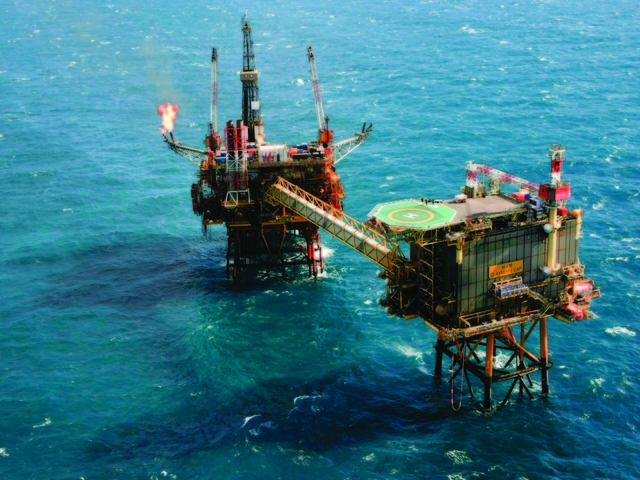 An investigation is underway by Talisman Sinopec over an alleged dropped object on the Claymore platform in the North Sea.
It is understood a cable snapped as a 22-tonne blowout preventer was being lifted late last week in what has been described as a "near-miss".
Production was temporarily shut down as a temporary measure on the Claymore platform, which is 100 miles north east of Aberdeen, following the incident.
A spokeswoman for Talisman Sinopec said: "TSEUK can confirm that there was a report relating to dropped object potential following the failure of a lifting device on the Claymore platform on Thursday.
"There was no actual dropped object, injury to personnel or damage to the platform.
"However we have reported the issue to the HSE and an internal investigation is ongoing.
"Platform management shutdown production as a precautionary measure and production resumed in the early hours of Friday morning.
"The safety and welfare of our personnel remain of paramount importance and we will investigate the issue thoroughly."
The Health and Safety Executive (HSE) are making initial enquiries into the alleged inicident.
Last year Talisman announced increased production after the successful restart of the Claymore platform.
The Claymore platform was back on stream in February, after closing for repairs through the final months of 2013.
Recommended for you

Equinor told to up its game after 'major gas leak' averted on North Sea platform