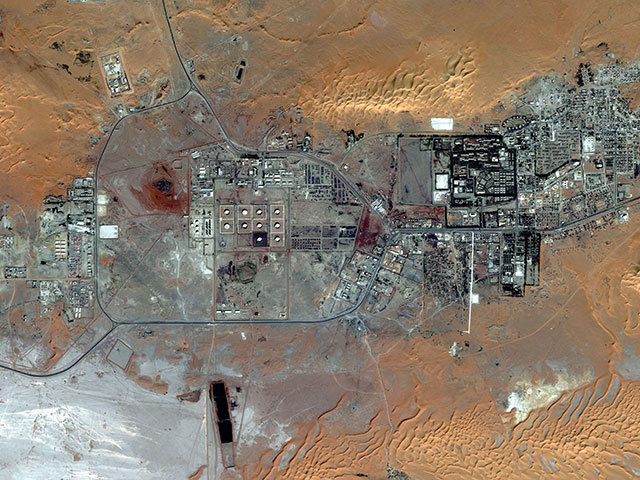 A verdict will be recorded later in the inquest of British victims of a bloody terrorist siege at an Algerian gas plant.
Six Britons and a UK-based Colombian were among 40 hostages who were killed by al Qaida-linked Islamists during a four-day stand-off in January 2013 at the In Amenas complex.
Assistant Coroner for West Sussex Nicholas Hilliard QC will hand down a verdict and narrative conclusions at the Old Bailey this afternoon.
At the start of the inquest last year, the Recorder of London had said: "Each was wholly innocent of events which unfolded when a group of heavily armed went into the In Amenas gas facility.
"Forty innocent people lost their lives, such was the scale of events. Each and every death is a wholly separate tragedy and leaves family and friends devastated and bereft."
The inquest had heard there was evidence that terrorist groups, many with links to al Qaida, were highly active in the wider area in the years leading up to the siege.
There were news reports of terrorists kidnapping expat workers, attacking numerous government facilities and oil assets, setting up terror training camps and being caught with military weapons.
Just three months before the siege, a report highlighted an incident in which 12 terrorists were arrested for targeting and photographing energy installations in Hassi Messaoud, to the north of In Amenas.
But Mark Cobb, then deputy manager of the In Amenas site – which is jointly run by BP, Norwegian state oil company Statoil and the Algerian government-owned Sonatrach – said BP had not been aware of this report.
In the months before the attack, there had also been several labour disputes with local workers at the site, the inquest heard
Mr Cobb was asked about a meeting on the night of January 15 between management and representatives of Algerian drivers who had gone on strike at the site.
He was asked about claims that a translator had overheard one of the drivers' representatives say: "You have made your law but tomorrow when you wake up you will have a surprise and there will be bloodshed."
Mr Cobb replied: "No one translated that for me, nobody told me that comment had been made. If I had been made aware of that I would have been extremely worried."
He added: "It was always communicated to me by my (security) liaison team that the greatest fear was a suicide attack in a vehicle in our facilities, or someone trying to sneak in a bomb in a vehicle.
"Never once did any one of my security personnel tell me of a scenario where they thought we could be attacked by a single group of armed terrorists forcing their way into the facility."
Early the following morning, a group of over 30 terrorists armed with AK47-style machine guns, sniper rifles and explosives overran the site and took employees hostage.
Among the victims were: Carson Bilsland and Kenneth Whiteside, both from Scotland; Sebastian John, from the East Midlands; Stephen Green, from Hampshire; Paul Morgan and Garry Barlow, both from Liverpool, and Carlos Estrada, originally from Colombia but who lived in London.
Recommended for you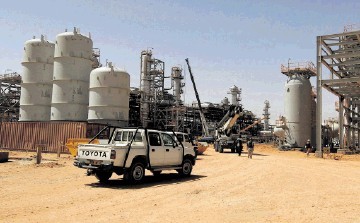 10 years on from the In Amenas attack