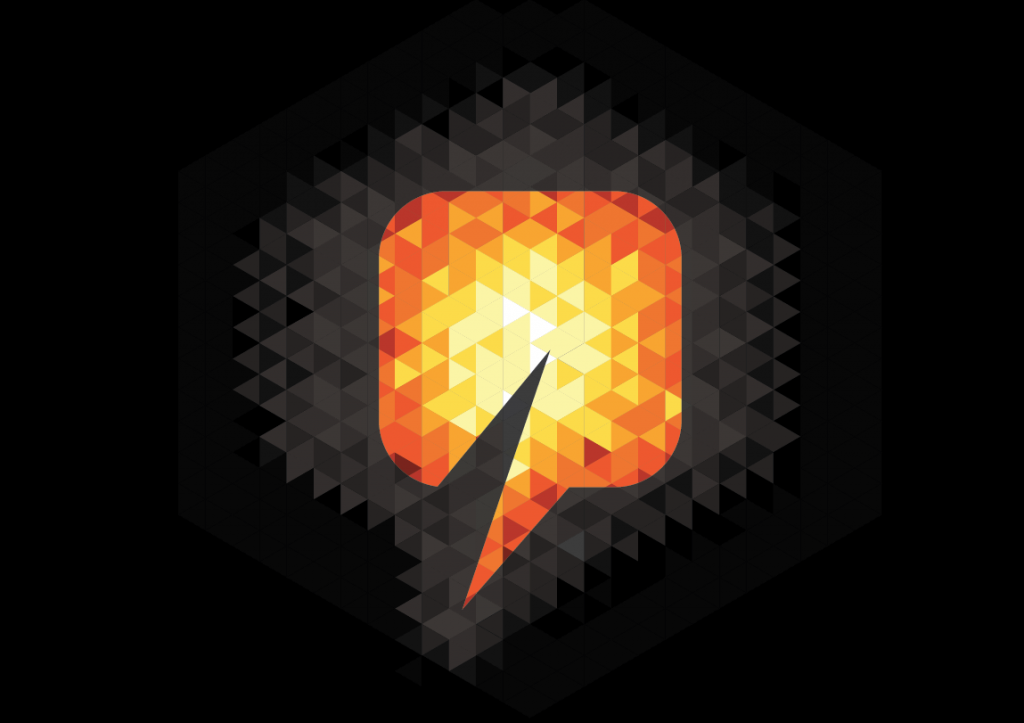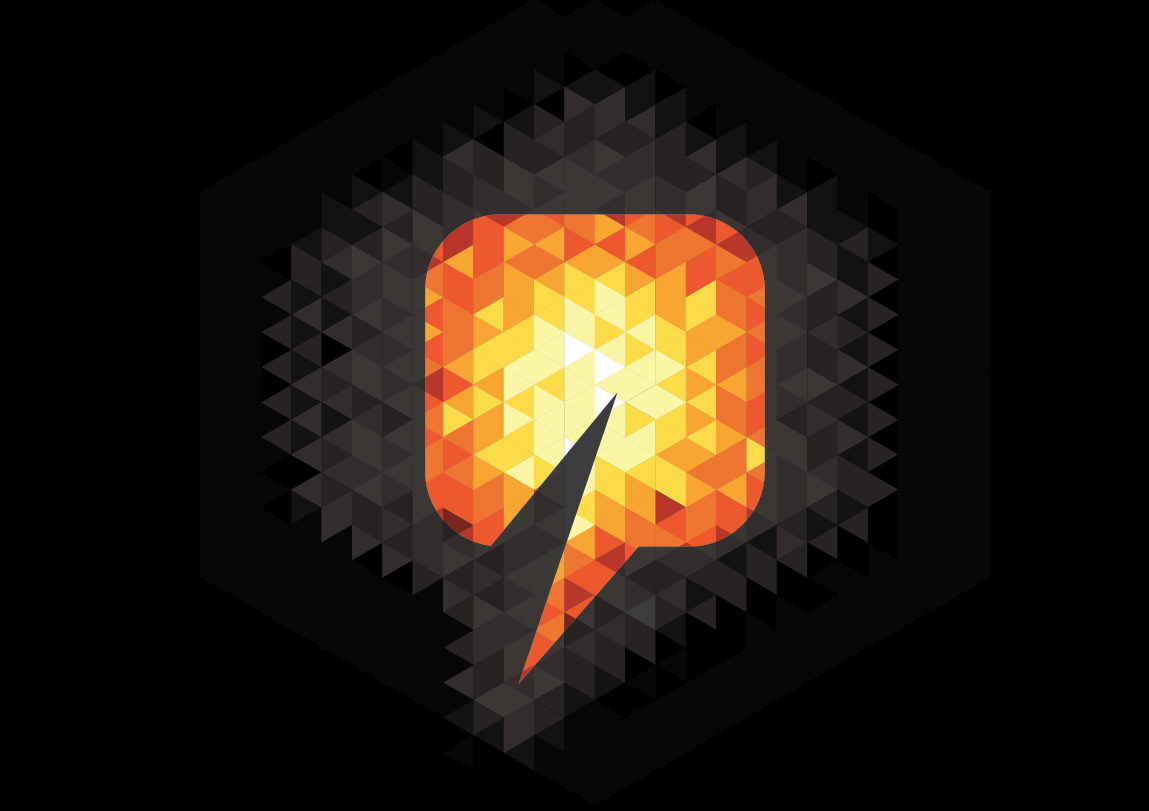 As the UK votes by more than 51% to leave the European Union, Energy Voice wants your view on what this means for the North Sea oil and gas industry.
The vote on Thursday saw the highest voter turnout in the UK since 1992, with the Remain campaign shoring up 48.1% of the vote compared to the Leave campaign's 51.9%.
Take part in our polls below to give your view on the business impact of the decision.