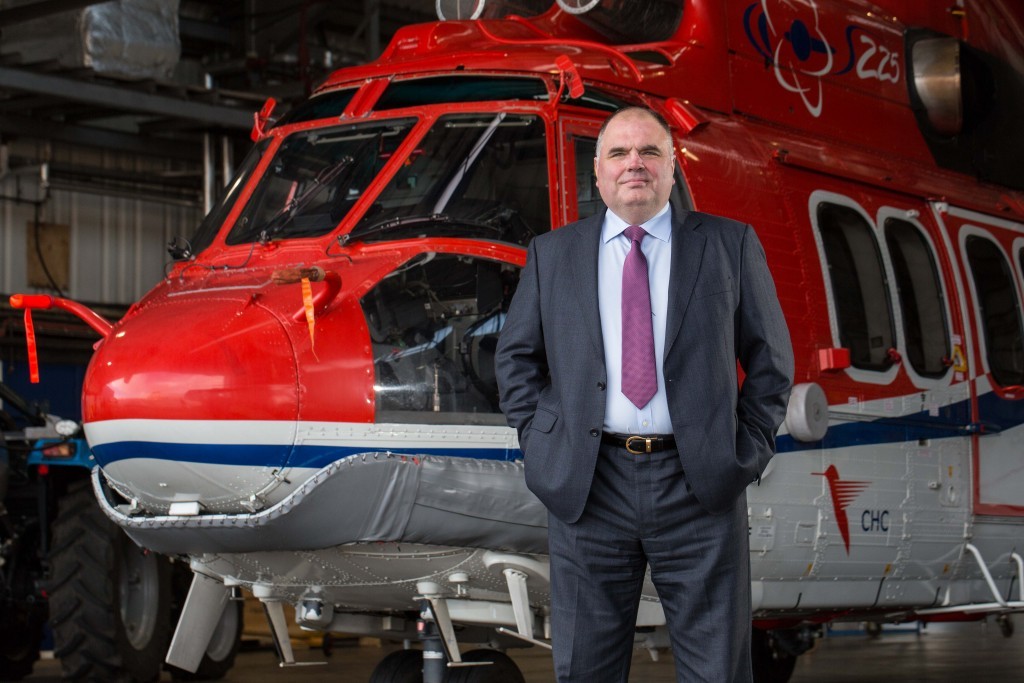 Sustained low oil prices have forced a number of companies to refinance or issue new shares to stave off the liquidators.
This gallery looks at some of the biggest refinancing plans announced by oil and oil service firms in 2016.
Not all of the deals covered in this gallery are done and dusted, but much of the groundwork was done this year.
Recommended for you

Africa Oil sees progress looming in Nigeria, Kenya