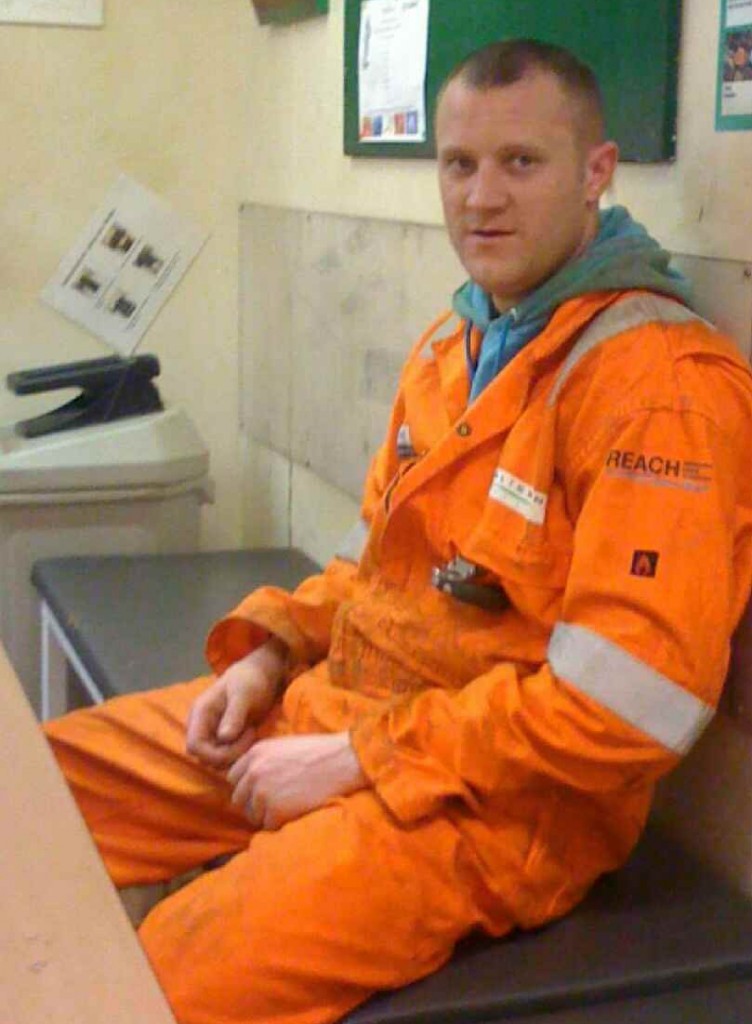 Energy Voice has gone back through its archives to take a look at some of the main stories from the year gone by.
In 2016, a number of petitions were started by offshore workers.
It included a call to ban Super Pumas after a fatal helicopter crash in April which killed 13 people.
One worker who had been made redundant set up a petition the day after to help gain more support for those working in the industry.
Meanwhile, calls were made by some for Offshore Contractors Association boss Paul Atkinson to resign from his post.
Take a look at the stories below.
Recommended for you

Campaigners bring legal challenge to UK Government on North Sea oil plans