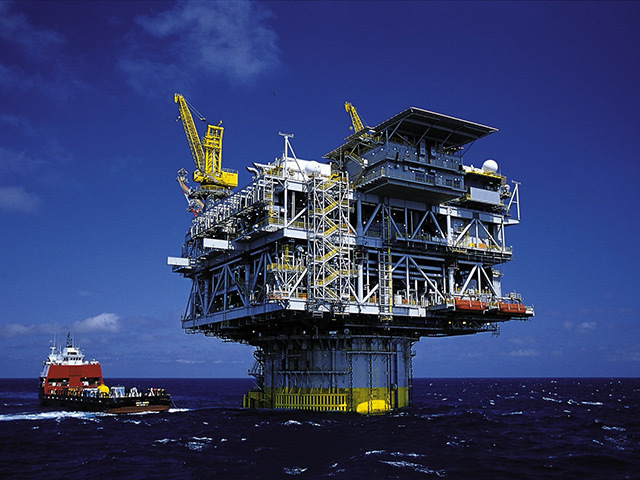 A discovery in waters off the coast of Guyana is estimated to hold natural gas riches which could be up to 12 times more valuable than the country's economy.
The Liza-1 well is estimated to have more than 700 million barrels of oil and could begin producing crude by the end of the decade.
Estimates by Exxon of the asset's value have been earmarked at around $40billion.
Last Year Guyana's GDP – a country which currently produces no oil – sat at just $3.23 billion and this year the IMF's latest forecasts have Guyana with a GDP (PPP) to be $5.8billion – the ninth lowest in Latin and Central America.
Have a look at the data below to see how Guyana fares in comparison to other countries in the region.
Recommended for you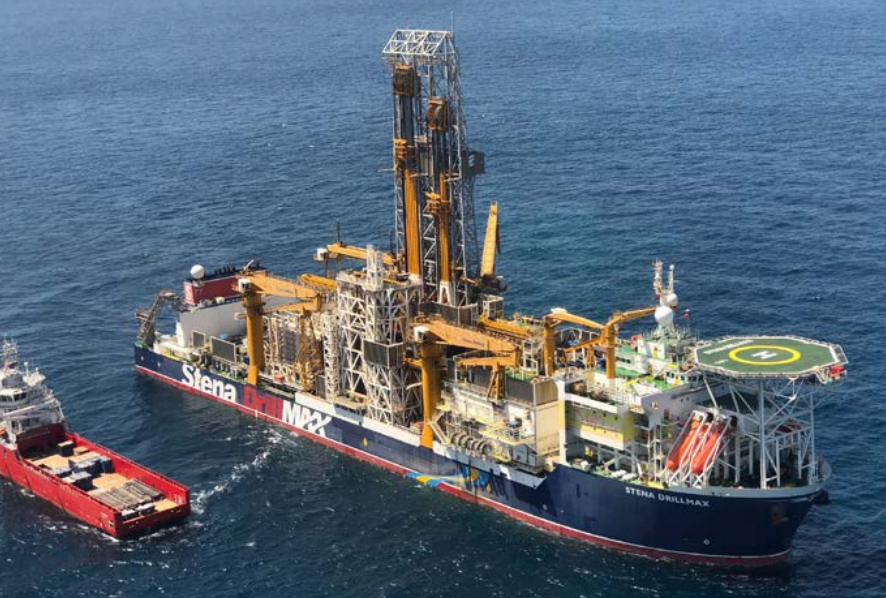 ExxonMobil celebrates new discovery at Longtail-3 offshore Guyana